By Andrew Irumba
Rwanda's war against dumping by foreign countries has been emboldened with the launch of the first car built in Kigali on Wednesday.
German carmaker Volkswagen rolled off a Polo from its new assembly plant at Kigali's Special Economic Zone. While officiating at the ceremony, Rwanda President Paul Kagame lauded the Germany Company Volkswagen for contributing to Rwanda's dream of eliminating used cars in the Country and continent atlarge.
"Africa does not need to be a dumping ground for secondhand cars or secondhand anything. Rwanda is a small country with a big Dream. Some found it hard to believe that Germany cars could really be built in Rwanda, yet today, the first vehicles are rolling off the assembly line," said President Kagame at the unveiling ceremony on Wednesday.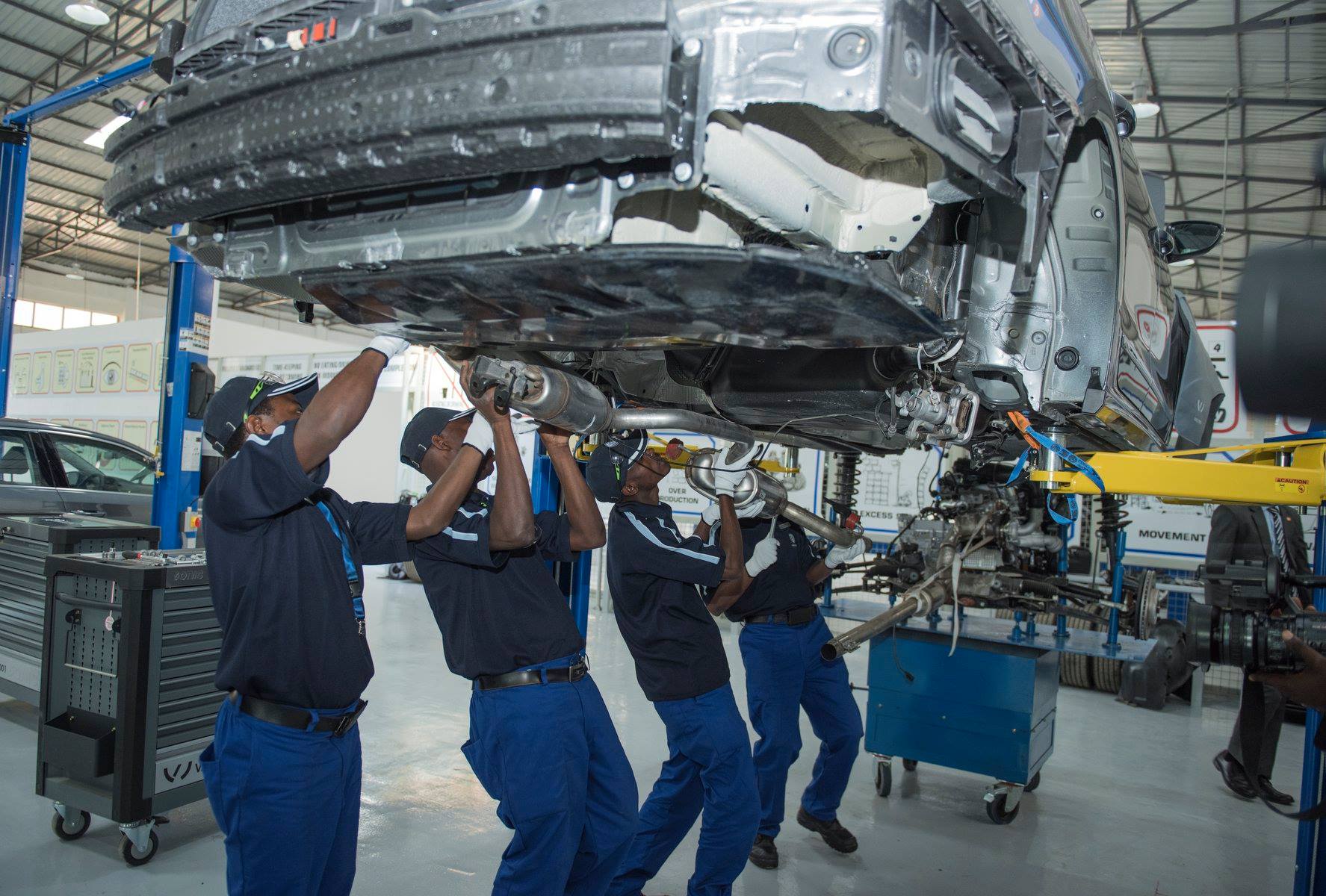 Kagame added that, "This facility undoubtedly represents a new chapter, in Rwanda's journey of economic transformation".
Analysts predict that the new vehicles market in Africa could increase rapidly with President Kagame, who is also the chairman of the African Union, having joined the campaign to reduce importation of used cars in the continent.
Mr Kagame said that used vehicles are a leading cause of pollution and are also expensive to maintain.