By Our Reporter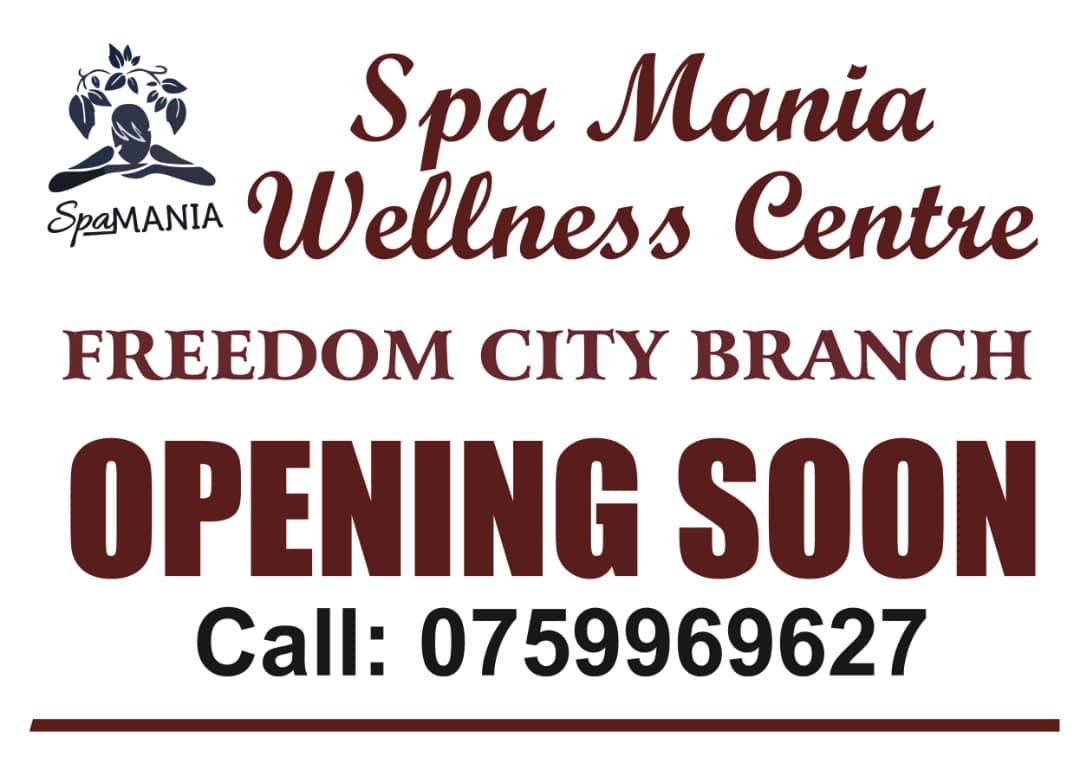 The Government of Uganda has vowed not to allow foreigners to spoil Uganda's future generations & to destabilize Uganda's security.

This incident has involved 3 Americans namely; Karen White, Jacky Wolfson (both deported back to US) Paul M.Rogers (still in Ugandan jail, Kigo) also 4 European nationals namely: Waldenhenot Mussie, (was a Swedish) Karin E.Arntzen, Norwegian (deported to Norway) a one reported Funzo(Italian) & Tuomas T. Juha (was a finish-national) was doubling also as Mr. Sengooba's brother in law.
The government says the herein US & EU nationals whose passports are attached  are accused of funding Mr.Sengooba & his cousin/namesake the embattled legislator of Kyadondo East Hon. Robert Kyagulanyi Sentamu & many more still at large with plans to destabilize Uganda.
Karen White, American & a former Pearl group of companies' spokes lady well as Jackie Wolfson a former Charity at Mr. Sengooba's Hope Children's Centre, Bugiri also with a gay N.G.O (schwul) based in America.
Government says Mr. Sengooba & Hon. Kyagulanyi's foreign funders are accused of using Sengooba's Hope Children's centre located in Bugiri to divert illicit foreign funding, disguise of helping Uganda's needy kids & elderly but the truth is the founders use this money to fund Allied Democratic Forces, People's Redemption Army based in eastern DR. Congo & also to fund Activists 4 Change an Anti Museveni pressure group.
It may be noted that ADF's commander was arrested in Tanzania in April, 2015 & deported to Uganda where he's now serving his sentence after he was convicted of treason, as well as his co- accused Ex-Bubulo East MP, Kipoi N. Tonny was also arrested in Botswana in March 2018 & deported back to Uganda to face the wrath of the law, he's currently jailed in Makindye Military prison. During Kipoi's trial at General Court Martial (GCM) Makindye the state witness presented in court a document of print out of dialed,received cell phone voices, calls & Whatsapp messages which was held between Sengooba, Dr.Kiyingi, Jamil Mukulu & Kipoi.
Mr. Sengooba's lawyers said that Wolfson Jacky, Karen White & Karin E. Arntzen were arrested because the time which was given to them to leave Uganda voluntarily had elapsed, later they were deported by Ugandan authorities aboard KLM flight that left Entebbe, International Airport at 11:45,Sunday night.
Jacky Wolfson is said to be the coordinator of a foundation (Schwule) literally means Gay based in America & Ugandan authorities accuse the group & Sengooba of promoting homosexuality  & funding homos & rebels based in Dr. Congo who're planning to destabilize Uganda's  security.
President Yoweri Kaguta  Museveni accused the deportees that they're only good at promoting LGBT's & that the truth of Sengooba's Hope Children's Centre, based in eastern Uganda, Bugiri was to recruit & train homos to add to their LGBT communities worldwide not to help the needy Kids, why were they focusing on only children & youths than also elderly?" Now Sengooba & his cousin Bobi Wine think that I've overstayed in power, now they've resorted in violence via youths fighting me together with their foreign agents that's not option, they should  forget am going nowhere, Am a life president & am here to stay" i will not go into exile," President said.
However, from the ruling party National Resistance Movement (NRM) Dokolo-South Member of Parliament Hon. Ogongo  Okot attacked President Museveni accusing him of being selfish, afraid of promising young politicians like his fellow legislator Hon. Robert Kyagulanyi Sentamu aka Bobi Wine & his cousin Sengooba.
Okot went on accusing Museveni of ordering the demolition of Sengooba's Pearl petrol station which were under construction on Nakawa-Jinja road junction & on Bunga-Gaba road.
"Museveni doesn't want promising politicians with huge money. In 2011he wanted to kill Mr. Sengooba when he was jailed at Kololo Summit view police post & recently he was planning to kill Hon. Kyagulanyi while he was jailed in Makindye Military prison but God was on the side of those young men that's why they're still alive today," he said.
Ogong & Museveni have on several occasions been clashing even during the NRM caucus resolved to close pearl fillings stations & pearl forex bureau which were said to be owned by a Ugandan fugitive & President Museveni's critic Sengooba, exiled in Switzerland.