By Spy Uganda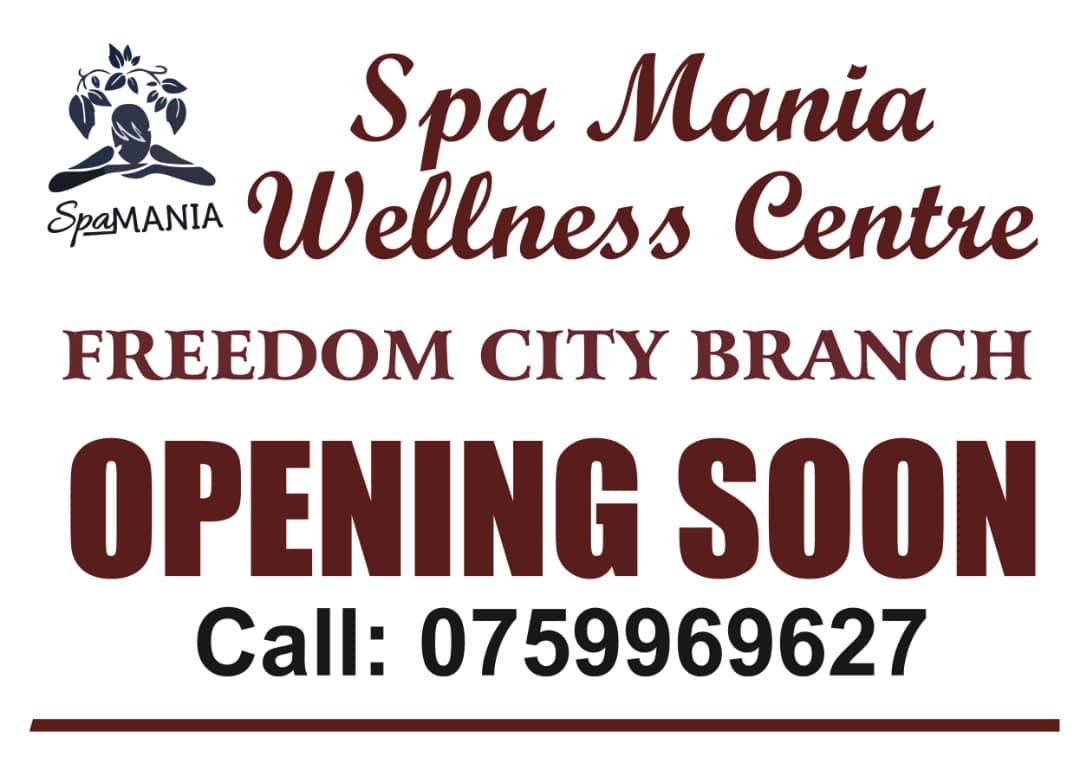 Kampala: Kampala Parents School, a private mixed primary school, has come up with new innovation of ensuring there is no room for COVID-19 virus near or into the school premises in a bid to keep their students' lives safe.

READ ALSO: 2021 Intake: Kampala Parents' School Announces Dates For Free Admissions, Interviews For P.1-P7
According to the school administration, the management has put in place measures to ensure the safety of all their students and premises. "We inform all Parents that we've put in place measures to ensure the safety of all our students and premises," read the note by administration.
Not only the above, but we have also learnt that they have increased the regular cleaning schedule throughout the day. "All staff are thoroughly and regularly washing their hands throughout shifts and we've also placed sanitizers at every entry point for all of us, " the administration added.
READ ALSO: UNEB Issues Fresh Guidelines On P.7 Registration As Kampala Parents' School Enrols Huge Numbers
The development comes a few days after the school opened up free registration exercise for 2021 intake from pre-primary to primary seven levels.
"The Principal of Kampala Parents' School informs all interested parents that there will be interviews for pupils from Pre-Primary Seven for the first term 2021 intake from 08:00am-1:00pm," read the note.
Kampala Parents' school is on an international level but follows a local curriculum situated along Lugogo by-pass and has an enrollment of over 2500 pupils with 118 well-trained teachers and over 150 non-teaching staff members with pupils coming from all over the world.
READ ALSO: Kampala Parents' School Announces Guidelines For Online Classes During COVID-19 Lockdown
The school has been and will continue to be an academic hub of Uganda because of the balanced curriculum offered under its mission "to facilitate first-class education and civilization to children within and from outside Uganda with the hope that there will be a better community tomorrow".