By Our Reporter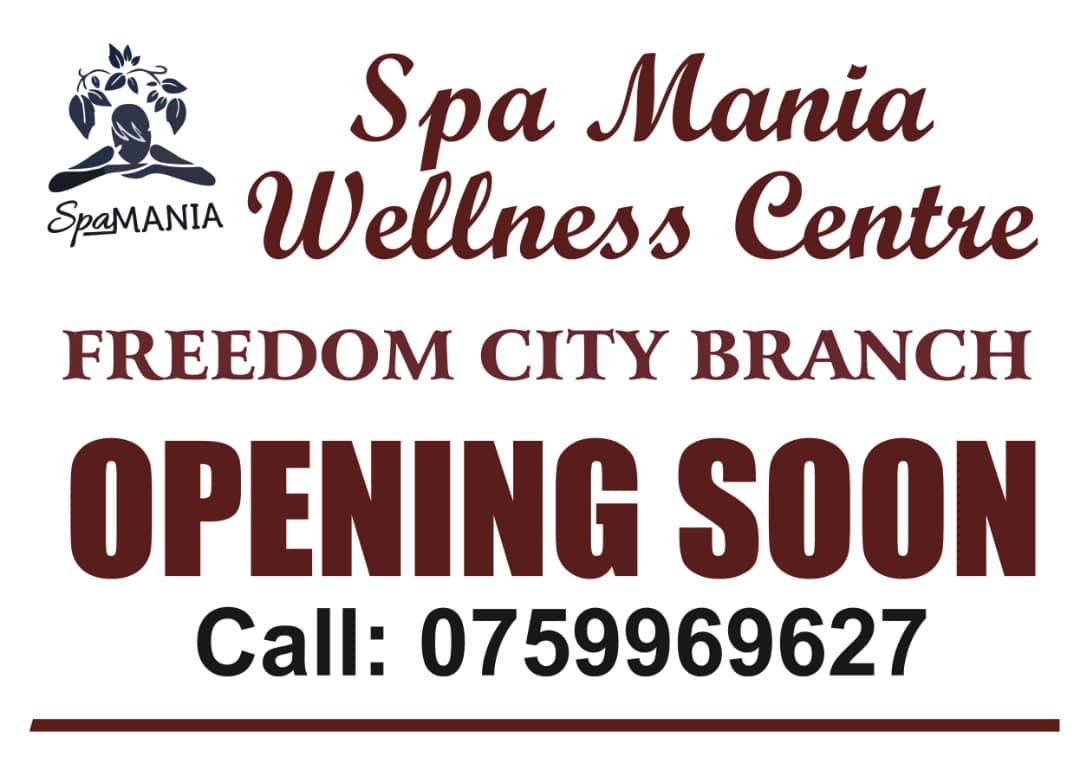 Members of Parliament from Lango sub-region have rejected the statement made by the State minister for Internal Affairs, Obiga Kania on the floor of Parliament on Tuesday.

Obiga in a lengthy statement from government, which didn't commiserate with the family of the late 11 year old Dickens Okello, described the events in Lango as xenophobic attacks against Asians.
"The local community was being incited by some actors to attack the Indian community, accusing them of having had a hand in the unfortunate death. These xenophobic attacks continued despite the security involvement with the public to calm them down, explaining how even the suspects had been arrested pending prosecution in courts of law," said Obiga.
While addressing a press briefing at Parliament on Wednesday, Lango Parliamentary Group members including Santa Alum of Oyam district (UPC), Sylvia Akello of Otuke (NRM) and Jonathan Odur of Erute South (UPC), jointly said that the Minister's statement was one sided and did not aim at harmonious solving of the crisis in their area.
"The Minister's statement was casually one sided and did not bother to address the critical issues central to the current situation in Lango," said Akello Sylvia.
Obiga however stated on the floor of Parliament that security agencies are working with the community to solve the crisis.
"The police working with sister agencies continued to engage and mobilize members of the community against violence, explaining the legal and technical processes that were being undertaken to address the challenge of the death of Dickens Okello," he said.
According to the MPs, security is largely using bullets and deployed war machines like Armored Personnel Carriers in Lira town and not attempted to engage any local leader.
"The use of bullets and flooding of mambas in Lira is not going to solve anything but keep the anger in people. Let the government dialogue with the people through and involve the leaders," said Odur Jonathan.