By Denis Turyahebwa.
Following the rampant murders of public figures and Government officials, the cabinet meeting that sat on Monday 10th September 2018, approved the borrowing of US$144 Million from standard chartered Bank to finance and fast-track the Network expansion CCTV camera project in and around Kampala.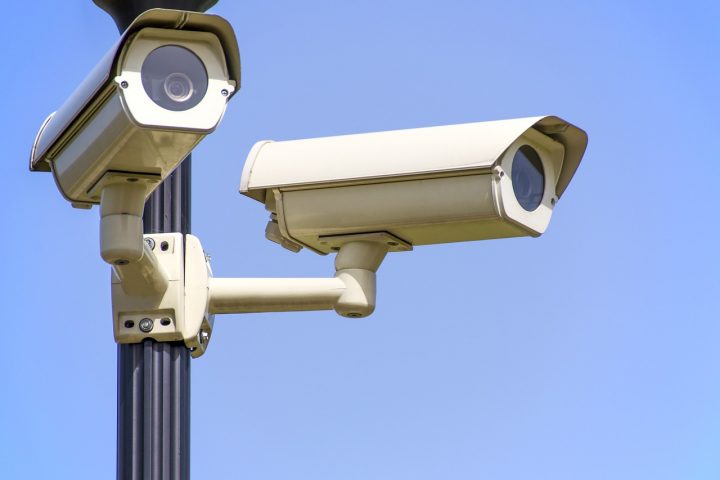 According to the Minister of ICT Frank Tumwebaze, while addressing the press on Tuesday at Uganda media centre, he said the the borrowed money would undertake the activities of designing and building the main command and control centre, mobile command and control centres and Regional command and control centres.
He added that the same money will be used in training the staff in the relevant systems and operation and maintenance of the system, installation of the CCTV surveillance cameras across the country, installation of required network infrastructure and integrated communication platforms.
Minister Tumwebaze said the surveillance cameras will have integrated case management systems with facial recognition software, DNA among other systems.
When asked on how these cameras will go about the problem of power shortage in the country Hon Tumwebaze said the cameras have a power back system that will sustain them in an electricity blackout.