By Spy Uganda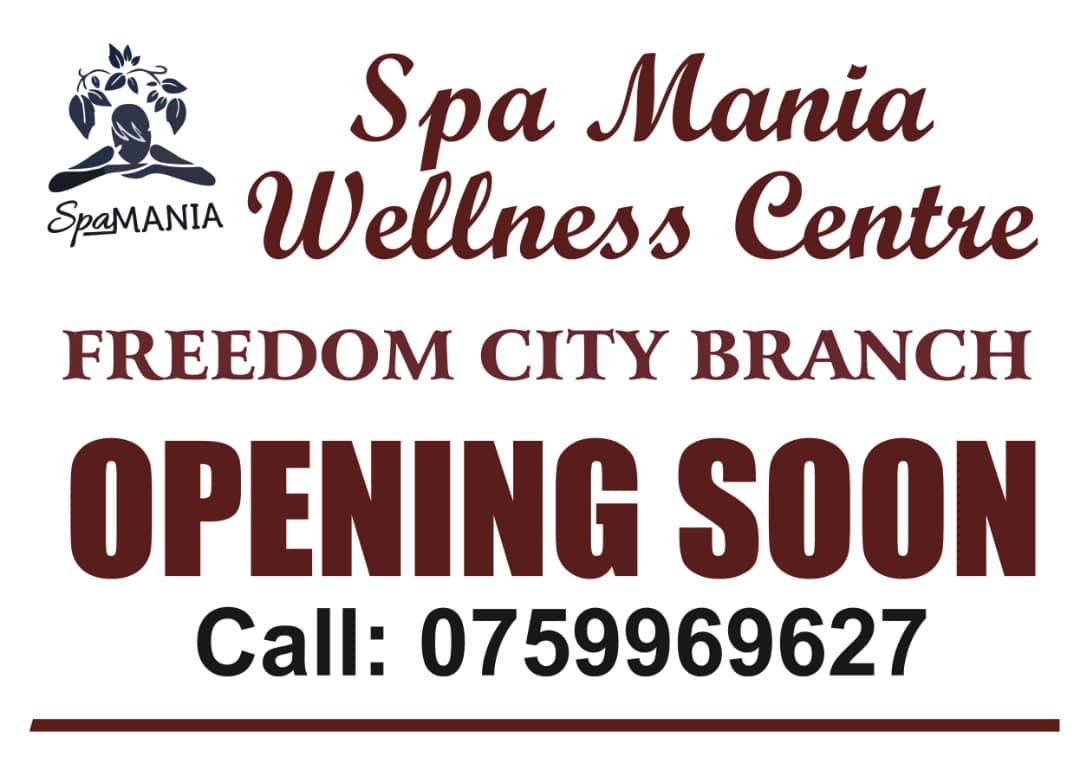 Kamwokya, Kampala: Today National Unity Platform Presidential candidate Robert Kyagulanyi Ssentamu aka Bobi Wine has held a press conference at party head officers located in Kamwokya, the Kampala City suburb following his release from detention on Friday, November 20, 2020, over allegations of flaunting COVID-19.

READ ALSO: Stop Using COVID To Kill Innocent Ugandans, Release Bobi With Immediate Effect-Religious Leaders Spit Fire To Gov't
The pressor was partially organized to celebrate the life of Kyagulanyi which was spearheaded by the party members who organized prayers for him in a bid to thank God for his release from jail and the hardships he has passed through in his journey to rescue the country from the hands of President Museveni whom he accuses of being a dictator.
On thereother hand, the pressor was organized to pray for the over 50 innocent souls that succumbed to police brutality during the two-day protest which was challenging Bobi Wine's arrest. The party promised among others to make follow up of their supporters who are still nursing wounds in various hospitals.
READ ALSO: Don't Think We're Blind To Realities On Ground-US Warns Gov't Over Bobi's Arrest, Human Rights Violations
"We are not going to let them down, they are our fellow Ugandans, we are going to make follow up to each person and help them to overcome the terrible situations they are facing and make sure they get justice being helped by our legal team," Party Spokesperson Joel Ssenyonyi noted.
In his part, Presidential hopeful Kyagulanyi condemned the ugly scenes initiated by what he termed the "merciless" regime against Ugandans who were showing their grievance towards the continuous violations of human rights.
READ ALSO: Full Statement: Gov't Breaks Silence On Bobi's Arrest, Surging Protests
"It is so ashaming that people were murdered by merciless security officers under orders of panicky president Museveni that left many dead because of talking what hurts them, but of course the dictator must know we are not moved by any situation because we know what we are fighting for," Kyagulanyi said.
He added that it is high time for President Museveni to answer the very many questions lodged on the hearts of Ugandans inclusive of the thousands of people who succumbed to Museveni's war in a bid to restore peace in the banana country which Museveni is not valuing according to him.
READ ALSO: Enough Is Enough! Angry Protestors Put Kampala At Stand-still Over Bobi's Arrest
"I wonder what Museveni thinks when he remembers the 500,000 and + whom he killed citing the restoration of peace in the country, and i want him to answer to Ugandans that if he killed that huge number while coming into leadership, how many does he want to kill in his mission to silence us such that he can keep vandalizing our country," Kyagulanyi said.
Meanwhile, in his move to convass for votes, he noted that the party will resume campaigns from next after and they will first decide on how to balance the remaining days and how to cover the lost days he spent in jail.