By Samuel Opio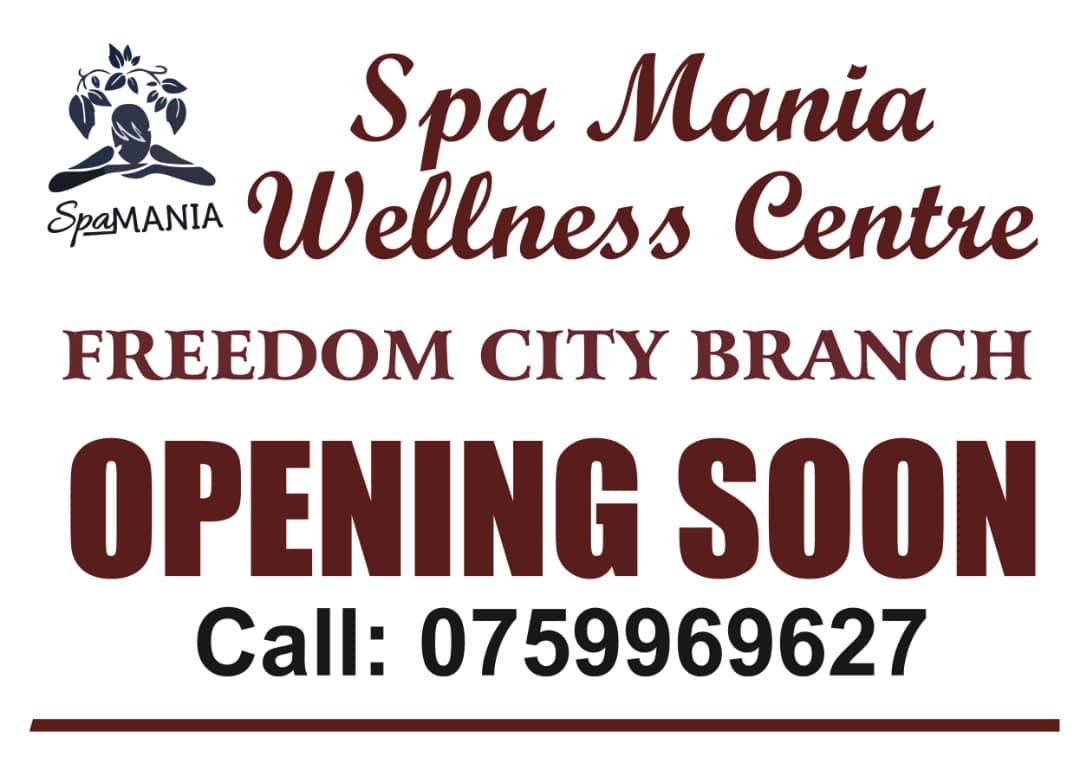 Singing turned politician Robert Kyagulanyo aka Bobi Wine has finally issued a statement about the ongoing suffocation of his music shows by the Uganda Police thus seeking for answers from the law enforcers as to why he isn't allowed to practice his profession.

Starting with Bobi Wine's failed show in Jinja last Saturday, its alleged that music promoters had booked the Kyadondo East legislator to perform for over 40 shows countrywide and are likely to incur loses following the current Police directive to stop the shows.
The ghetto gladiator now wants the Uganda police to highlight on the kind of impunity applied on his profession and the unlawful arrests of his people and losses incurred by promoters who hire him to perform at the said music shows.
Read his full statement below…
"Uganda Police, what a shame that you constantly allow yourselves to be used to break the law! Last night you once again exposed your partisanship, gross incompetence and a pathetic derogation from your oath to serve all Ugandans without fear, favor or ill will, and to abide by the Constitution of this land.
Shame, shame and shame on you for attacking and waylaying me and my team in the night at my hotel in Jinja. Even when I had made my appearance in broad day light waiting to perform at a show which I was paid to sing at and which you cleared!
After your raid, the wanainchi in Jinja made it possible for us to elude you and any evil plans you harbored. The roadblocks you put on the way to sabotage my travel back were a shameful move. I managed to travel back to Kampala today morning.
You arrested some of the people I travelled with, including one of my constituents who was only in Jinja to discuss with me our plans for reconstruction of Lusanja victims' houses. I demand that they are released immediately because they did not commit any crime!
I still need answers as to why I am singled out and not allowed to practice my profession while my fellow artists are working! If I have a crime, why do you run away from me when I come to your offices? If I have a case to answer, why don't you summon me and prosecute me as the law requires? Why is the IGP not responding to the protest letter I wrote to him last week about this unconstitutional conduct of the men and women who we pay to keep law and order? Why don't you arrest me in broad day light if I have done anything unlawful? Incidentally when I talk to all these low ranking officers who are deployed to carry out these atrocities, they are as disgusted by these injustices as any other Ugandan. They simply do these things against their will and conscience on orders from the cronies of President Museveni. Comfort brothers and sisters in uniform. When the struggle is won, you too will be free.
I thank all friends from Uganda and abroad for continuing to raise alarms over our persistent persecution. We shall not relent. Darkness endures for the night, but joy comes in the morning. We shall certainly overcome. Uganda Police Force."