By Spy Uganda
Kampala: Uganda's leading importer and dealer of used cars and trucks, Yuasa Investments Ltd has officially announced the long awaited independence discount sale under the theme; 'Be Independent! Use This Holiday To Drive Your Dreams'.
The popular sellers of quality pre-owned vehicles announced that the discount sale kickstarted on September 01, 2020 and due to their loyal customers demand, it will run for a full month and nine days till the independence day on October 09, 2020.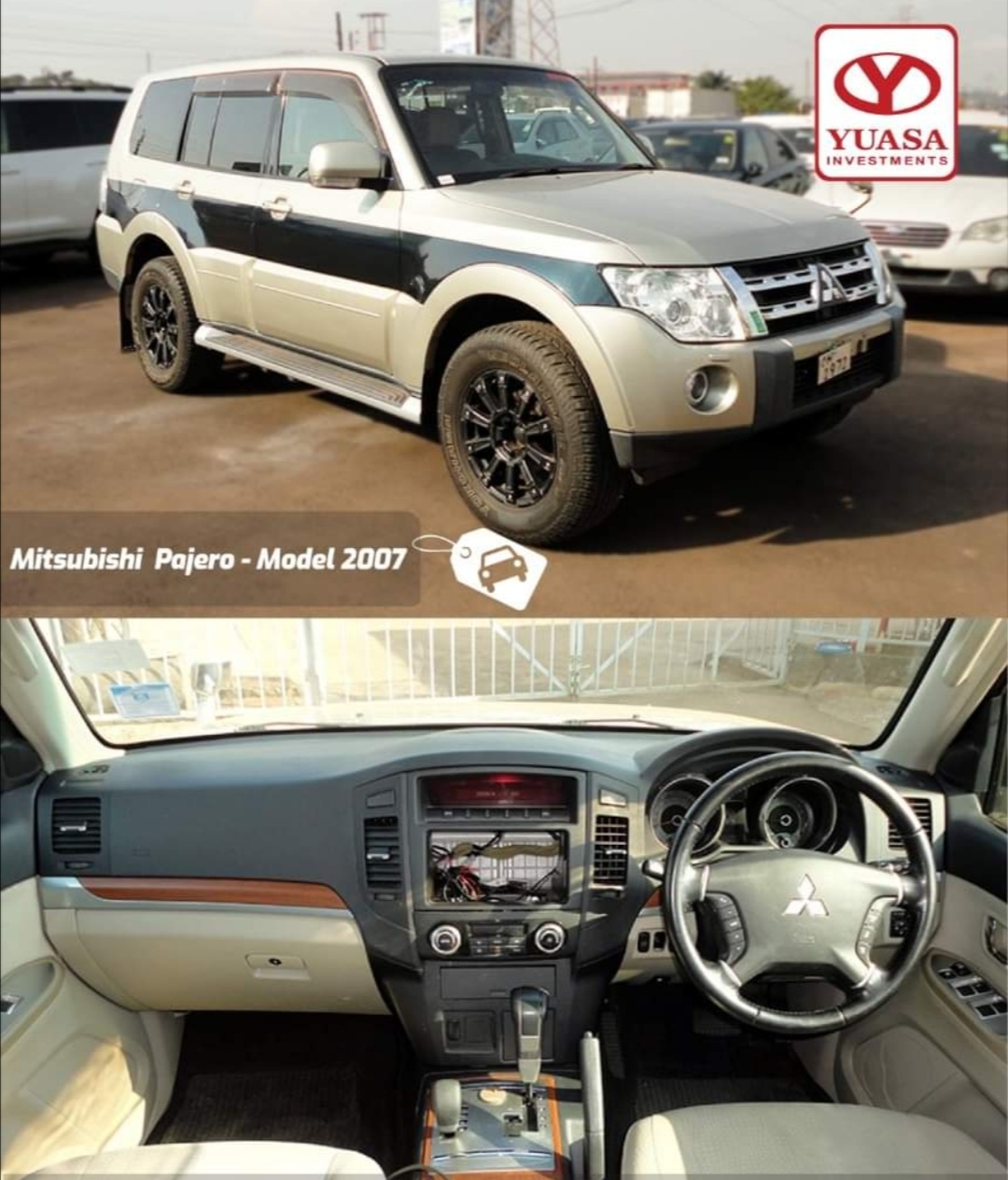 "We have a wide range of japanese cars here at our stock and we try our best to give you a best vehicle that suits your choice and drive your dreams through this independence," Yuasa official said.
He added that their aim which is unique from other car dealers is that they aim not to gain maximum profits but to get believe and loyalty of their customers.
Among the super brands that one may not wish to miss in his parking, includes sedan cars, hatchback cars, wagon cars and all types of makes like Toyota, Honda, Nissan, Mazda and suzuki and other Japanese brands.
Another secret we discovered as to why most Ugandans and car dealing companies are most interested in Yuasa products, is that their vehicles are low in mileage and provide better fuel economy, in addition their cars for sale in Uganda first go to strict inspection process to get any flaw or problem fixed meaning there is relatively less chances selling faulty cars to their customers.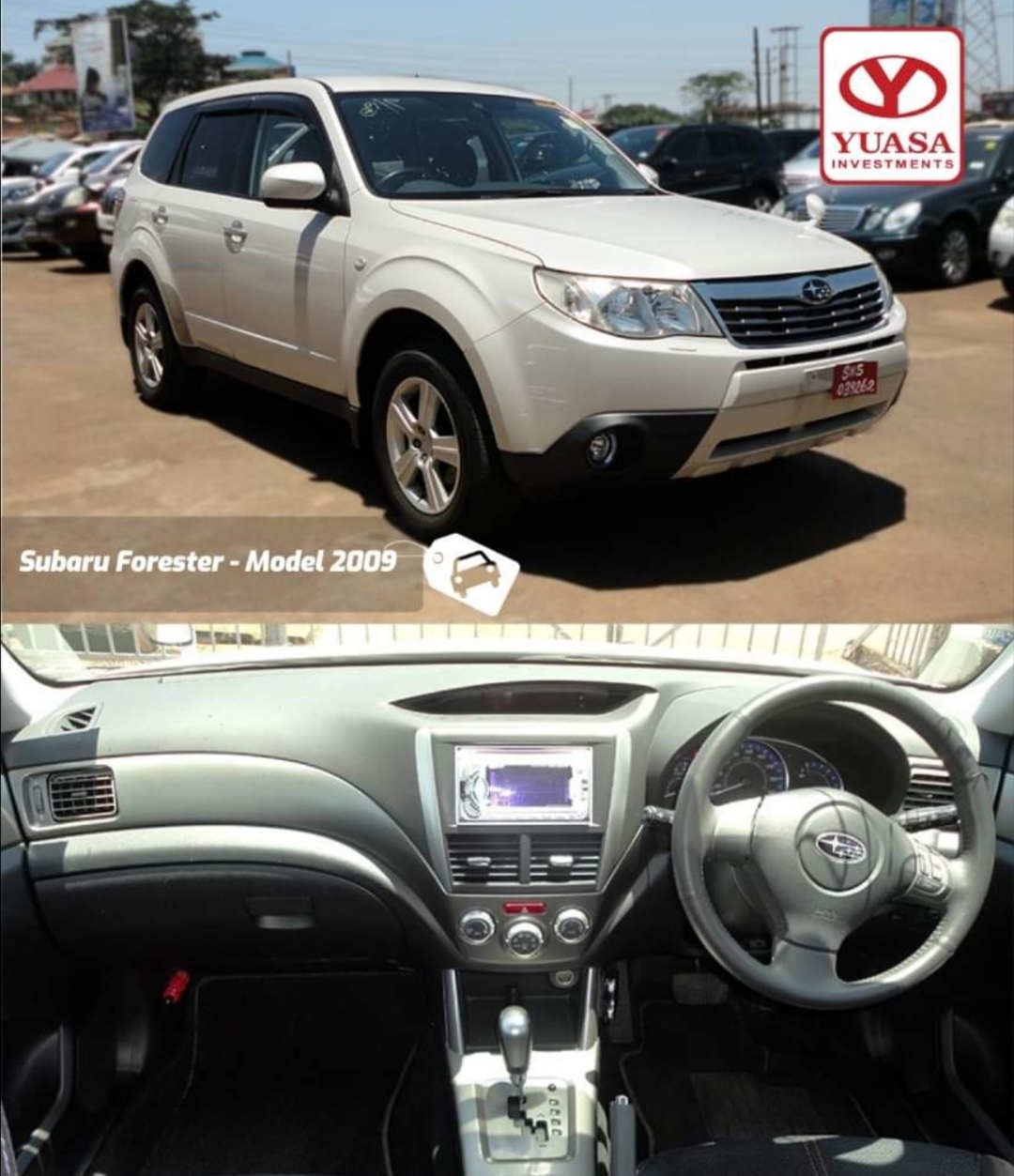 Subaru Forester Model 2009 On Sale At A Relatively Cheaper Price.
To the farmers, Yuasa is what you need to boost your agricultural harvests since they are the leading suppliers of all brands of agriculture tractors.
In addition to all the uniqueness with the famous original motor vehicle sellers, Yuasa gives 3 Months Warranty, free auto garage facility specializing in body works like spray painting, mechanical support among others just to maintain the relationship with their beloved clients by ensuring that their vehicles are fault free and mechanically well.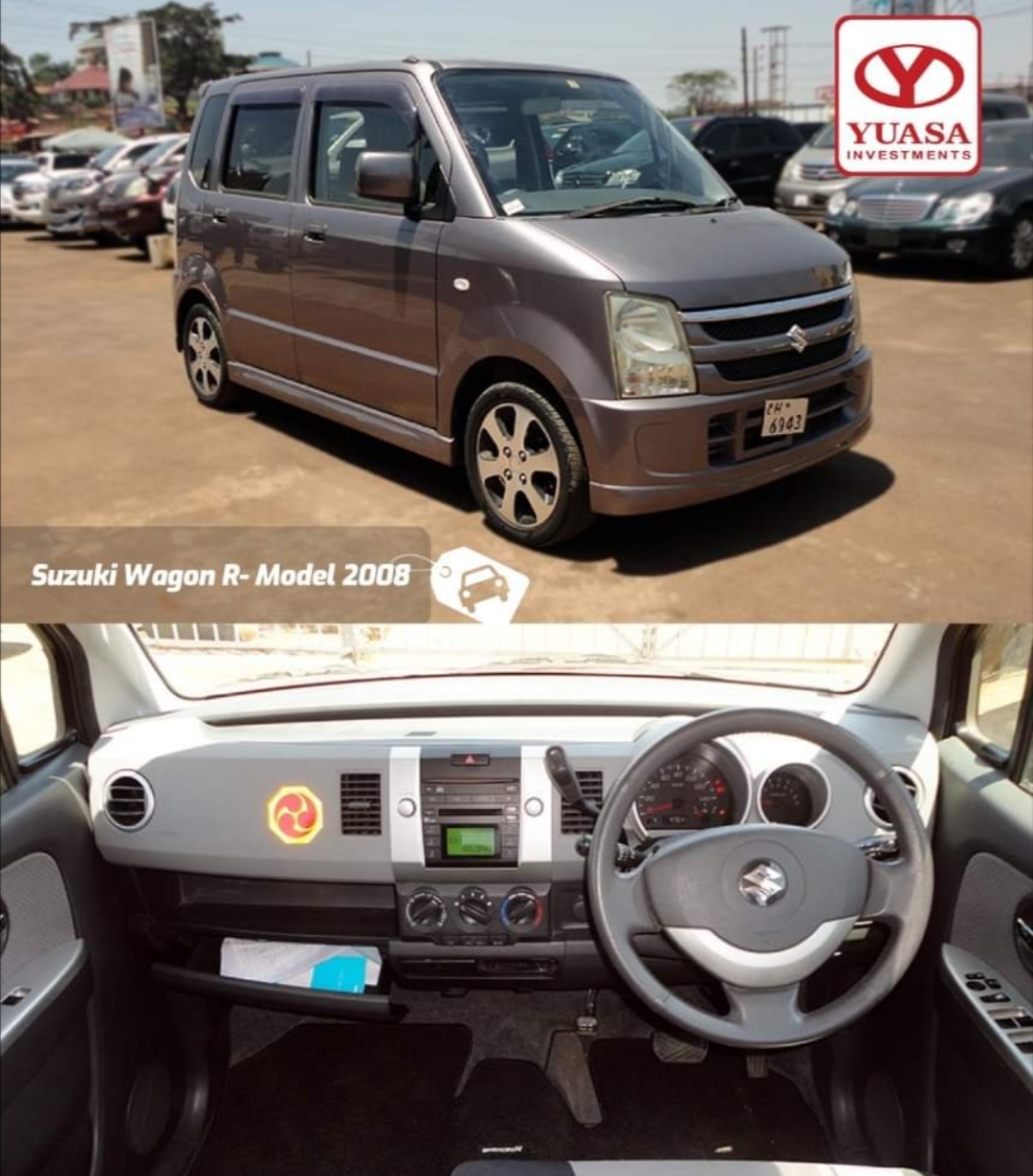 Not only that, but if you purchase with Yuasa, you will have stepped on top of washing bay challenges since the company has an in built modern car washing bay with all the advanced washing machines not forgetting that the company also operate as a motor-vehicle warehousing facility to other car Importers & Individuals.
According to our research, we discovered that customers purchasing with Yuasa have not met any hardships in cooperating with this service oriented company, hence advising you to use this independence holiday and purchase your dream car with Yuasa Investments Ltd located along Katalima road, Kampala Uganda.