By Monica Kobusiinge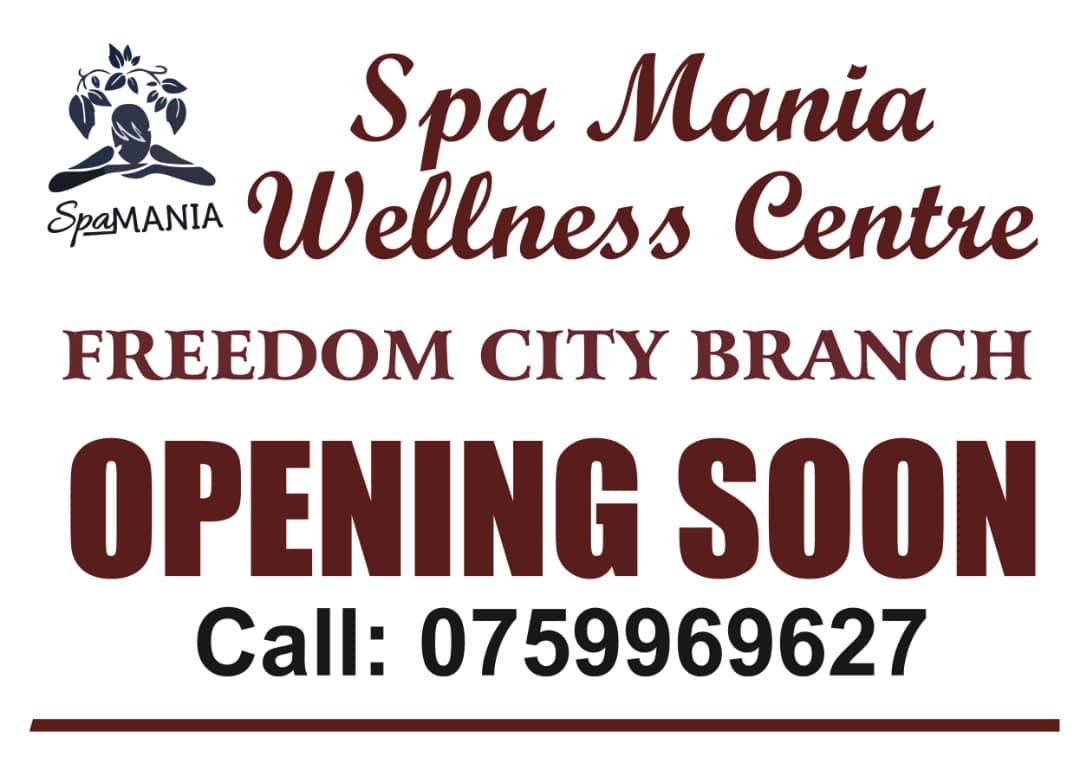 Kampala: NBS TV's Zahara Toto has Monday returned to her duties at NXT Radio to host her popular show dubbed 'NXT Lounge', which airs weekly from 10:00 am to 12:00 pm.

After almost a week ago, rumours had been circulating all over social media  that the man-eater Zahara Toto had been sent into forced leave by her Next Media Services bosses who run both NTV and NXT Radio, apparently to first heal from a broken heart, following her bitter split with her Nigerian boyfriend Don Solomon.
However, according to her recent posts on her social media platforms, it seems that the leave is over after she posted rallying her fans to catch up with her show again, saying, "Back on my daily hustle. My fans let's catch up again."
Recently, after the alleged suspension rumours leaked on the internet, the 'Uncut Kalakata Show' host immediately took it to her Snap-chat for a formal announcement where she posted that she would be off for sometime. "I am only going to be working on MTN Momo Nyabo promotion for the rest of the week as I have a lot of work on my hands for my company, Kim K Nash Cruises and Events. Don't forget to tune in to NBS and Bukedde TV when I give out some Ka money," she posted recently.
However, it remains unclear whether the mortal mouthed TV show host is permitted to host back her Uncut show or not.  Watch the space……..