By Samuel Opio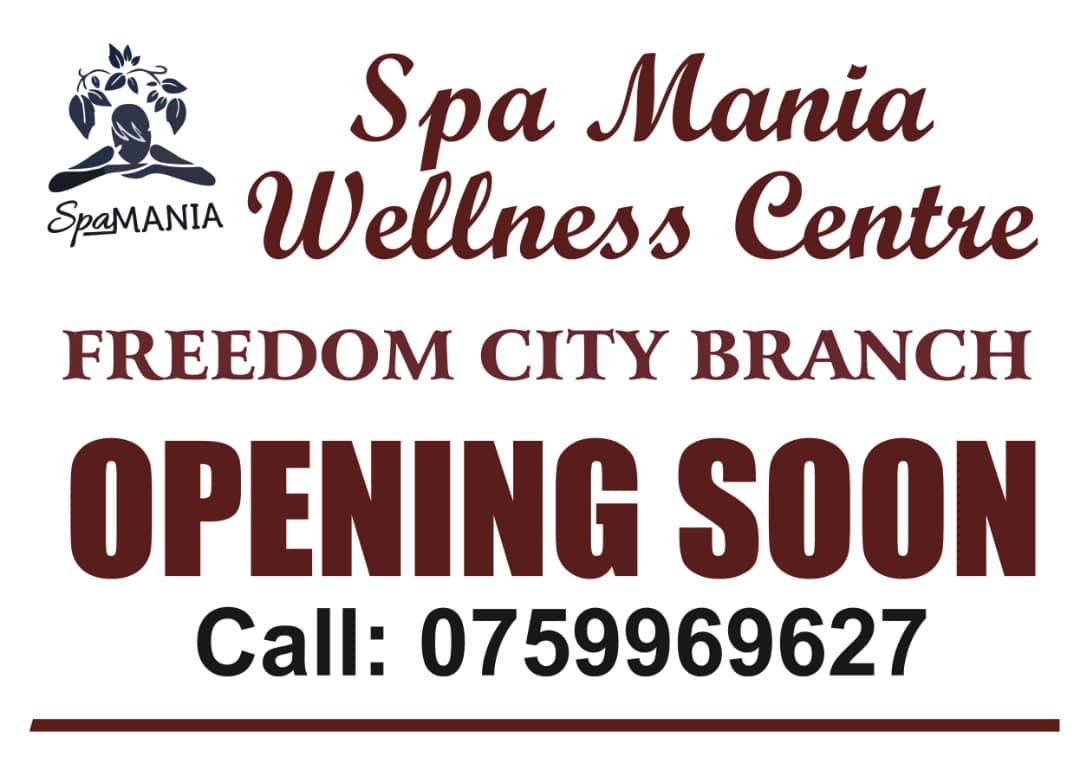 Musician Richard Kasendwa best known as Ziza Bafana has booked himself a seat on a yellow table after releasing a song praising president Museveni.

Bafana who has on several occasions tried to revive his musical career has this time round come up with a song that has attracted public attention after going political.
The self-proclaimed 'Katonda wa ragga' went off the musical scenes after attacking several big wigs in the industry including Bebe Cool, however the new development seems to settle the difference and put him on the same table with the Gagamel CEO after supporting President Museveni.
In the audio song, Bafana asks Ugandans to vote for Museveni in the next general elections while outlining the achievements he (Museveni) has made.
However, amidst all these developments, 'people power' diehards and Bobi Wine supporters have been left fuming asserting that Bafana is looking for cheap popularity and 'eating' tax payers money.
It must be noted that Bafana earlier this year tried to feature on the Brian White Foundation and even went an extra mile to record a song for him but all went in vain.