By Spy Uganda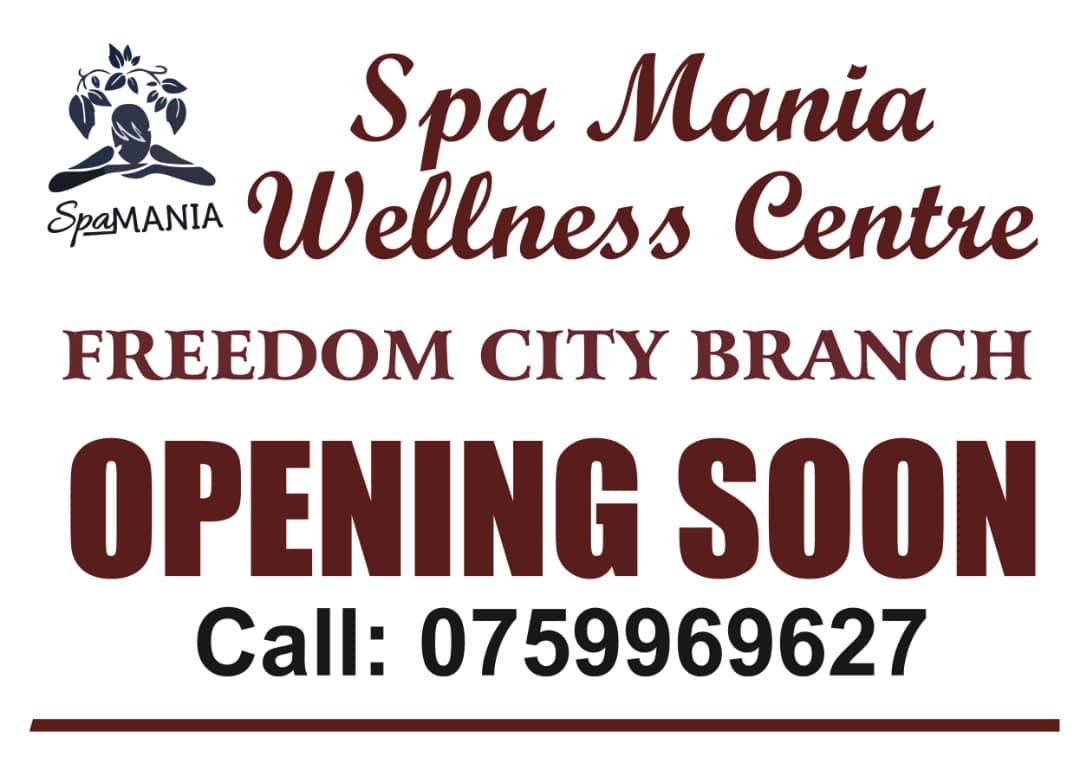 Kampala: Ugandans today mostly believers at All Saints Church in Nakasero, Kampala city have watched a free-movie-like action when deceased lawyer Bob Kasango's relatives were fighting for his body amidst bloody punches and blows.

Kasango died from Luzira State Prison due to heart failure while on sentence for 16 years for unlawfully accessing money meant for pensioners due to heart failure.
According to the Spokesperson of Uganda Prisons Frank Baine, Kasango died while being transported from Murchison Bay prison to Mulago Hospital for further treatment.
Bringing you back to church today, hell broke loose when the funeral service of the deceased ended as two warring parties claimed the body as mourners watched in disbelief.
Relatives from his wife's side faced off with their colleagues from his parents' side in an ugly confrontation where the former grabbed the body.
His mother Rose Kabise said he could not allow his son to be laid to rest at the wife's ancestral grounds as he had been taking care of her. "Kasango is a Japadhola from Tororo district and not a Mutooro.
Why should he be buried at his wife's ancestral home? He is my son and has been looking after me. I, therefore, can't allow him to be buried anywhere else apart from his ancestral home," she said.
As she was still complaining, relatives and family of Kasango grabbed the casket and loaded it onto a waiting truck, and drove off vowing to take his body for burial in Tororo district where his parents hail from.
Meanwhile, the mother immediately alerted police that also took of at a terrific speed and rescued the body from the other group of relatives to go for peace talks.