By Spy Uganda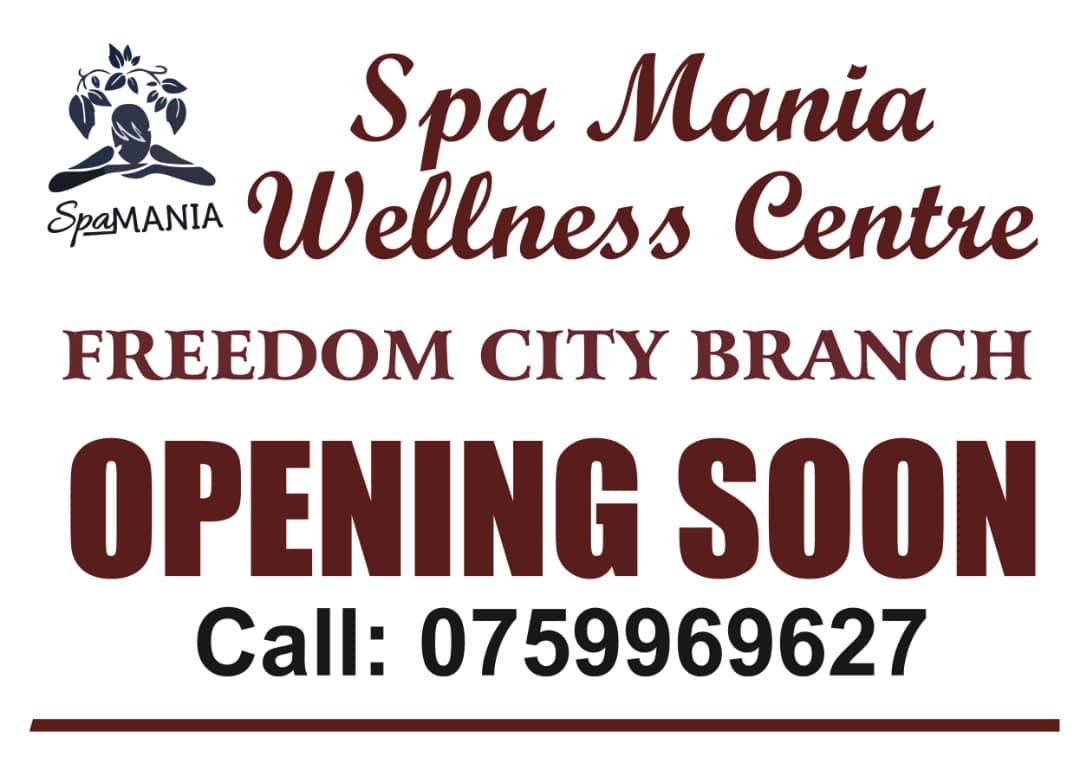 Kampala: Uganda's famous Asian Fusion Restaurant, that branded its self in unique Indian and Chinese foods, Fairway Hotel has unveiled an offer that will see clients served to satisfaction after making their orders for home or office delivery on top of 10% discount per order.

READ ALSO: Excitement As Fairway Hotel Slashes Sumptuous Food Prices For Easter Festival!
Really, how other way can life be easy and meaningful than your favorite chef preparing your best meal, drop it while still hot in your sitting room as you enjoy your best TV soap?! This is what Kafu Road based Fairway Hotel is up to now. This is intended to keep you enjoying your best meals as you avoid movements that would risk your life getting into contact with the deadly COVID-19.
Fairway hotel through its Asian Fusion Restaurant offers to its clients a scrumptious breakfast buffet (included in the room rate), local (Ugandan) lunch buffet and continental a la carte dishes.
READ ALSO: Fairway Hotel Organizes Memorable Lovey-Dovey Valentine's Day, Unveils Coco Pool Bar
All those a side, you cant miss the tree-top restaurant that raises you up in the trees, with a beautiful view of the hotel, the Kololo hills and the golf course area.
Experience Uganda's hospitality in a historic building modernized with contemporary style and you can still order for accommodation and sleep in peace, surrounded by an oasis of  plants, palms, and flowers…all at Fairway Hotel. Pass your orders via, 0414234912? 0707000480/ 0782347439 not forgetting that terms and conditions apply.