By Our Spy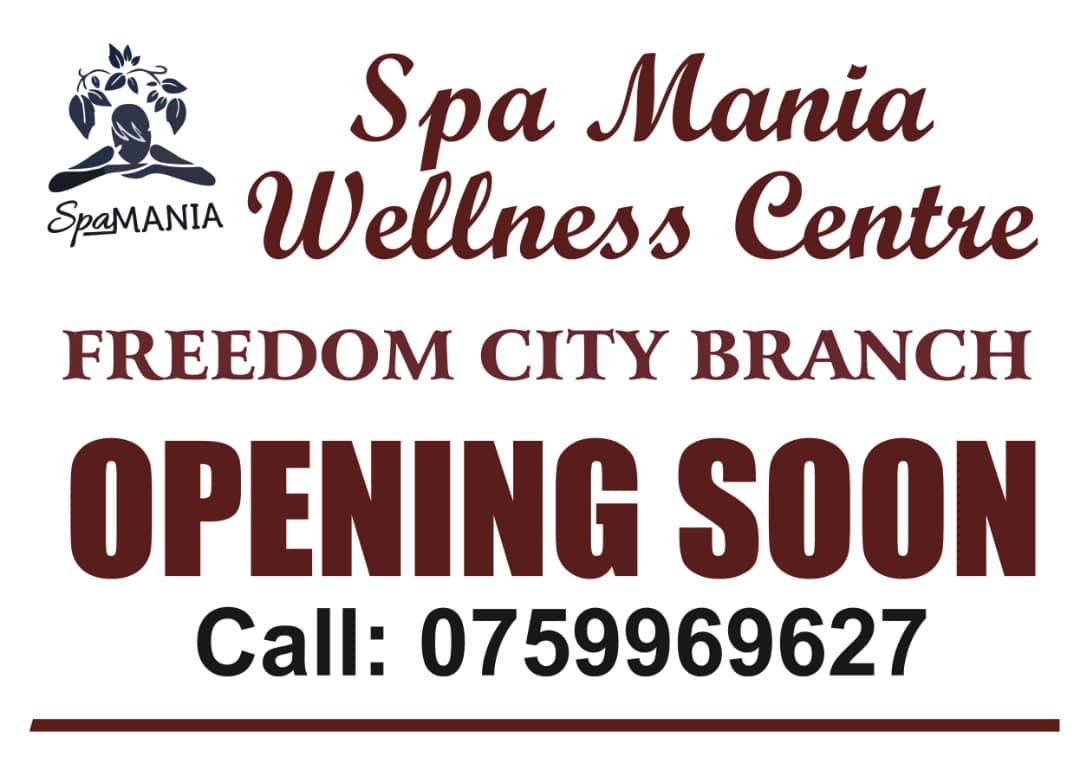 Gulu Military Barracks: While swearing in for his 6th term on May 12 2021, at Kololo independence grounds, the son of late Amos Kaguta and Kokundeka, Yoweri Kaguta Tibuhaburwa Museveni told all sandry that cared to listen that HE WAS IN TALKS WITH MOST OPPOSITION KEY FIGURES in this banana republic of Uganda! He, however was very quick to add a rider-that some key figures in NUP were still hard to accept to 'talk' with his leadership. Now we know why he didn't mention the Democratic Party as one those giving him hard time.

Our snoop who trailed the leader of the 'good' DP, also former chairman and MP Gulu district commonly known as Chairman Norbert Mao, Spy Uganda can exclusively reveal that he had a closed door meeting with hitherto Museveni's tactical 2nd in command, who is also his biological young brother, Gen Salim Saleh.
The high level meeting took place on Wednesday 16, June 2021 in Gulu military Baracks, and it was a no-go area for media, although our Spy with in the barracks intimated to us that the meeting took over six hours in Gen Saleh's Gulu office in side the barracks. According to our spy, even the tea girl was advised to take tea and all the accompaniments at once and place them at the table, that the two would serve themselves as and when they want, said the source.
Although the contents of the meeting wasn't deadly available because there waa no agenda shared anywhere or paperwork, our spy eves dropped that the two deeply and freely discussed the future of Uganda with the seemingly emerging vultures in the country whose only purpose is to take power, without a clear plan on what they to so with it. Mao, according to sources, said although he has his own reservations about the current government,he was more worried about the future if the likes of Patriots like his host Gen Saleh were no longer in charge.
"This man (Mao) is always here with our good General. Because they have joint businesses in Gulu. By the way, do you know that Mao is one share Holders of AtiakbSugar Factor, together with the Uchumi lady?" Asked the source. Mao and family own those thousands of acres of land where the sugarcanes are grown and the factort, added source.
Now, this corrobates well this Mao's narration to NAB, URSB,UCC,NCC and NCF officials among others, who waited outside for Mao for over three hours to finish his business with the General so he could attend to them as well.
Because journalists who had traveled to cover NAB and all the above sectors were already in vicinity, the tactical General and long time friend Mao had to devise a strategy for Mao's exit without causing 'much scene'. So the tactical General decided to emerge with him from his office and brought him to NAB meeting to give a brief history of their relationship and how they came to meet. Mao was also tasked to take through NAB executive officials his various multibilion projects in Northern Uganda and his life changing lectures on personal development.
A number of DP members have of recent shifted gears and joined NRM after under ground talks and some were even appointed Ministers though most have sincere been dropped. FDC's Joyce Nabosa Ssebugwawo is the lasted fish into NRM net.