By Spy Uganda Correspondent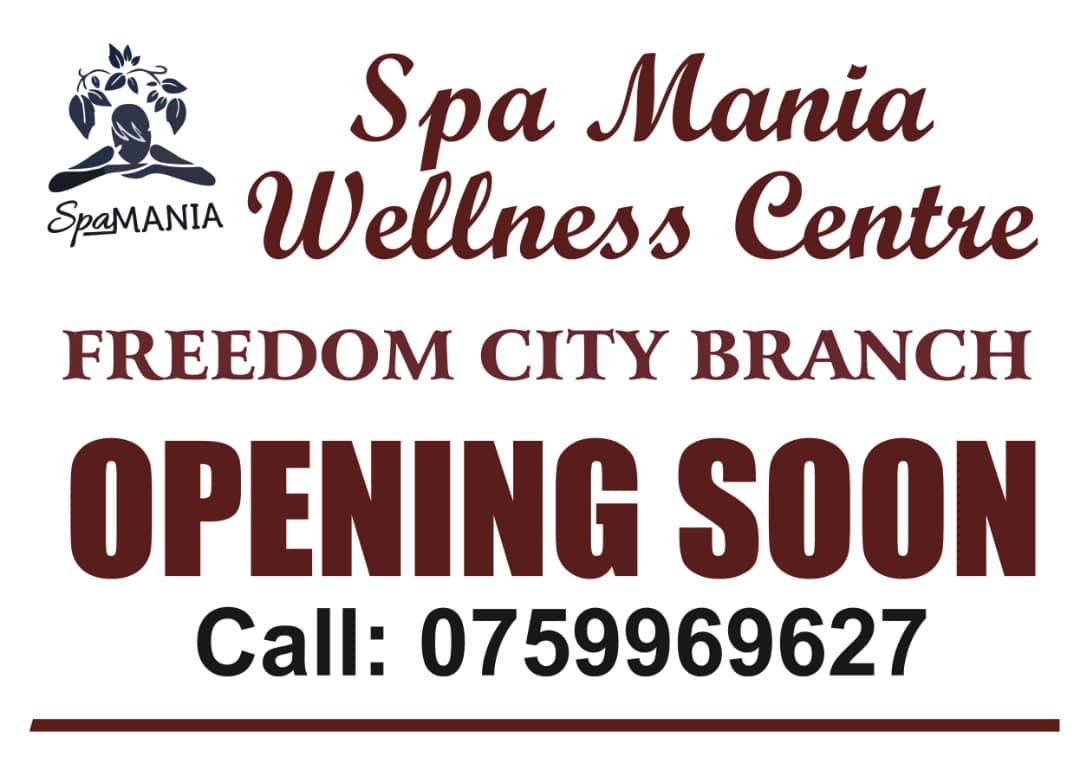 Brazil on Saturday crossed the grim threshold of 500,000 coronavirus deaths, the country's health minister said, trailing only the United States in lives lost to Covid-19.

"500,000 lives lost due to the pandemic that affects our Brazil and the world," Marcelo Queiroga tweeted, without giving the death toll from the past 24 hours.
As of Friday, the Health Ministry had recorded 498,499 deaths, with a daily average of more than 2,000 in the last seven days.
According to a consortium of the country's main media groups, the overall death toll rose to 500,022 Saturday afternoon. Brazil, with a population of 212 million, became the second country after the United States to surpass 500,000 Covid-19 deaths.
The South American country experienced a second wave of the pandemic this year, when it topped 4,000 deaths per day.
According to the latest weekly report from the Fiocruz medical research foundation, the country is in a "critical" situation with a high number of deaths and the possibility of things worsening in coming weeks as winter arrives in the southern hemisphere.
Experts are concerned about the slow rollout of the country's vaccination campaign, the spread of more aggressive virus variants and President Jair Bolsonaro's hostility toward preventative measures like mask wearing and lockdown restrictions.
Queiroga tweeted that he was working "tirelessly to vaccinate all Brazilians in the shortest possible time and change this scenario that has plagued us for more than a year."
Meanwhile, International Committee of the Red Cross (ICRC), an agency that helps those affected by armed conflict and promotes compliance with international humanitarian law, has joined a couple of other agencies calling for equal access to vaccines as one of the ways of curbing rampant deaths.
In the same vein, UN human rights experts last week called on leaders of the world's largest economies to make sure people in the Global South get equal access to COVID-19 vaccines and not to allow the profit motive to undermine global health and equity.
"Everyone has a right to have access to a vaccine for COVID-19 that is safe, effective, timely and based on the application of the best scientific development," the experts said.
"Now is the time for international solidarity and cooperation to provide effective assistance to all governments in their vaccination efforts and to save lives," they said. "It is not the time for protracted negotiations or for lobbying to erect barriers in order to protect corporate profits."
The experts stressed that the extraordinarily speedy production of safe and effective vaccines against COVID-19 has not been followed by swift action to ensure equity of access across all countries and regions.
"Billions of people in the Global South are being left behind. They see vaccines as a mirage or a privilege for the developed world," the experts said. "This situation will unnecessarily prolong the crisis, drastically increase the death toll and deepen economic distress, possibly sowing the seeds of social unrest."