By Samuel Opio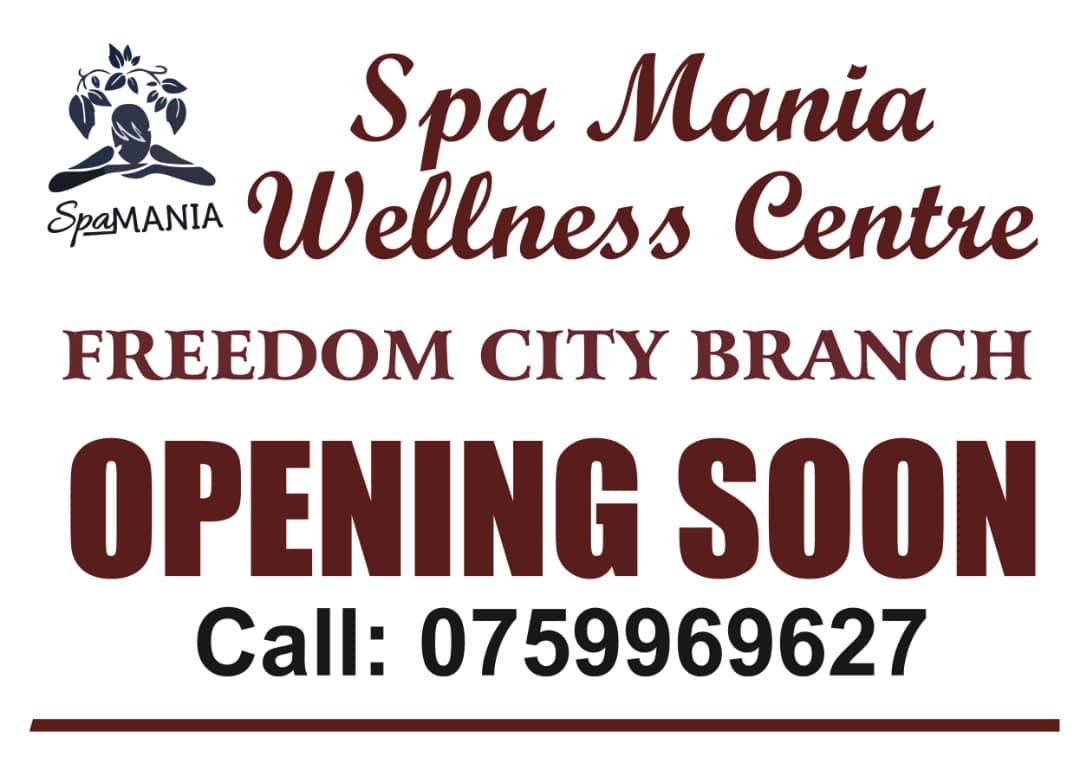 FUFA Big League 2018/19

Thursday, 06-12-2018
Elgon Group:
-UPDF FC Vs Bukedea Town Council
-Entebbe FC Vs Amuka Bright Stars
-Dove All Stars Vs JMC Hippos
-Kataka FC Vs Light SS
Rwenzori Group:
-Plascon Vs Kabale Sharpe
-Kiboga Young Vs Kitara FC
-Bumate United Vs Ntinda United 
The FUFA Big League resumes today (Thursday) afternoon with seven games to be played across the country.
Bukedea Town Council will look forward to registering their first win of the season as they visit the Premier League come backs, UPDF FC in Bombo on Thursday.
The Makers and Shakers who currently sit in the red zone of the Elgon group have only registered one draw in the 4 games played.
The team manager Agnes Mugena, is however confident of the team turning around the bad results into positivity.
"I believe in the fighting spirit of the team, we have never lost any hope and I believe we shall overcome this any time," she said.
In the other games, leaders Light SS will hope to continue their fine start to the season when they travel to Mbale to take on Kataka FC.
Light SS who are in their debut season have been more than impressive since the league started, winning three of their first 5 games and consequently sit top of the pile.
For their opponents Kataka, they have been draw specialists so far, drawing four of their six games and will start the day in 5th.
In the other two fixtures, Dove All Stars host JMC Hippos while Amuka Bright Stars are away to Entebbe FC.