By Spy Uganda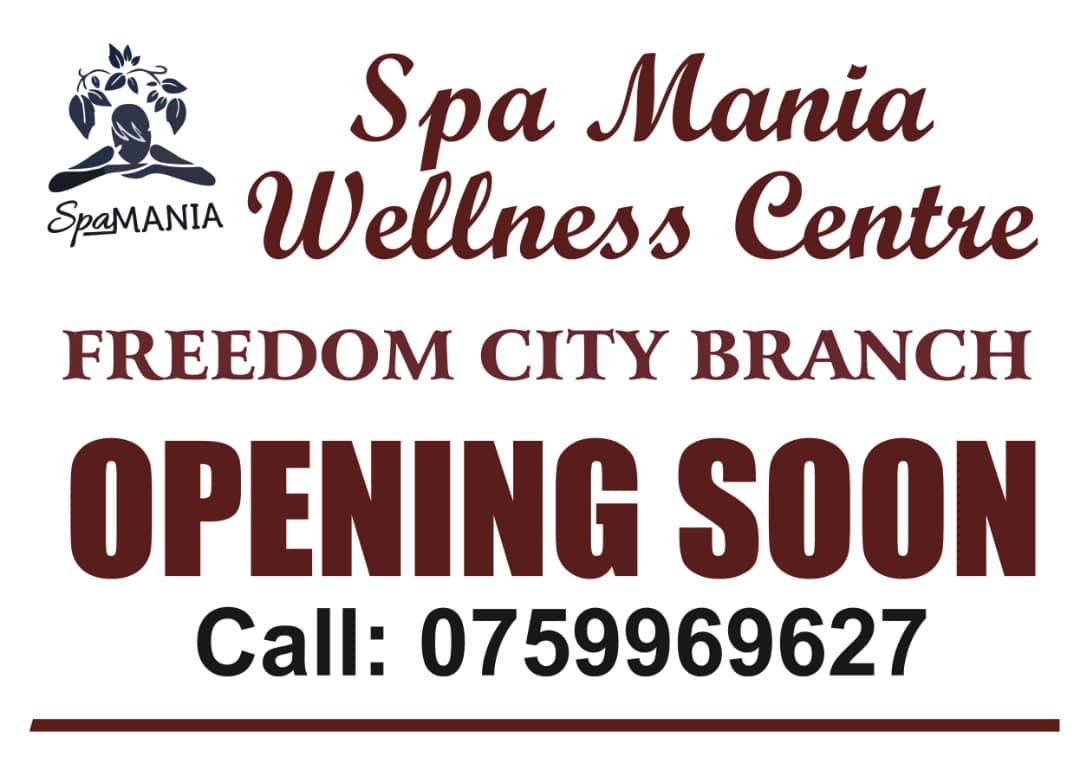 Kampala: As a result of the surging COVID-19 cases, the government of Uganda has called up on all its staff and officials to stop using public transport till further notice.

READ ALSO: Teachers Day: President Okays Public Transport For School Children, Defends Impregnated Girls
According to the memo seen by our spy addressed to the commissioners, executive directors, directors and all staff, those who don't have personalized vehicles effective 17th June should opt working from home in a bid to curb the rapid transmission of the virus.
The memo partially reads, "According to current information, the pandemic situation in the country is worsening and hence the need for increased vigilance. Further to the earlier guidance on the management of the pandemic, all staff who use public transport should stay at home."
READ ALSO: Public Transport Faces Suspension Over Increasing COVID-19 Infections
The memo further notes that senior officers who have been permitted to drive government vehicles should drive themselves and allow their drivers to stay at home.
In the same vein, the government has asked senior officers and heads of departments to only come to office in case their physical presence is highly necessary.
READ ASO: KCCA Issues Statement About City Public Transport As Police Impounds Hundreds Of Boda-bodas, Taxis
"You are required to strictly observe the guidance in order to protect staff, family members and communities. The implementation of these guidelines is effective June, 18,2021 until the expiry of the 42 days as directed by the president," reads the memo.
The development comes few hours after President Yoweri Museveni's announcement that he will tonight at 8:00 p.m. deliver another address in regard to the surge of COVID-19 cases in the country despite the existing partial lockdown. Stay logged on for our live updates on this address.