By Spy Uganda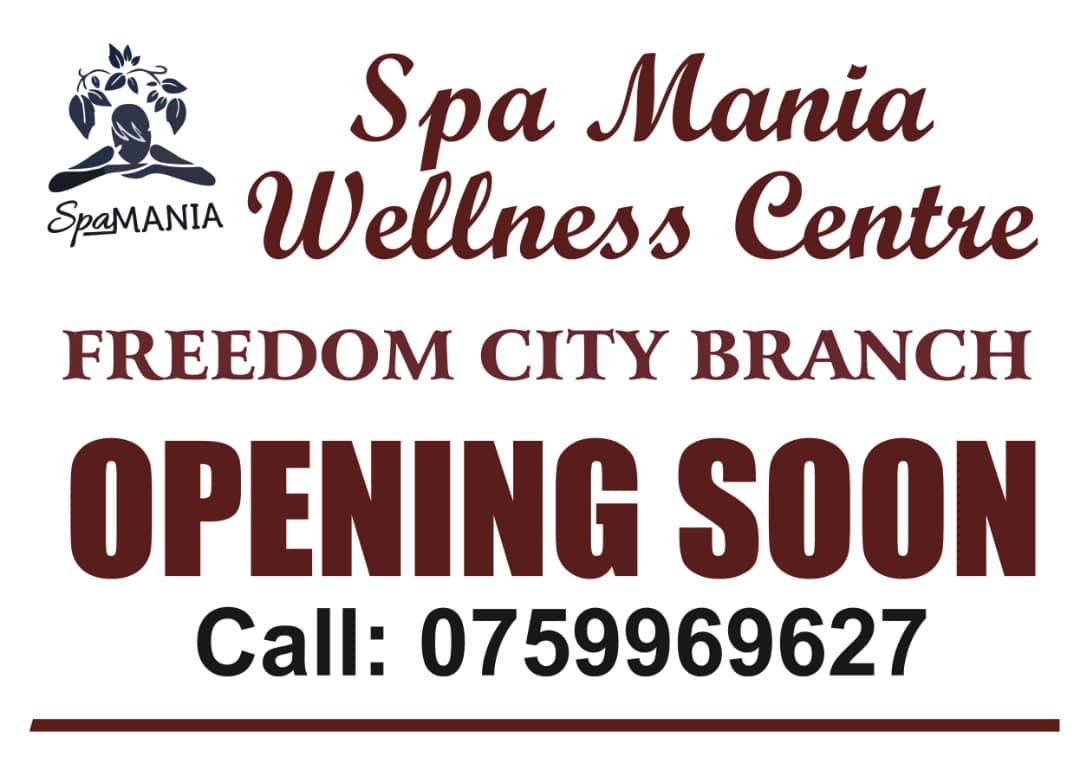 On June 16th 2021, media owners under their umbrella association of National Association of Broadcasters (NAB) held a meeting in Gulu with Uganda Performing Right Society (UPRS) among other stakeholders and agreed that effective July 1, 2021 media houses will start paying performing artists for their content through royalties.

READ ALSO: Exclusive! Media Houses Resolve To Start Paying Royalties To Artists Effective July 1st 2021
In the meeting, members resolved that this development will affect the entire media Industry including NAB non members who will be encouraged to pay their royalties through the regulator who is Uganda Communications Commission (UCC).
Without wasting a lot of your precious time, the meeting that was chaired by Gen Saleh came up with a detailed Memorandum of Understanding dubbed "Gulu Declaration" (as per the venue of the meeting) reading thus;
"THE REPUBLIC OF UGANDA
IN THE MATTER OF THE COMMUNIQUE IN RESPECT TO HARMONISATION OF THE PAYMENT OF ROYALTIES AND IN COMPLIANCE WITH THE COPYRIGHT AND NEIGHBOURING RIGHTS ACT, 2006
This communique has been made at the order of key stakeholders this 16th day of June, 2021 at a meeting convened by Operation Wealth Creation (OWC) at Gulu City BETWEEN the Ministry of Gender Labour & Social Development (MGLSD), Uganda Registration Services Bureau (URSB), Uganda Communication Commission (UCC), Uganda Performing Right Society (UPRS), Uganda National Culture Centre (UNCC), National Culture Forum (NCF) AND National Association of Broadcasters (NAB).
It has been resolved that:
1. The members of The National Association of Broadcasters have committed to payment of royalties for the use of musical works of members of UPRS with effect from July 1, 2021;
2. UPRS shall apply the concessional rates as negotiated with NAB in 2016;
3. UPRS shall consider group-rates for holding media companies that shall be communicated to NAB;
4. Whereas NAB proposed that all outstanding arrears be waived by UPRS, UPRS shall revert upon further consultations with all stakeholders. However, this shall not negate the implementation of the foregoing resolutions;
5. URSB shall formally communicate to UCC and NAB regarding the reorganization and regulation of UPRS:
6. In respect to monitoring and usage of UPRS members' works, UCC and UPRS shall determine a realistic and fair mechanism.
7. UCC shall issue a circular to all broadcasters in respect to these resolutions."