By Spy Uganda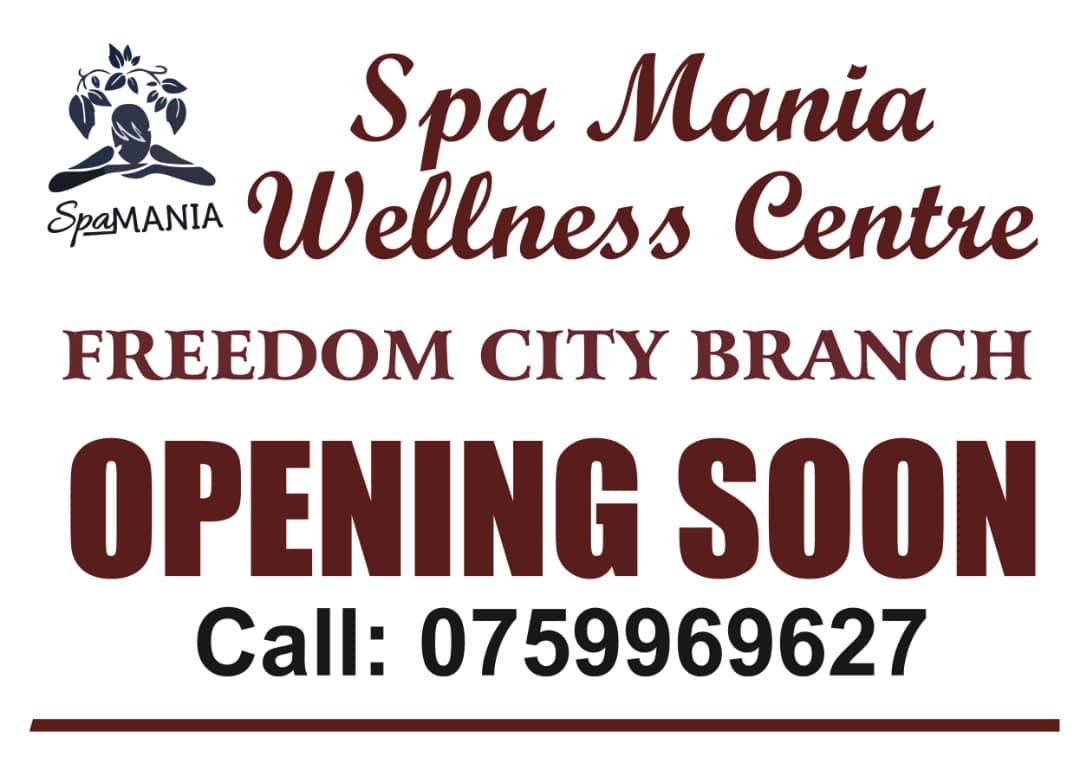 Kamwokya, Kampala: The management of Record TV has confirmed that they have closed business in Uganda.

READ ALSO: Coming Soon!Record TV Introduces Moses & The Ten Commandments Soap Opera!
The TV was owned by a 67-year-old television company based in Sanpaolo, Brazil but with multiple channels across five continents. It has operated in Uganda for 15 years, having started its operation in Uganda on January, 29, 2006.
According to the station's Managing Director, Ezekiel Motsoeneng, starting Thursday 1st April (Fools' day), they will be off air.
Motsoeneng intimated that Record TV has had bad business, which was accelerated by the outbreak of Covid-19.
Ezekiel explained that most advertisers especially on the European Market, that feed the Record TV network were adversely affected by the COVID-19 pandemic, eventually affecting their commercial strength to operate a TV station in Uganda.
READ ALSO: Record TV Boosts PAP In Collection Of Rwamwanja Refugees Relief Aide
He further revealed that Record TV will pay all journalists and other staff members who have been working for them.
However, Record Radio, the sister organization to Record TV will remain in business, according to Kasinamaone Tawanda, the Radio's Managing Director.
READ ALSO: NTV Uganda Snatch Sandra Kahumuza From Record TV
The Kira road based station is an affiliate of Record TV International, a Brazilian -owned free-to-air channel that broadcasts 24 hours via satellite and cable with digital parameters.