By Spy Uganda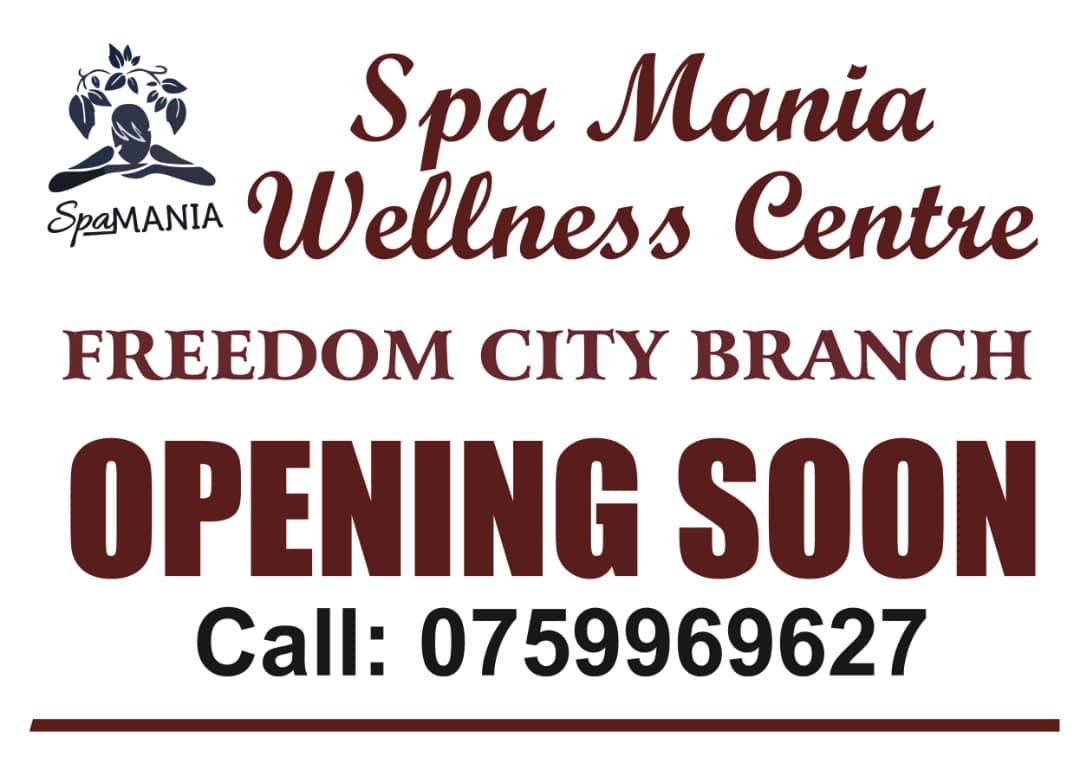 Kampala: The Ministry of Health has confirmed ten (10) new COVID-19 cases out of tests done on August 4, 2020 bringing total cases to 1213, total recoveries to 1102, and 5 deaths.

Out of the ten (10) confirmed cases; one (1) is a truck driver who arrived from Tanzania via Mutukula point of entry, one (1) returnee from South Sudan, six (6) alerts and two (2) contacts to previously confirmed cases from Kampala metropolitan area.
Regarding the six (6) alerts, two (2) arrived from (2) Amur, two (2) from Gulu, one (1) from Masaka and one (1) from Adjumani.
In the same vein, sixteen (16) foreign truck drivers that include 10 Kenyans and 6 Tanzanians tested positive for COVID-19 at the border points of entry and their entry into the country was not permitted.
In addition, 1374 samples were tested from points of entry, 904 samples from alerts and contacts making 2298 total number of samples tested the whole day while 284,790 are samples tested since the outbreak of the Coronavirus.
This comes at a time when South Africa's Health Minister Zwelini Mkhize on Wednesday reported a decline in daily new COVID-19 cases but urged citizens to continue observing the laid out health guidelines "to prevent a renewed surge."
The country is Africa's worst affected by the pandemic, having registered 521,318 infections and 8,884 the figures that represent nearly 53 percent of the continent's confirmed cases and almost 42 percent of its fatalities.
Globally, South Africa ranks fifth in number of confirmed COVID-19 infections, only shadowed by the United States, Brazil, India and Russia.
The health minister's remarks come on the back of a call by the World Health Organization urging people around the world not to let their guard down in order to ensure the gains made in the fight against COVID-19 are not eroded.
"Wear a mask when appropriate, keep your physical distance from others and avoid crowded places, observe coughing etiquette, clean your hands frequently and you'll be protecting yourself and others," said WHO Director-General Tedros Adhanom earlier this week.