By Andrew Irumba
European Union (EU) Parliament has tasked the Ugandan Government to immediately drop all 'trumped-up' charges against the Kyadondo East legislator Hon.Robert Ssentamu Kyagulanyi aka Bobi Wine.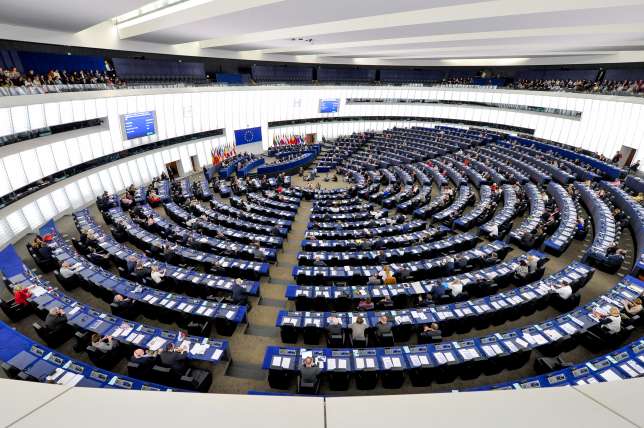 EU warned that the violation of fundamental Human Rights in Uganda by false accusations would not be tolerated.
Bobi Wine was arrested along with other 32 people in the northern town of Arua on August 13th and charged with treason after allegedly pelting stones at a Presidential motorcade breaking the rear glass of one of the presidential convoy's cars.
The European Parliament on September 13th made several resolutions regarding the Arua saga and the subsequent arrest of key opposition figures.
The parliament resolved and urged Ugandan authorities to "stop what appear to be trumped-up charges against Bobi Wine and to stop the crackdown against opposition politicians and supporters".
EU Parliament also called for "immediate, impartial and effective" investigations into the killing of Bobi Wine's driver Yasin Kawuma, torture and use of excessive force against opposition supporters.
Wine's arrest caused an international outcry and triggered demonstrations in Uganda's capital, Kampala, after appearing in court using crutches for support.
The 34-year-old lawmaker was later granted bail and was flown to the US to seek medical treatment.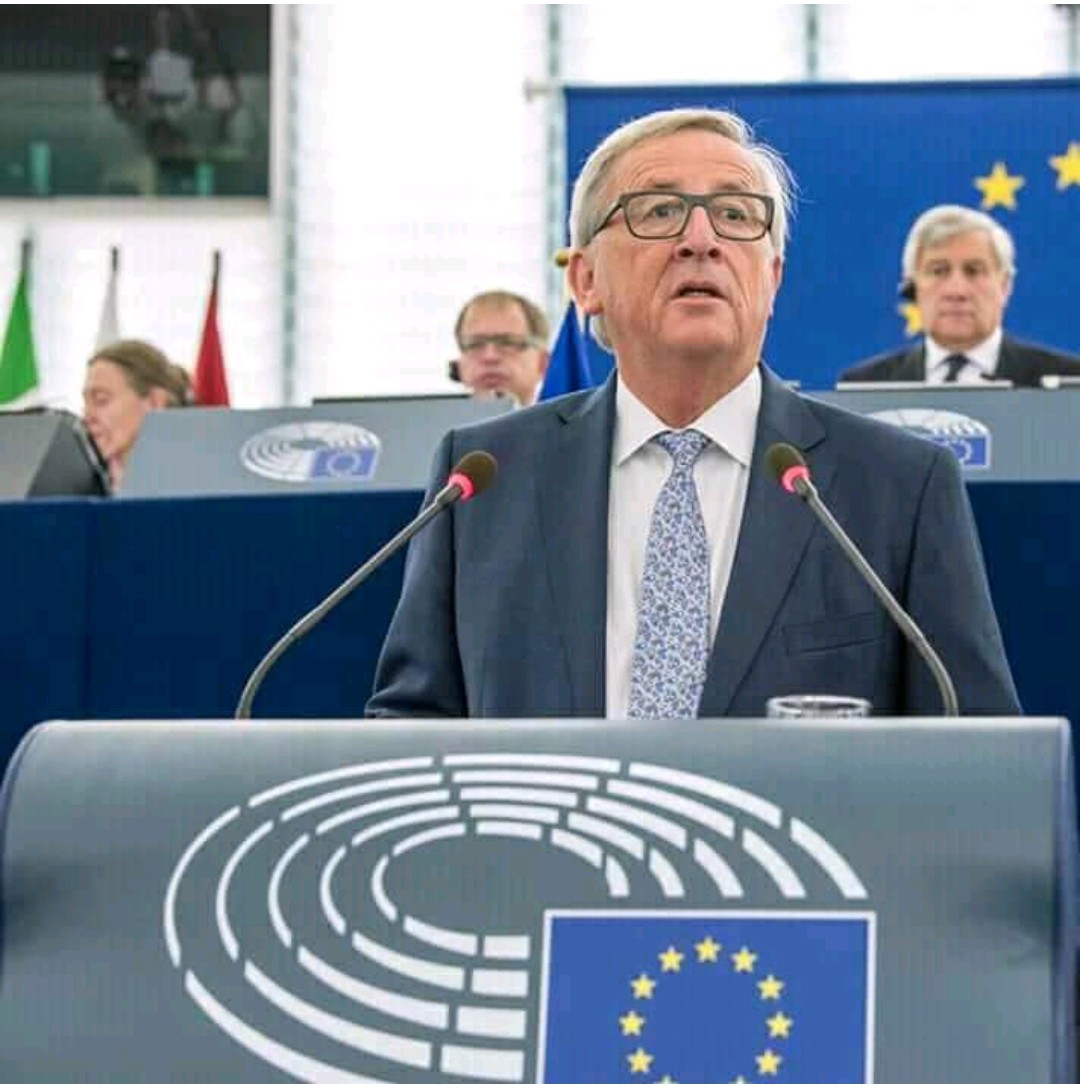 Bobi's international lawyer, Robert Amsterdam two weeks ago warned that he was going to rally the international community to cut aid to Uganda due to what he called 'gross human Rights violations' by Uganda Government.