By Spy Uganda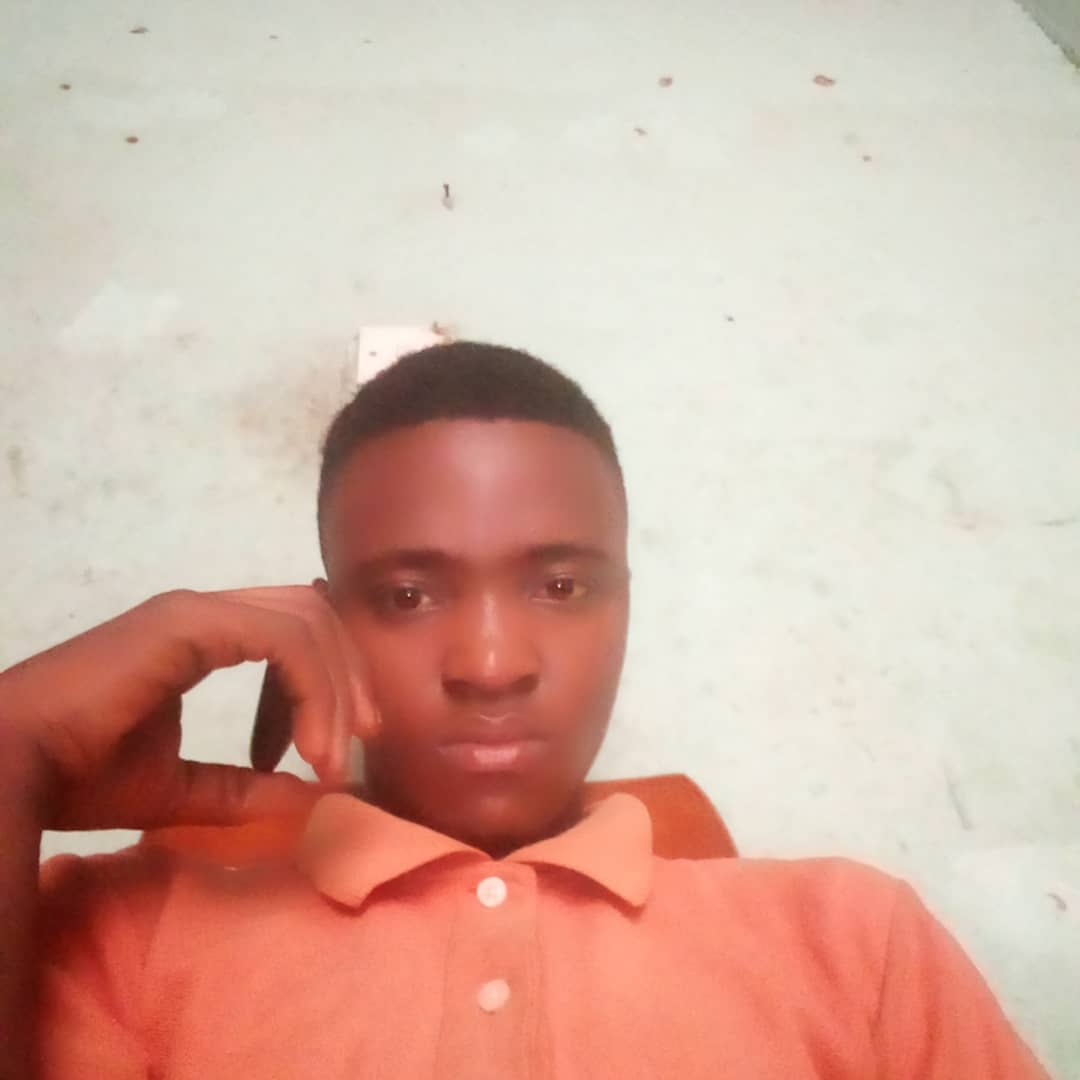 Ezekiel Talemwa, a 19-year-old young boy, had dreams of a brighter future when he joined his younger brother at Nabweru,Kawempe based water company,Hema Beverages Ltd. Little did he know that his pursuit for a better life would lead to a tragic accident, leaving him blind and with life long severe health complications.
On the fateful eve of March 28, 2023, it's alleged that Ezekiel woke up like any other day, unaware that it would be his last. His younger brother had been tasked with unblocking a contaminated tank full of hazardous chemicals at the company, but he wisely refused, sensing danger. Sadly, fate had other plans, and Ezekiel was ordered to take on the perilous task.
Against the warnings of his concerned brother, Ezekiel ventured into the confined and treacherous tank with only torches to guide his way. Tragically, he lost consciousness and fell, and despite his brother's frantic efforts to alert the authorities to come to his rescue, the company's response was shockingly insensitive.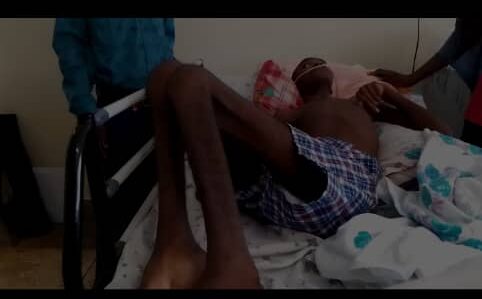 In the aftermath, Ezekiel's condition deteriorated rapidly, and he now faces blindness and severe liver complications.
According to family members, the company, seemingly unwilling to bear the financial burden of his medical expenses, proposed a meager settlement to the family to resolve the matter out of court. The family, shattered by the loss and burdened by mounting medical bills, is torn between fighting for justice and securing Ezekiel's comfort in his final days. They say they are left heartbroken, feeling that justice is slipping through their fingers, as the company avoids accountability.
"We must stand together to support Ezekiel in his quest for justice. The pain and suffering he endured demand accountability and fair compensation. He deserves to have his voice heard, and the responsible parties must be held accountable for their negligence," said a family member on condition of anonymity.
He added thus; "As the community, let us rally behind Ezekiel and his family, urging HEMA to take responsibility for their actions. Justice must prevail, not only for Ezekiel's sake but to ensure the safety and well-being of all employees. Together, we can make a difference and ensure that tragedies like this never happen again."
HEMA Responds
Our repeated phone calls on the known company number 0774 29072.. for a comment proved unsuccessful as it couldn't be picked.