By Benson Tumusiime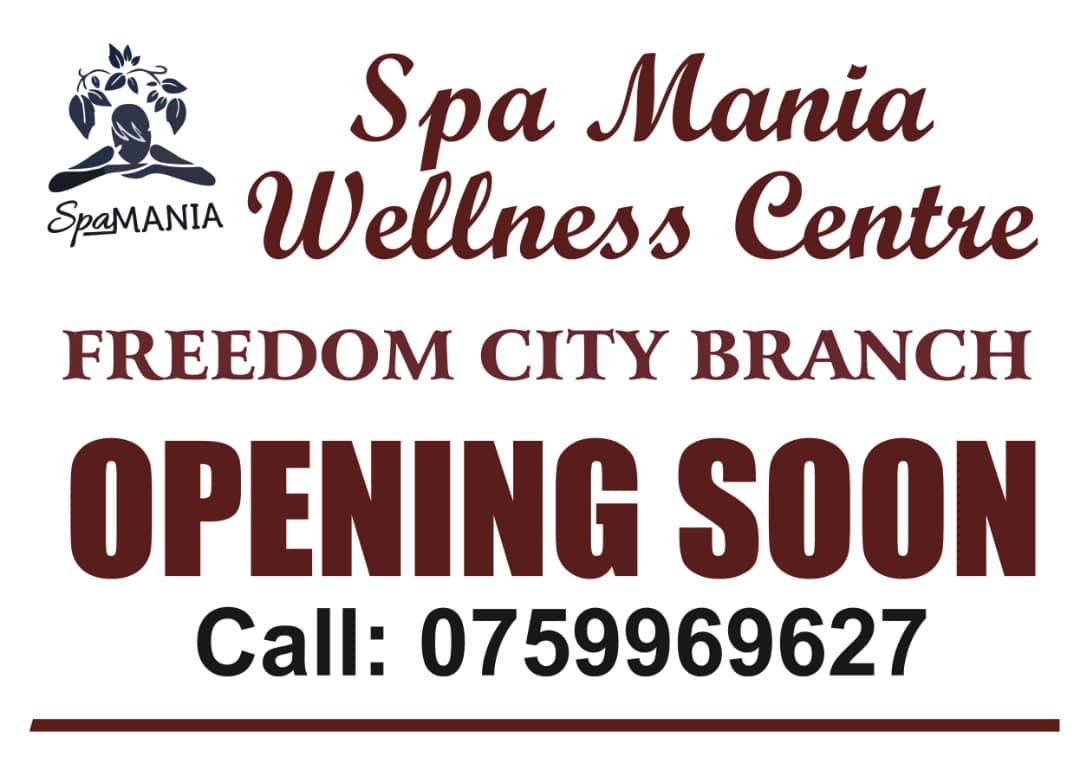 Kampala, Uganda: The Democratic Party (DP) president general Hon. Norbert Mao has revealed his plans a head of 2021 presidential general elections.

Mao revealed Tuesday January 8, 2019 that he is not ready to fight the National Resistance Movement Chairman his Excellency President Yoweri Kaguta Museveni in 2021. While addressing the media, Mao said that the issue of politicians fighting each other using various media platforms and other personnel ended in 2018 and that the 2019-2021 road-map is based on steering dialogue aimed at bringing out a peaceful transition of power from one government to another.  "Some politicians think that President Museveni is not relevant in the transition process but to me he is relevant and he must be involved because he is the sitting president of the ruling party", Mao said. Mao further noted that the 2019-2021 road-map is based on several factors among them bringing about a change in leadership, bringing together human resource structures, pooling Financial resources of the economy, plus combining political, social and Economic ideas for development. He also noted that the DP and other party leaders are holding behind-the-scene talks to further their 2021 agenda. "We want to create a unified Leadership whose major political aim is to bring change for Ugandans", Mao noted.
Mao Blames Speaker On COSASE Issue: Mao also said that the speaker of Parliament Rebecca Kadaga is not following the rules of procedure as far as the Committee on statutory Authorities and State Enterprises (COSASE) is concerned. Mao said that "Kadaga is talking like a village tyrant when she insists that 'I'm the Speaker and Katuntu's COSASE tenure must be extended to February."  Kadaga last Thursday told journalists at parliament that Abdul Katuntu shall hand over office completing BoU probe report and present it to the House, although some legislators contend that that the new leadership of MP Mubarak Munyagwa can also handle the current COSASE business that Katuntu is handling in Parliament.