By Andrew Irumba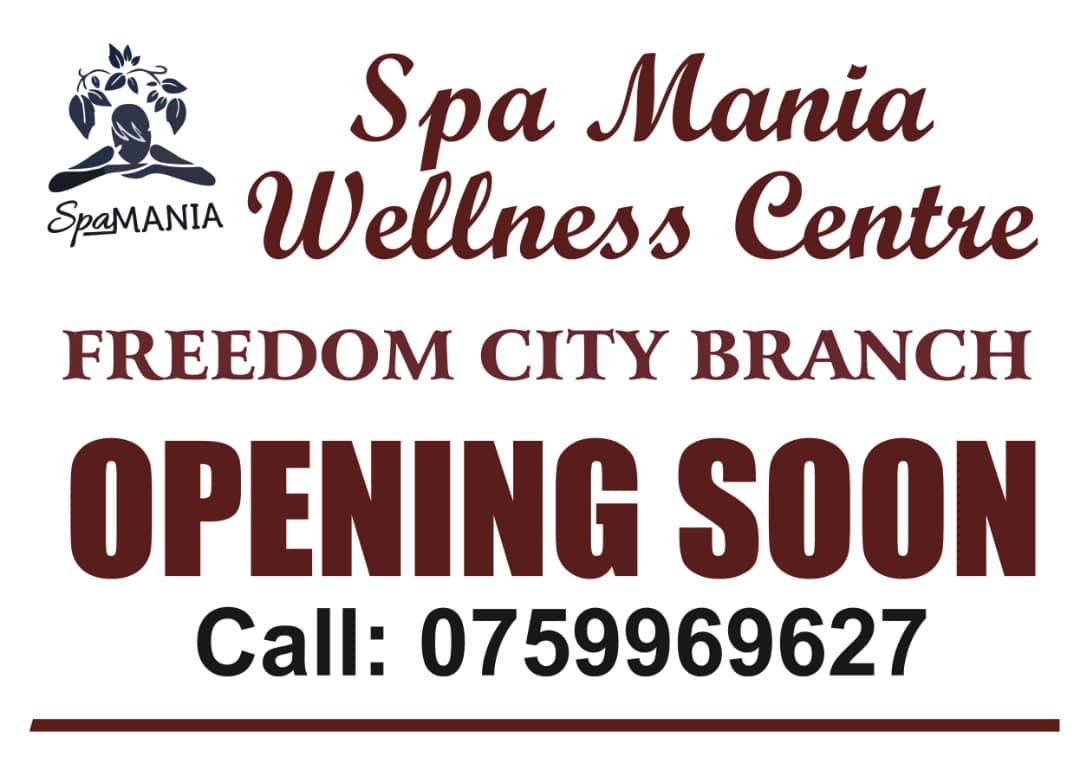 Kampala: The country woke up this morning to a screaming front-page headline from one of the dailies thus; "Speaker Jackob Oulanyah critically Ill". The paper went ahead and claimed that in fact, plans were underway to airlift the flamboyant 11th speaker of Uganda's parliament out of the country for further management as his health deteriorated!

However, talking to this reporter this morning, the speaker rubbished the claims as the most baseless lies since taking oath as 11th speaker so far. "Since I took office this qualifies as the biggest lie so far! I'm here alive and kicking my brother," Oulanya said. His personal Assistant via phone also confirmed his boss was simply working from home just like all other Ugandans who took president Museveni's advice of keeping safe. "We're working from home, but very healthy," he said, although he didn't want to be mentioned.
Speaker Oulanya then went ahead and shared this message below for take home to the rest of the Ugandans, trying to encourage them to keep safe, just like he is doing. Read…"Fellow Countrymen and Women….Kindly disregard the false alarmist reports about speaker Oulanyah. I'm well and in great spirits. At the moment, just like majority of you, I'm working from home.
Please wear your mask, sanitize, wash hands and #stayathome. #StaySafeUG"