By Spy Uganda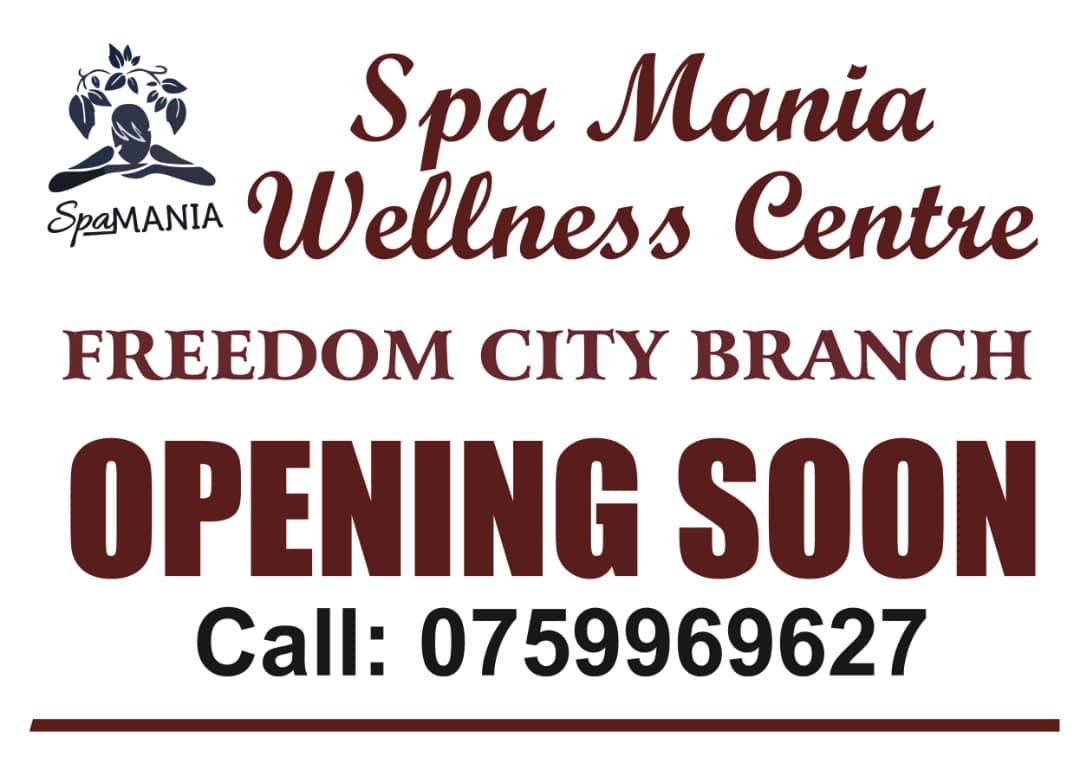 Kampala: As Uganda battles its worst COVID-19 outbreak, the Minister in the Office of the President in charge of Science, Technology, and Innovation and former presidential adviser on epidemics, Dr.Monica Musenero has called on a researcher who is selling a herbal remedy (Covidex) to treat COVID-19 to provide clinical proof that it works.

Covidex was developed by Professor Patrick Engeu Ogwang, a renowned researcher in herbal medicines, head of pharmacy at Mbarara University of Science and Technology (MUST) and a former executive member of the Pharmaceutical Society of Uganda.
According to Musenero, the government has said it is willing to provide financial support to Ogwang to enable Covidex to go through proper clinical trials but that he should present scientific evidence of its efficacy and safety before marketing it as a treatment for the virus.
"He is a very good researcher. We know him very well but he did this particular work alone. He has not shared it with anyone," said Dr  Monica Musenero.
"We want to work with him and we are waiting for him to bring evidence. We are even willing to provide him with funding and even patients so that other people other than him tell us if the drug works and is safe," she added.
With the current second wave of the pandemic and a steep rise in COVID-19 cases, the government says people are desperate and they have a duty to protect the public.
"All we see is information on social media of pictures of people lining up to buy the drug. We are not saying that the vaccine is bad or it does not work or is harmful. We just need evidence. Science is designed in a way that no single individual can claim that something works without convincing a panel of other people," said Musenero.
"The drug has not gone through clinical trials and as a person working with the World Health Organisation (WHO) I cannot make any more comments about it," said WHO vaccines medical officer Dr Phiona Atuhebwe. "We all know what happened in Madagascar and Tanzania."
Dr Ambrose Talisuna, WHO Africa's team leader on emergency preparedness, said that the remedy must undergo rigorous testing before being rolled out on the market.
"People are gullible in a situation like this where there is a pandemic. My recommendation is for the Professor to take his drug through rigorous testing," said Talisuna.
Meanwhile, the Pharmaceutical Society of Uganda (PSU) has applauded Ogwang's efforts to develop Covidex "considering that no proven cure for the pandemic has yet been established globally".
The PSU says it will stand by Ogwang and has already put in place a taskforce to provide him with technical support to develop Covidex in compliance with the established guidelines for research and development of herbal medicines.
The PSU also said that it is engaging with Uganda's drug regulatory body, the National Drug Authority (NDA), to ensure support for Ogwang.
Earlier in this week there was a rush to buy Covidex and social media exchanges heightened after the statements from the government said it wanted scientific evidence.
Covidex costs about UGX3,000 ($0.8) a unit pack, while a seven-day supply is UGX 21,000 ($6).