By Spy Uganda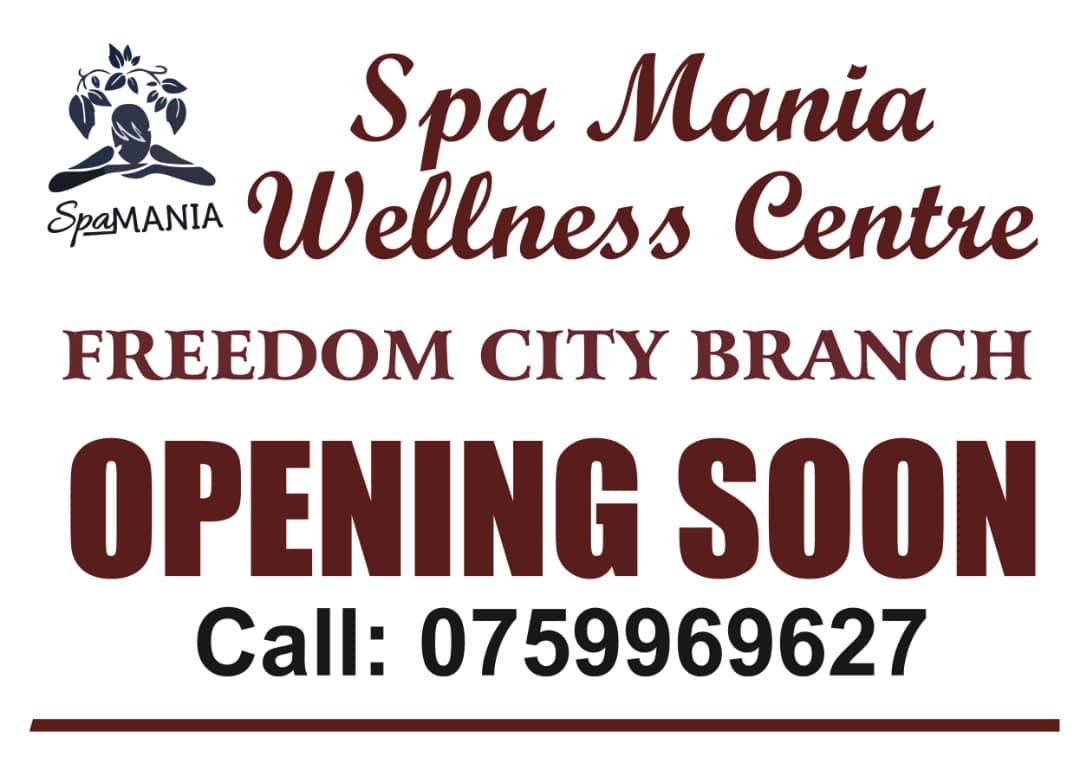 Kampala: Aiming to kick unemployment out of Uganda, Premier Recruitment Ltd has hunted a variety of jobs for Ugandan youths who had since lost hope of reshaping their future due to the scarcity of jobs in Uganda.

READ ALSO: Job Slots! Big-hearted Premier Recruitment Secures Over 850 Juicy Jobs For Ugandans To Work In Qatar
Located along Kampala Road, Premier Recruitment says that these jobs are strictly available for males only who will work in Qatar as airport cleaners and baggage handlers at a salary of UGX one million per month.
However, applicants are supposed to pay UGX350000 only for registration under the company's ongoing 10% discount on registration and medical.
Some of the qualifications required for these juicy jobs include a complete CV, passport, must be aged between 23-35 years old and able to speak the English language.
READ ALSO: Premier Recruitment Tips Mbarara Youths On Lucrative Life-Changing Jobs
The company says that these jobs require urgency, therefore registration is in progress noting that there will be interviews for applicants on March 24, 2021, and successful ones will be immediately deployed to Qatar where they will be given a two-year contract on top of other goodies like;
Free meals
Free accommodation
Free medical insurance
Overtime allowance
Free air ticket after completion of a 2-year contract among others.
READ ALSO:  Ruparelia's Premier Recruitment Ltd Opens Regional Office In Mbarara
All those interested can contact the management via 0707 555006/0707555012 or visit their offices located along Kampala road, 1st Floor, Crane Chambers Opposite City Square.
READ ALSO: Job Slots! Premier Recruitment Ltd Announces Interview Dates For Cleaners To Work In Qatar  
Why Premier Recruitment Is Your Leading Job Source?
The company is licensed with the Ministry of Gender, Labour, and Social Development for both Internal and External recruitment and works with clients in various industries. 
READ ALSO: Job Slots! Premier Recruitment Sources 200 Jobs In UAE For Ugandan Youths,Grab The Opportunities Now!
According to the management, the committed company provides a superior level of customer service, compliance, integrity, and honesty to both its clients and candidates. 
The company is committed to helping reduce the high employment rate in Uganda by providing suitable job opportunities to unemployed Ugandans by partnering with reputable organizations and agencies in Uganda and internationally to ensure it offers its candidates empowering compliant and suitable roles.
READ ALSO: Job Slots! Over 50 Carpenters, Plumbers & Painters Urgently Needed In Qatar With Juicy Salary Tabled For You!
The company is also committed to providing a high quality, customer service driven and efficient service to both its candidates and clients with the utmost integrity, honestly and compliance processes and procedures by ensuring it maintains and grows a team of ambitious, hard-working and driven staff who can deliver effective service.