By Hanning Mbabazi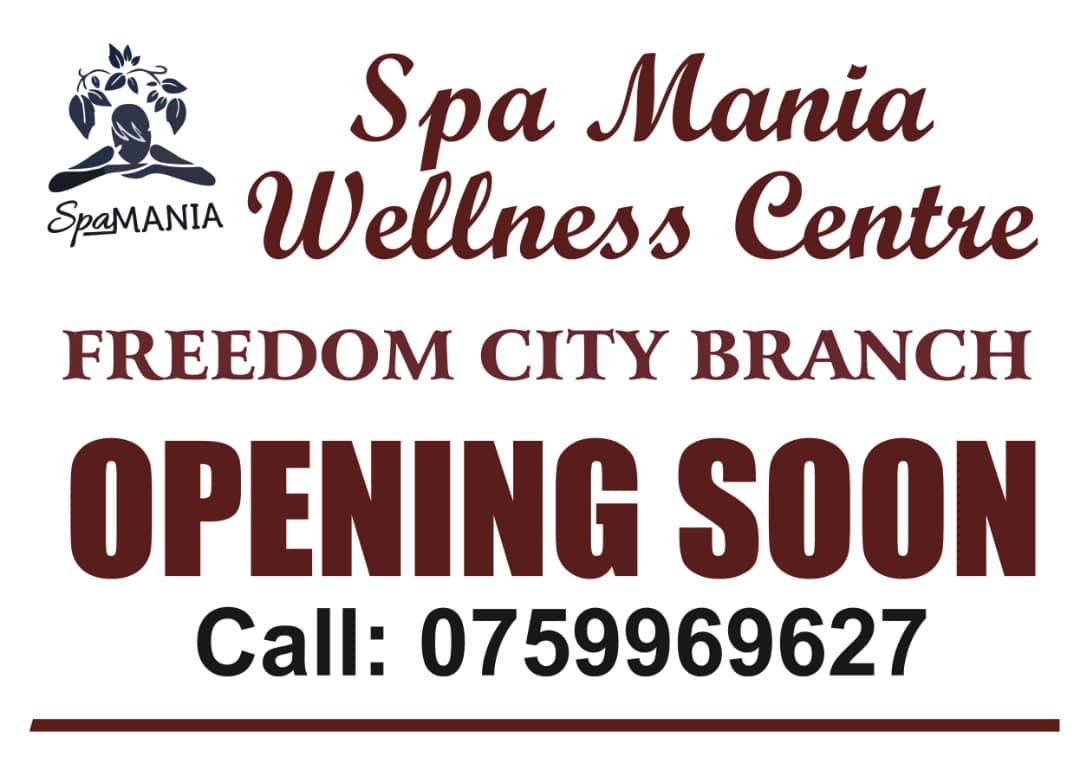 Masaka: One person has been reported dead and many others left in critical condition after a bus belonging to Global Bus Company got involved in a head-on  collusion with a Fuso truck at Katonga, near Kayabwe town, along the Masaka Kampala Highway.

According to eye witnesses, the accident happened in the wee hours of 06 am when the bus traveling from Mbarara to Kampala collided with a truck due to over speeding. At least 25 people have been rushed to Nkozi hospital for treatment while the truck driver died upon arrival at Nkozi. The accident comes just a week after another accident involving the same bus company in Mpugwe, Kalungu. The bus, heading for Kampala crashed into a house in Mpugwe after failing to brake, leading to the accident.
The Kampala–Masaka Road is the most accident-prone stretch of highway in Uganda, recording between 200 and 300 fatalities annually. Ugandan officials attribute the high accident rate to several factors including speeding, failure to observe traffic signs, overloading of passenger, vehicles overloading of merchandise trucks, dilapidated vehicles, driving while intoxicated, lax laws against traffic offenses and slow justice system.