By Spy Uganda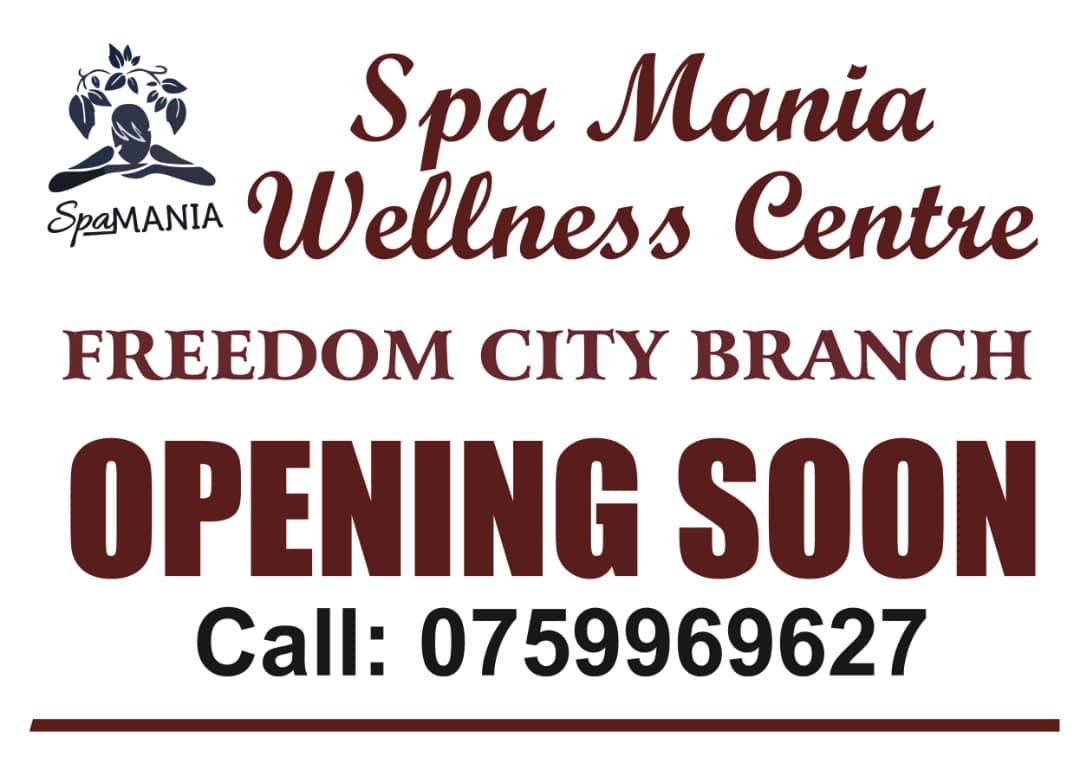 Kampala: After a continuous outcry from migrant workers, Minister of Gender Labour and Social development Frank Tumwebaze has said that the safety of these workers is of concern not only to the Government but also to the international bodies and organisations.

Minister Tumwebaze made these remarks August 12, 2020, during the commemoration of the international youth day at State House, Entebbe, where he revealed that the Ministry is strengthening the external relations to ensure that youths who travel out of Uganda for work are safe.
"We are collaborating with various bodies to ensure that where Uganda has no presence, the International Organizations for Migration (IOM) is able to support our workers and solve the challenge of child trafficking and unskilled workers who move out of the country through illegal means", he said.
Tumwebaze added, "These companies take them through illegal means and it is an affect because follow up is not easy."
The Minister added that some companies that were involved in malpractices, especially cheating the innocent youth, have revoked their licenses and asked police to investigate those that were identified.
Tumwebaze revealed that the young people who travel for work abroad, especially the girls, contribute immensely to the remittances the country receives and especially they bring in 600 million dollars.
"We are going to streamline this framework by making sure that the companies that take these people are accountable and take them through gazetted, known means" he said.
It should be remembered that Government of Uganda, through the Ministry of Gender, Labour and Social Development, started the programme of labour externalization in 2005 with the purpose of reducing the unemployment burden. This has been implemented under The Employment (Recruitment of Ugandan Migrant Workers Abroad) Regulations, 2005.
On 26th June 2019, Labour Ministry together with the Ministry of Human Resources and Emiratisation in the United Arab Emirates (UAE), represented by Minister, H. E. Nasser bin Thani Al Hamli, signed the Memorandum of Understanding in the field of Manpower and Domestic Worker Protocol an event that was held in Kampala.
This was an addition to the two bilateral agreements Uganda had already signed on the recruitment and Employment of Ugandan migrant workers with the Governments of Jordan 8th November, 2016 and Kingdom of Saudi Arabia on 27th December, 2017 (Agreement on Domestic Workers Recruitment) and 31st December 2017 (Agreement on General Workers Recruitment).
Despite the above MOUs, as we report today, mistreatment and torture of migrant workers in some Arab countries has been a daily talk, however the Minister of Gender Labour and Social Development Minister Frank Kagyigyi Tumwebaze says, his ministry is working hard to eliminate these labour misfortunes to migrant workers.