By Michael Atwakiire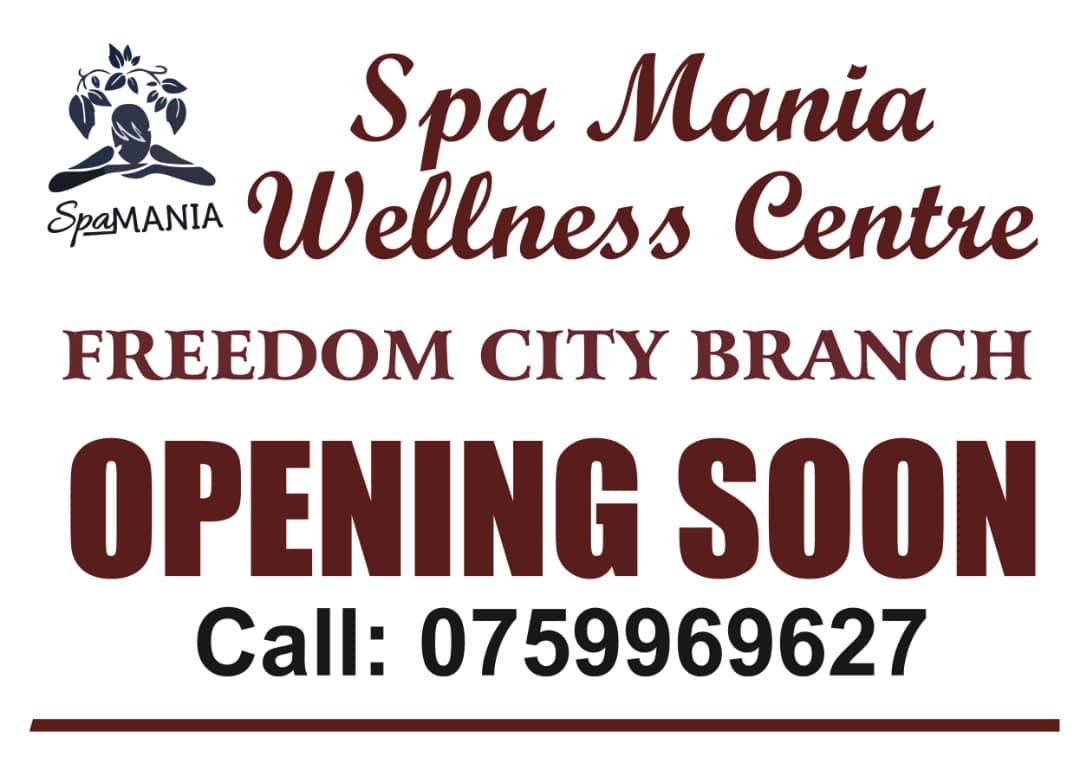 Sheema: Renowned academicians in Sheema district have urged President Yoweri Museveni to leave Cabinet minister for Science, Innovation and Technology Dr Elioda Tumwesigye to carry his own cross and pay his debts.

A few weeks back a letter circulated on various social media platforms indicating that minister Tumwesigye was pleading with President Museveni to rescue him from Shs850M debts, which he incurred during campaigns for the Sheema municipality by-elections in 2018.
However, some academicians have condemned Tumwesigye's acts saying nobody should help him because God is punishing him.
Ass.Prof. Mesarch Rwebiita Katusiime said that "He is shameless for a man of his caliber to plead with President Museveni to pay for him his debts of Shs850M, which is double the financial budget of the whole municipality, yet he is the one who brought all that financial loss to government by organizing two by-elections in one year, after resigning his  Sheema north constituency seat to contest for Sheema municipality.
He added that "Governmet spent millions of money which would have been used to construct hospitals and schools on useless elections. How did he spend all that money yet bribes and corruption are prohibited in elections. Any person who is shameful can't cause losses to government in broad day light and thereafter ask for more money from the same government."
On his part, Counsel Kamukama David said "It is very difficult to hide a sin. Elioda's letter to president Museveni is one of the indicators that he bribed voters to vote him or else he rigged the votes in peoples' absence, but now God is rewarding him through open punishments like creditors pressurizing him, being chased from parliament and more are coming.
If I was President Museveni, I would have got that money [Shs850M] and build a government hospital, or industry in Sheema district, such that all people can benefit from it rather than giving it to one selfish person."
He added that "Our leaders should also use their common sense when begging from our President. For example the President earns Shs3.5M monthly but you a Member of Parliament who doubles as minister , you earn over Shs30M but you continue begging from him?"
He also said that "Remember minister Elioda got loans from local financial groups that had collected and saved their money such that they would share the profits on Christmas day and I heard that those people didn't get their money. Elioda, who should be helping them fight   poverty is now leading them into permanent poverty. This man needs strong prayers."