By Spy Uganda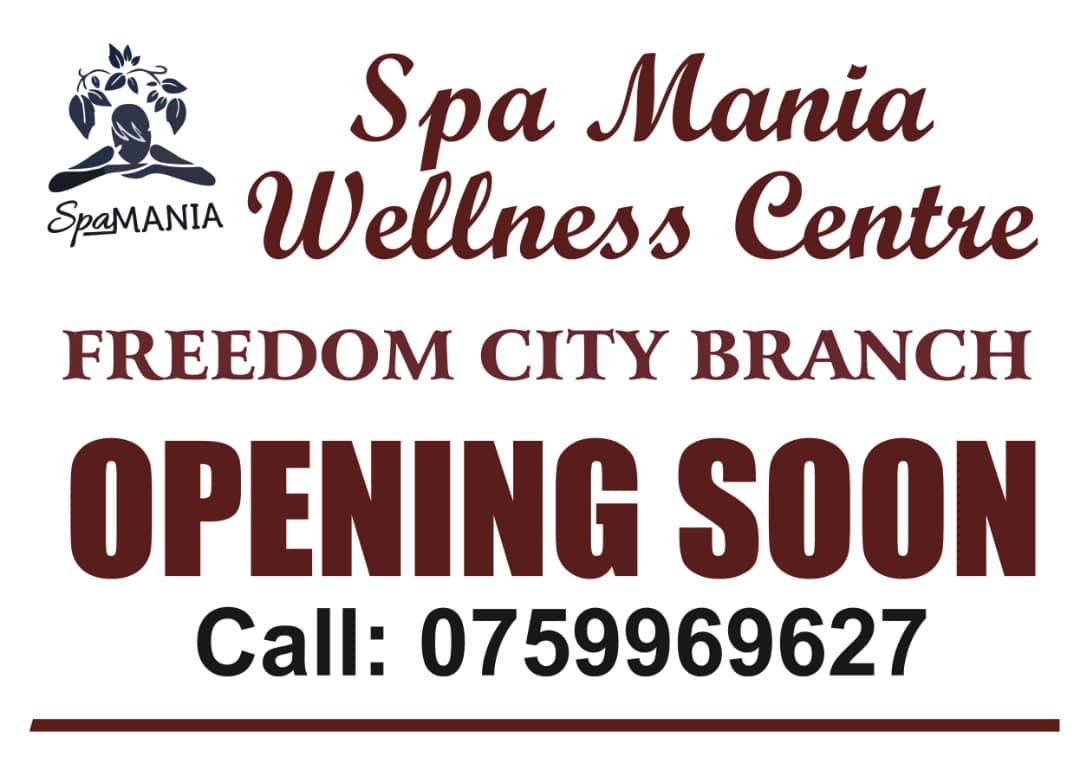 Amidst the rise of COVID-19 cases in Uganda, HE.Yoweri Kaguta Museveni has confirmed presiding over the World Health Summit to discuss health matters globally.

This has been confirmed by the presidential press secretary, Lindah Nabusayi, who has said the three-day global event is being hosted and organised by Makerere University in partnership with the Government of Uganda.
TheSpy Uganda has since learnt that the event's key topics include; the COVID-19 pandemic in Africa, non-communicable diseases, universal health coverage, global health security & infectious diseases, advancing technology for health in Africa, inter-sectoral action for health, and the health of the African.
World Health Summit was unveiled in 2009 and It brings together experts from around the world from science, business, politics, and civil society to discuss the most important issues of global health care and made recommendations.
It's worth noting also that the summit was set to take place in 2020 in Kampala but was postponed to 2021 due to the COVID-19 pandemic.
Meanwhile, as we report this, Uganda is dealing with the sharp rise of COVID-19 cases which has seen the president announcing the 2nd lockdown for the 42 days.