By Spy Uganda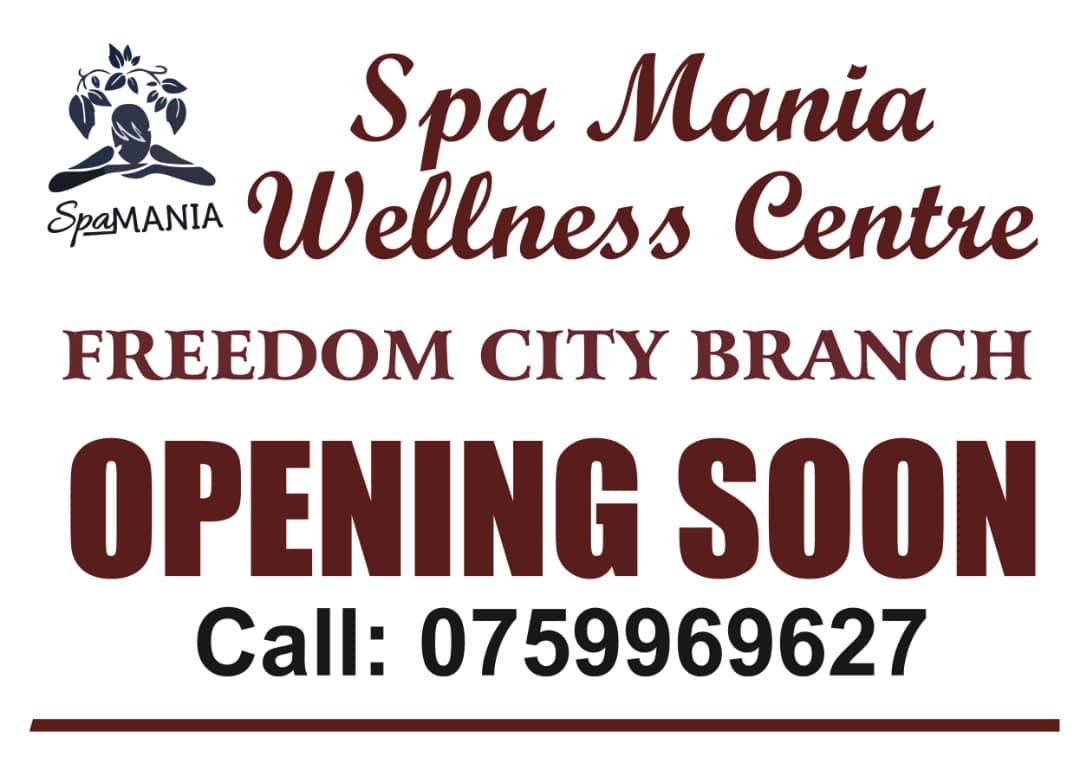 During a swearing in ceremony for new cabinet at Kololo independence grounds yesterday, President Yoweri Kaguta Museveni tasked his new ministers to focus on ending the rampant corruption that has eaten up the country and also a barrier of effective service delivery to Ugandans.

Museveni said his new cabinet will be focusing on five areas for a perfect 2021-2025 fruitful term and these include; cohesion, a corruption-free Uganda, integration, patriotism, and service delivery.
"This is a cabinet of cohesion in the system. I want the program of National Resistance Movement to be implemented enthusiastically. It must be a cabinet of no corruption. You people should be careful. There is nothing I don't know. I appeal to the ministers not to ask for anything from anybody. If you want to be durable leaders, don't seek and accept favour from anybody. And don't tolerate corruption under you," said Museveni.
Later after briefing them, Museveni presided over swearing of his new ministers among them including; vice president Maj. Rtd Jessica Alupo, prime minister and leader of government business Robinah Nabbanja, second deputy prime minister Moses Ali, third deputy prime minister Lukia Nakadama, minister of Education and Sports Janet Kataha Museveni and Maj. Gen. Rtd Jim Muhwezi the minister of Security.
Others were; Hajati Misa Kabanda, the minister for Kampala Capital and Metropolitan Affairs, Justine Kasule Lumumba, the minister in the Office of the Prime Minister in charge of general duties, Thomas Tayebwa the government chief whip, Frank Tumwebaze the minister of Agriculture, Animal and Fisheries among others.
Whereas, a team of at-least 17 newly appointed ministers failed to take the oath after they failed to appear due to the prevailing COVID-19 situation in the country.
Among those who missed out on this occasion include; Minister for Presidency, Babirye Milly Babalanda, and Attorney General, Kiryowa Kiwanuka, Minister of Public Service, Muruli Mukasa and the Foreign Affairs State Minister in Charge of Regional Affairs, John Mulimba, Dr. Monica Musenero the Minister In The Office of the President in charge of Science, Technology and Innovation who lost a mother on Monday morning and minister of state-designate for Luwero Triangle-Rwenzori Region, Alice Kaboyo whose appointment was rejected by parliament's appointments committee because of her previous corruption scandal and subsequent conviction.
Others are; First Deputy Prime Minister Rebecca Kadaga and Minister of East African Affairs, Hilary Onek, the minister for Relief, Disaster Preparedness & Refugees, Maria Goretti Kitutu the minister for Karamoja Affairs, Judith Nabakooba the minister of Lands, Housing and Urban Development, Cheptoris Mangusho, the minister of Water and Environment, Fred Kyakulaga, the minister of State for Agriculture, Animal Industry and Fisheries (Agriculture), Huda Olero, the minister of state for Defense and Veteran Affairs (Veteran Affairs), Evelyn Anite, the minister of State for Finance, Planning and Economic Development (Privatization and Investment), Henry Okello Oryem, the minister of State for Foreign Affairs (International Affairs), Margaret Muhanga, the minister of State for Health (Primary Health Care) and Victoria Rusoke, the minister of State for Local Government.