By Spy Uganda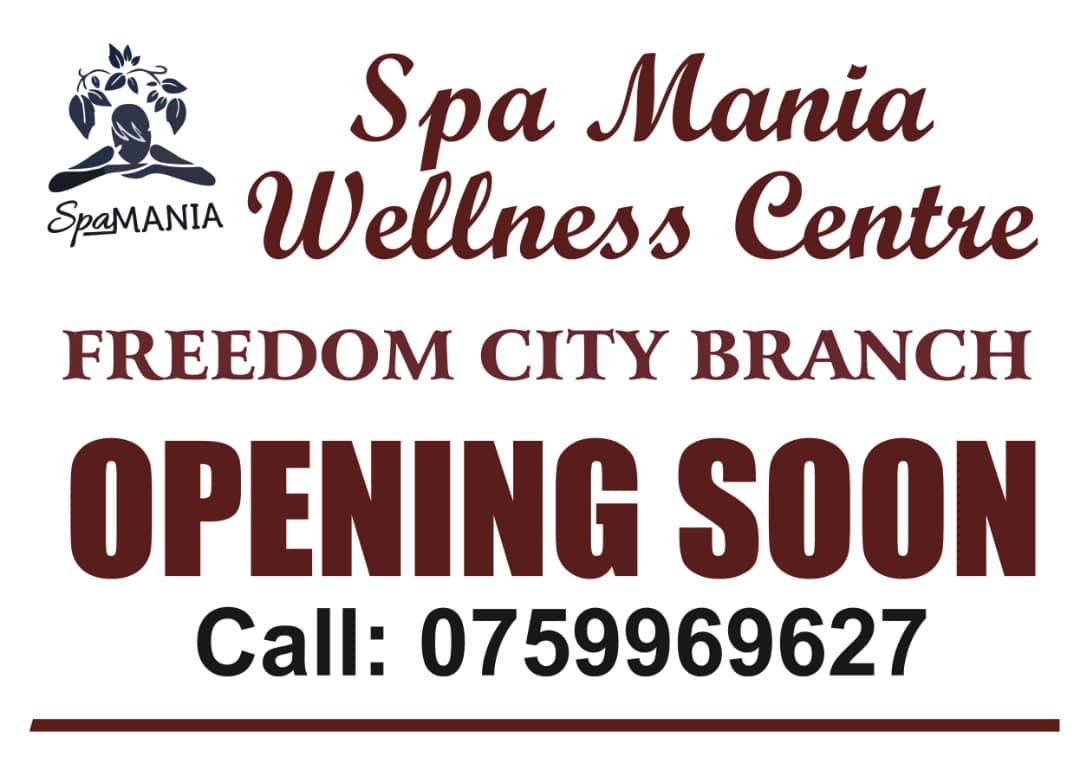 Kampala: After state auto firm Kiira Motors Corporation (KMC) kicked off mass production of buses, Uganda has had a couple of investors that have applied for the same idea among them including Metu Zhonotong Bus Industries.

READ ALSO: Museveni Dustbins Kiira Motors Fraudulent Deals Of Imported Buses, Authorizes Tondeka For City Public Transport
Finally, prayers for these investors yesterday came to fulfilment after meeting the head of state Yoweri Kaguta Museveni Tibuhaburwa, who bought their idea and gave them a go a head to set a manufacturing plant in Kasese District and kick off what they know best.
This simply means that the East African country that hoped to ride on the publicly-owned KMC to compete with neighbours including Kenya and Rwanda to build domestic auto industries and grab a share of growing demand for new vehicles in the region, has added Metu Zhonotong on its fleet of locally manufactured buses.
READ ALSO: Exclusive: Museveni Was Duped That Kayora Bus Was Manufactured In Uganda By Kiira Motor-Whistle Blower Wants IGG, Col.Nakalema To Investigate Min. Tumwesigye
According to Justine Kasule Lumumba, Minister in the Office of the Prime Minister (General Duties), who also attended the meeting, in the meeting is was agreed that Metu will also be supplying buses and manage transport with in Kampala city.
"Today I attended a meeting at State House Entebbe on behalf of the Prime Minister between the proprietor of Metu Zhonotong Bus industries and President Yoweri K Museveni that discussed metu buses manufacturing and use in Kampala. The meeting was told that Metu intends to open a factory for buses in Kasese besides Supplying buses and manage transport in Kampala," says Kasule Lumumba.
Lumumba further notes that all legal paper work has been signed and all is set to begin in the next six (6) months.
Its worth noting that on Mar 10, 2019, President Yoweri Museveni commissioned Metu-Zhonotong bus-assembling plant based at Namanve in Wakiso District. The company builds assorted buses such as school buses, inter city buses, tourist buses and passenger buses.
READ ALSO: Museveni Dustbins Kiira Motors Fraudulent Deals Of Imported Buses, Authorizes Tondeka For City Public Transport
Metu Zhongtong Bus Industries was started by Mr. Metu Katabazi, who dubbles to be its chairman and proprietor. It begun operations in 2011 with the selling of spare parts of heavy vehicles and later it ventured into the assembling of 67-seater buses in June 2018.
Meanwhile, Uganda currently is mostly served by the Isuzu, Scania, Man, Yutong and Taata brands. Car manufacturing efforts in the region have long been hobbled by imports of cheaper secondhand cars mainly from Asia. New vehicle sales in East Africa average less than 15,000 out of a total of 200,000 sold annually.