By Spy Uganda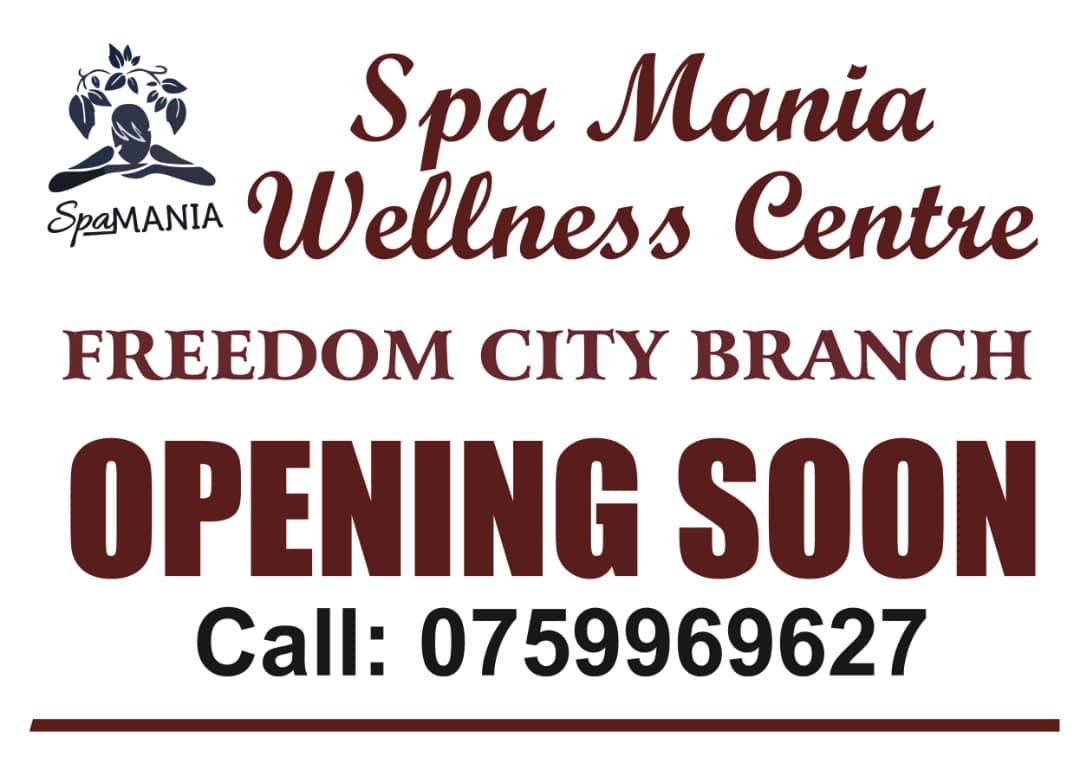 Kampala: Located in Kamwokya, a Kampala suburb, Tagore Apartments has the most favorable accommodation rates for its corporate travelers and guests on holiday.

Be it a short stay, or your whole holidays, Tagore's furnished apartments provide you with a comfortable base from which you can explore the beautiful city that is Kampala.
Now according to the management, their apartments have varying accommodation rates ranging from $212,800 to $212,800. See table below for more rates.
| UNIT TYPE | NO. OF BED ROOMS | UNIT PRICE ($) | ANTICIPATED ANNUAL RENT ($) | ROI |
| --- | --- | --- | --- | --- |
| Apartment A | 02 | 212,800 | 19,900 | 9% |
| Apartment B | 03 | 262,400 | 24,000 | 9% |
| Apartment C | 02 | 212,800 | 19,900 | 9% |
| Apartment D | 02 | 212,800 | 19,900 | 9% |
READ ALSO: Looking For Pleasure Accommodation With In City? Bukoto Heights Apartments Is The Answer
The apartments are also strategically located within short distances to various national monuments like the Uganda Museum, The Uganda Martyrs shrine in Namugongo, The Bahai Temple and is close to social facilities like the Acacia Mall where you will find pleasant eateries, supermarkets, health facilities and boutiques.
READ ALSO: Swanky Speke Apartments Wampewo Unveils Flashy La Cabana-Business Lunch Promo
Tagore provides the best accommodation options, without compromising on comfort and convenience for leisure travelers. The apartments offer unbeatable value, while providing you with a lot more comfort and convenience! Tagore's two bedroom apartments sleep up to two and its three bedroom apartments sleep up to five guests.
Each apartment comes fully furnished with two bathrooms, satellite TV (DVD player on request), large lounge/dining area, fully-equipped kitchen including, oven, fridge, microwave oven as well as a wide range of cooking utensils, cutlery and crockery, outdoor BBQ area, solar heated water, daily housekeeping, a rubbish room and full time security. This makes the accommodation ideal for both short term and long term stays.
READ ALSO: Here Is What Makes Your Weekend Fabulous While At Speke Apartments Kitante
Tagore provide everything you need: beddings, towels, iron/ironing board and more. There's also complimentary Wi-Fi in all apartments.
The apartments are within close proximity of the Central Business District, with convenient access to all parts of the city, and essential social amenities, like shopping centers, prime residential and international diplomatic neighborhoods, international schools and the golf course in the heart of the city.