By Spy Uganda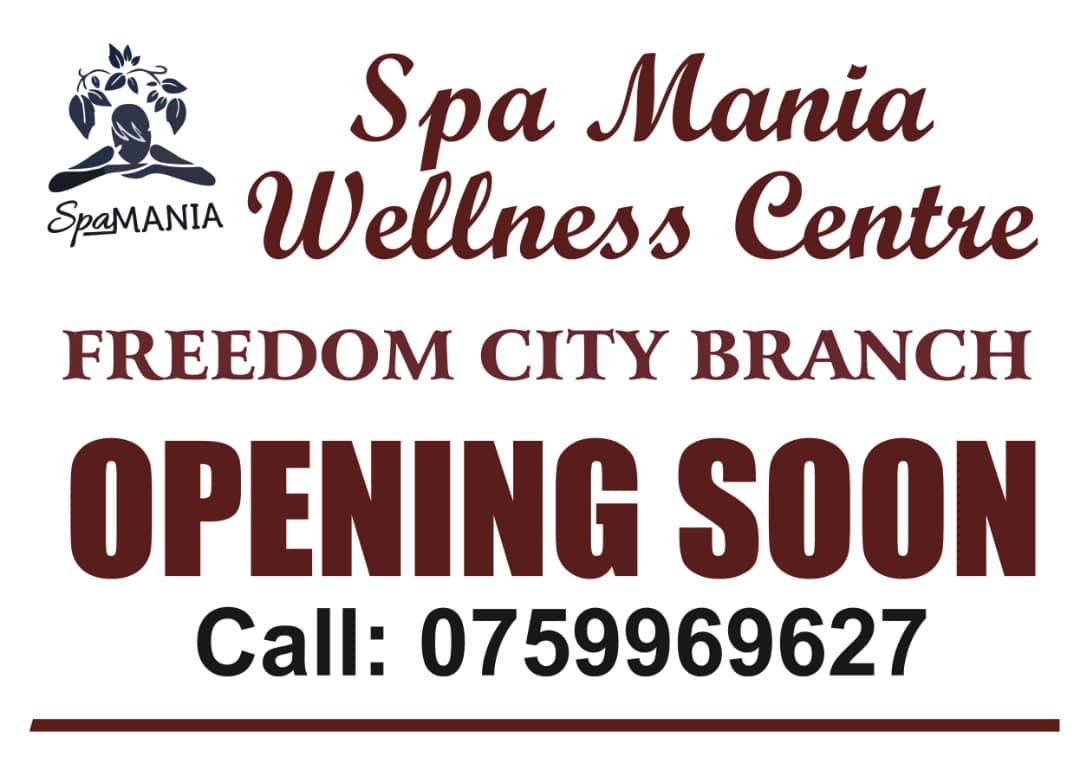 Lira: Yesterday, 12th March 2021, the Minister of Health accompanied by National Water and Sewerage Corporation, General Manager Lira Branch among other officials commissioned two multimillion newly installed high capacity lift pumps and standby generator sets in a bid to boost safe water capacity in Lira City.

READ ALSO: NWSC Takes Over UGX 55B Kahengye Water Project From Sleepy Techno Fab
TheSpy Uganda has established that the intervention will boost the daily water production from the current 7million litres of water per day to 9million litres.
According to Andrew Mason, Lira Branch Manger, the plans are underway to add more water and improve access to safe water, sanitation and health in the new city.

READ ALSO: NWSC Embarks On Boosting Water Supply In Metropolitan K'la
The access rates in Lira vary from 94 % in Amach Sub-County to 95 % in Adekokwok Sub-County. Lira has 1,688 domestic water points which serve a total of 443,716 people – 344,754 in rural areas. 226 water points have been non-functional for over 5 years and are considered abandoned. Lira has 4 piped schemes.
READ ALSO: Museveni Urges Africans To Preserve Water At All Costs, Hails NWSC MD Dr Mugisha At AFWA 2020 Conference
According to statistics, NWSC has made great strides toward achieving its vision of being the leading customer-centered water utility in the world through Five Year Strategic Direction, 2013-2018 which was reviewed to 2016-2021. This was to take stock of the government's changing priorities to deliver Uganda to the middle-income status by 2020.
READ ALSO: NWSC Unveils Katosi Water Plant, Vows To Cut Water Shortages
While on the rally for "water for all" in Masaka district previously, NWSC Managing Director Dr. Mugisha emphasized the corporation's need to always improve in billing, water sales, new connections and management of non-revenue water and that engaging all stakeholders to maintain the already booming performance.