By our reporter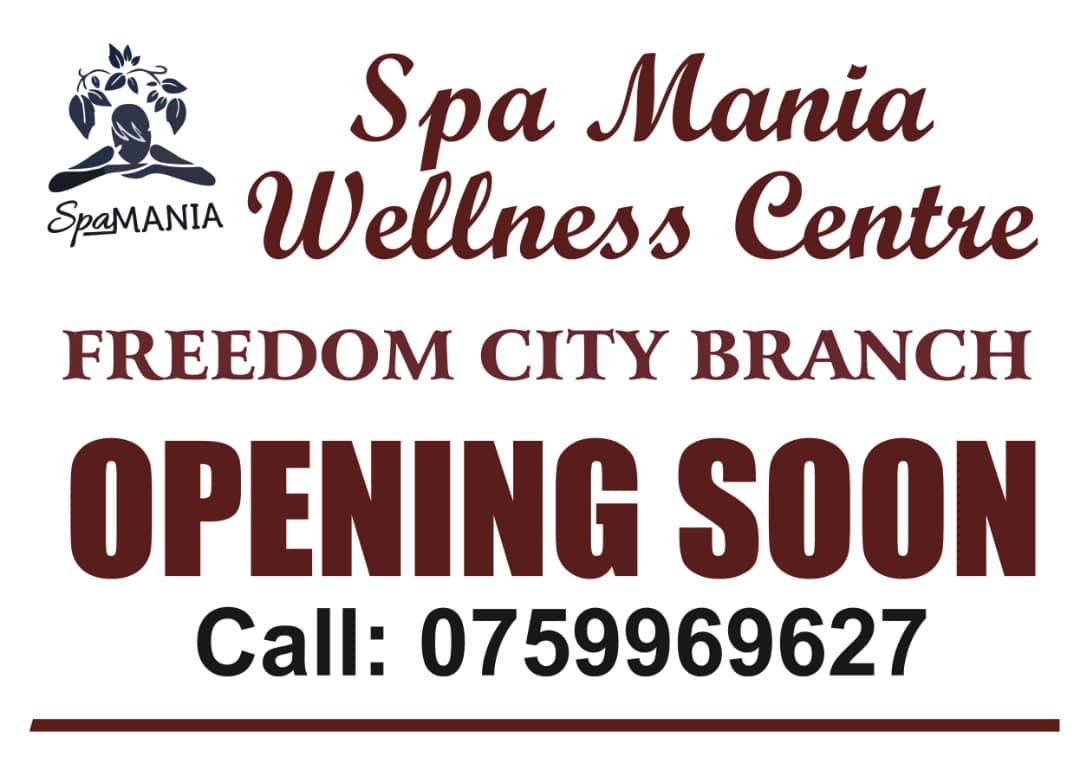 At least145 people who include passengers and the crew of Ethiopian Airlines  survived a crash on Thursday morning at Entebbe International Airport after the aircraft lost control  and overshot the runway.

According to a statement released by the Civil Aviation Authority, the incident occurred when the plane overshot the runway as it landed.
The CAA statement reads thus; "An incident happened at Entebbe International Airport this morning as Ethiopian Airlines Flight No. ET 338, a Boeing 737-800, overshot the runway on landing at 12:41AM. All the 139 passengers and crew on-board disembarked safely."
The incident has however affected inbound international flights, leaving many travelers stranded at the airport as engineers try to fix the problem.
We shall update you about this developing story.