By Spy Uganda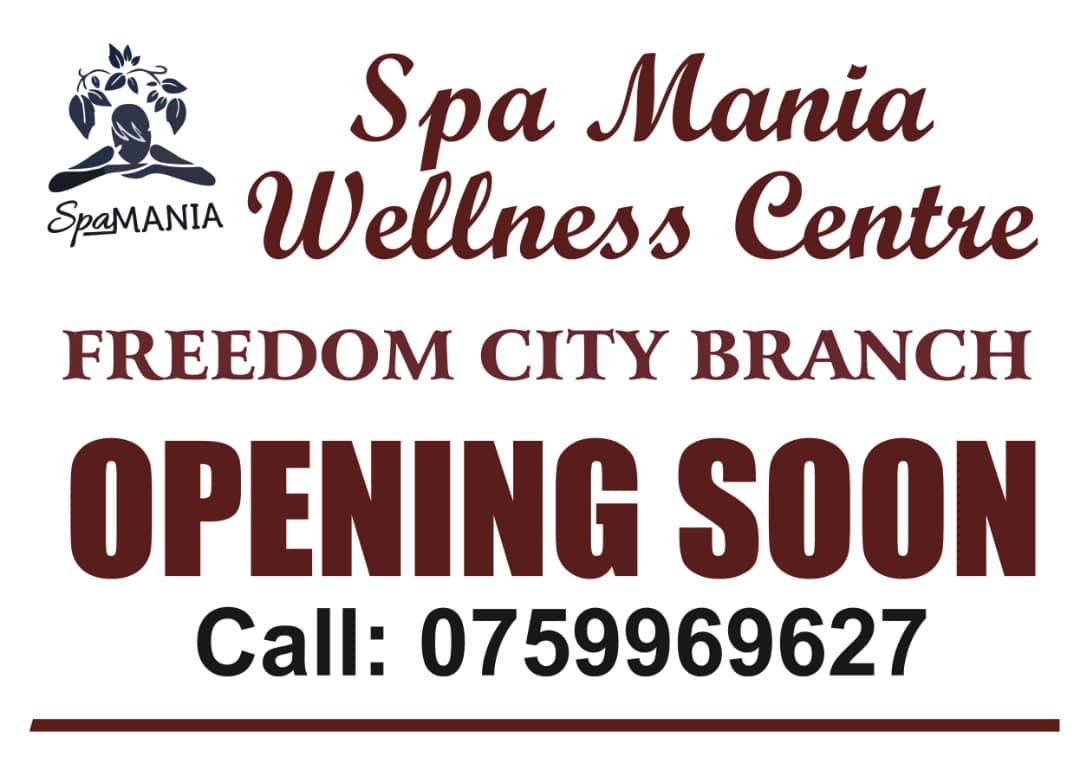 Despite the current partial Coronavirus (COVID-19) lockdown, business in Uganda is moving on smoothly and investors are fast-tracking their operations as the country's economy recovers.

As one of the ways to boost investment in Uganda and to create employment opportunities for Ugandans, President Yoweri Museveni over the weekend commissioned seven new factories in Namanve Industrial Park.
Shortly after commissioning the said factories on Sunday, President Museveni stated thus; "I commissioned operations of seven small to medium manufacturing and assembly plants in Namanve Industrial Park this afternoon.
These set-ups are a result of deliberate measures taken to make Uganda a desirable investment destination. It is why rather than focus on direct taxes, we stress job creation which improves our people's incomes and their purchasing power."
He added that; "Indeed, I have seen many of our children employed in these factories to man points of production and assembly lines. These are earning some money and also getting skills.
To the investors, besides our local and regional markets, we have different agreements internationally such as AGOA, Everything But Arms for the EU market, and concessions on over 400 products to the Chinese market. All of these are on a non-tarrif, non-quota basis.
I am glad that the Investment ministry and the Uganda Investment Authority is finally relocating land to investors based on performance rather than promise. It will help us weed out the non-performers."