By Spy Uganda
It's all pomp and glamour in the Sudhir Ruparelia family after daughter Sheena Ruparelia gave birth to a bouncing baby girl, courtesy of tireless husband Mr. Jay Sakaria.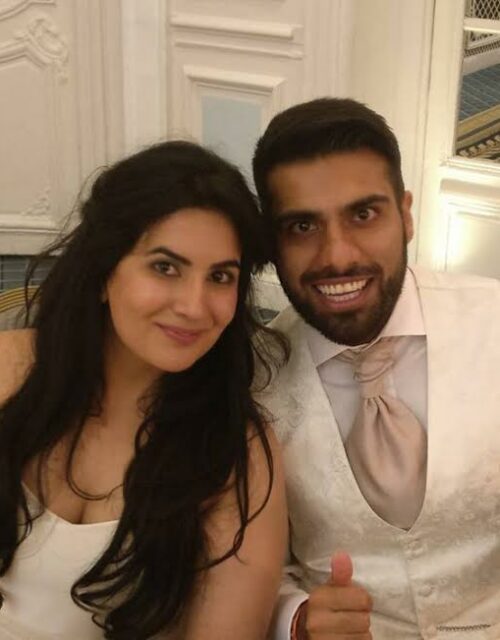 This becomes Sudhir's second grandchild born this year after son Rajiv Ruparelia and Naiya Ruparelia also welcomed a baby girl born in United Kingdom's St.Mary's Hospital, London.
After the great news of a grandchild, Tycoon Sudhir then rang his closest buddies and some few family members and relatives for a dinner in a magnificent restaurant in Central London, the UK where Naiya and Rajiv were treated to a thrilling executive party full of enjoyments.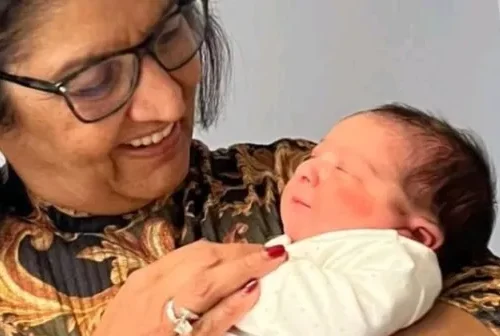 Back home, Spy Uganda has learnt that Sheena gave birth yesterday [October 21st Friday], news that left Uganda's money magnet Sudhir Ruparelia smiling ear to ear before he picked his mega cigar to sanitize those stubborn insects in the air.
About Sheena
Sheena was born on December 23rd, 1988. She is married to Mr. Jay Sakaria. She holds a BSc. Economics and Accountancy from City University, London.
She is a member of the Board of Trustees of the Ruparelia Foundation and her interest is the disadvantaged children in rural areas.
Sheena has been instrumental in changing the lives of the orphans she has met in several of the orphanages the foundation works with.
We Say Happy Birth Day To The New Princess In Ruparelia's Empire!