By Spy Uganda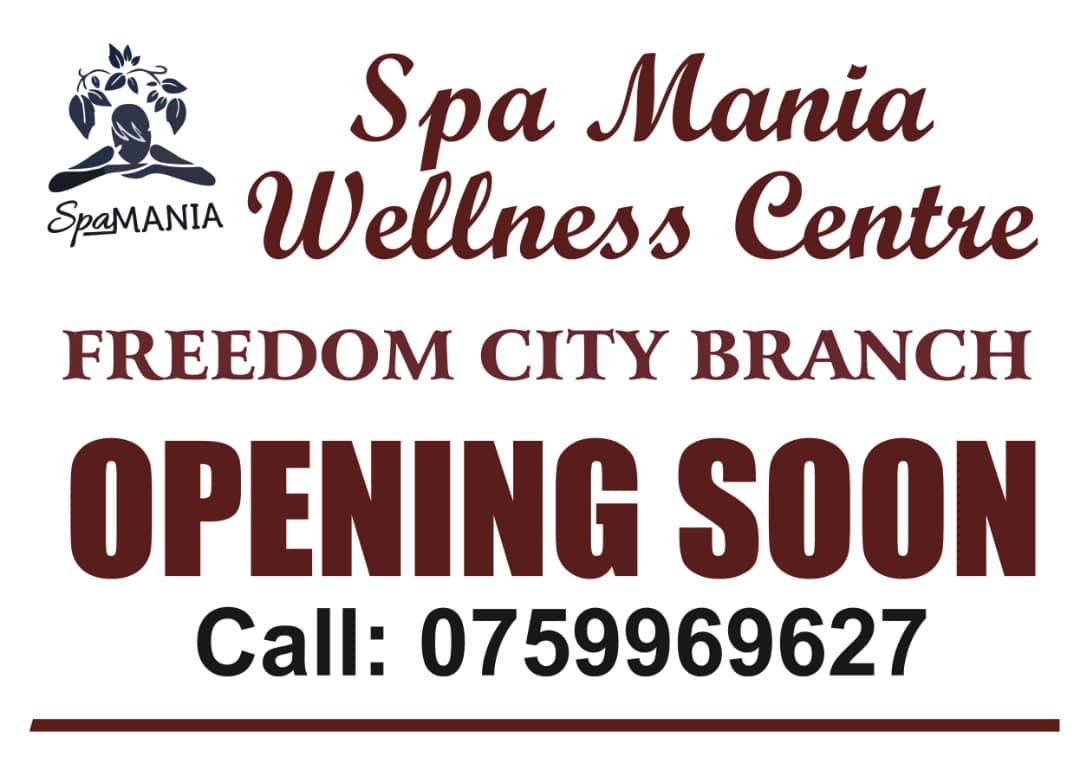 Kampala: The Ministry of Health together with the National Drug Authority (NDA) are in the spotlight for not taking immediate action to save thousands of health workers who are contracting the COVID-19 infection due to lack of sanitisers and Personal Protective Equipment  (PPEs) while dealing with the patients.

According to the Uganda Medical Association, an umbrella body that brings together all health workers in Uganda, medics in public hospitals and other facilities across the country are struggling to attend to COVID-19 patients due to limited PPEs and sanitizers. As a result of this, over 2,299 health workers have tested positive for COVID-19 since the first case was reported in the country in March last year, while many others have died.
Dr.Daniel Tumwine, a member of the Uganda Medical Association, says, "the situation is alarming. So far, 14 health workers have died in the month of June alone, yet many others are still hospitalized."
He adds; "the government and private organisations have done a lot when it comes to training health workers on how to use these PPEs and applying sanitisers but the biggest problem is their shortage.
According to Dr. Tumwine, the 14 health workers who died of COVID-19 in June include Dr. Milly Grace Arach, who was a renowned medical expert at Gulu Referral Hospital. The other prominent health worker who succumbed to COVID-19 recently is Dr Gonzaga Mankumba, the in-charge of Namwendwa Health Centre 1V, in Kamuli District, who died at Jinja Regional Referral Hospital.
According to the Kamuli District Health Officer, Dr Fred Duku, Dr Gozanga died due to a shortage of oxygen. "He was undergoing treatment at Kamuli General Hospital but we referred him to Jinja Hospital but due to shortage of oxygen at the facility, we kept on taking oxygen from Kamuli to Jinja, but unfortunately, he died," Dr. Duku said.
Dr. Gonzanga became the second health worker to succumb to COVID-19 in just one week in Kamuli District after the death of an enrolled nurse at Kamuli General Hospital, identified as Ms Annet Baluka.
Uganda Medical Association officials say that although the Ministry of Health is mandated with ensuring that all health workers are safe and that their lives are no endangered in the line of duty, reports indicate that healthcare staff remain desperate for more protective gear, sanitisers, vehicles and fuel, thermometers, and ICU beds.
It should be noted however that the shortage of sanitisers and PPEs in the country has been brought about as a result of the bureaucracy in the Ministry of Health, which has seen several suppliers of sanitisers and PPEs go months unpaid, leaving them with no money to import more batches of the much-needed safety equipment.
This has forced many of the suppliers to halt the importation of sanitisers and PPEs into the country due to the high costs and taxes involved in their procurement, yet the government has not come to their aide, by for example waiving some of the taxes and ensuring that the Ministry of Health pays them in time.
According to Dr. Tumwine, the Uganda Medical Association maintains that the welfare of health workers in relation to issues like working hours and workload caused by low staff numbers needs to improve because the problem is affecting the entire country.
For instance, information from the office of the Tororo Resident District Commissioner, Mr Nickson Owole, indicates that the cumulative cases of health workers stand at over 79 of the total 1,130 cases in the district. He attributed it to a lack of protective equipment, which he said exposes health workers to a high risk of infection.
At Nyakarongo Health Centre III in Kyenjojo District, the facility in charge, Mr John Kusemerwa, said sanitisers and PPEs are not enough for their 12 health workers.
In Ntoroko District, the public health specialist, Mr Patrick Byaruhanga, said currently the area lacks the N-95 masks for doctors, gloves and face shields for health workers.
In Bunyangabu, the district health officer, Dr Richard Obeti, said they don't have enough facemasks for health workers. "We are risking our staff that are doing surveillance and collecting COVID-19 samples," Dr Obeti said.
When it comes to Lango Sub-region, most of the government health facilities do not have sanitisers and PPEs for health workers. For instance, the in-charge of Anyangatir Health Centre III in Lira City East Division, Mr Patrick Obok, said they have not received any supplies from the Ministry of Health.