By Spy Uganda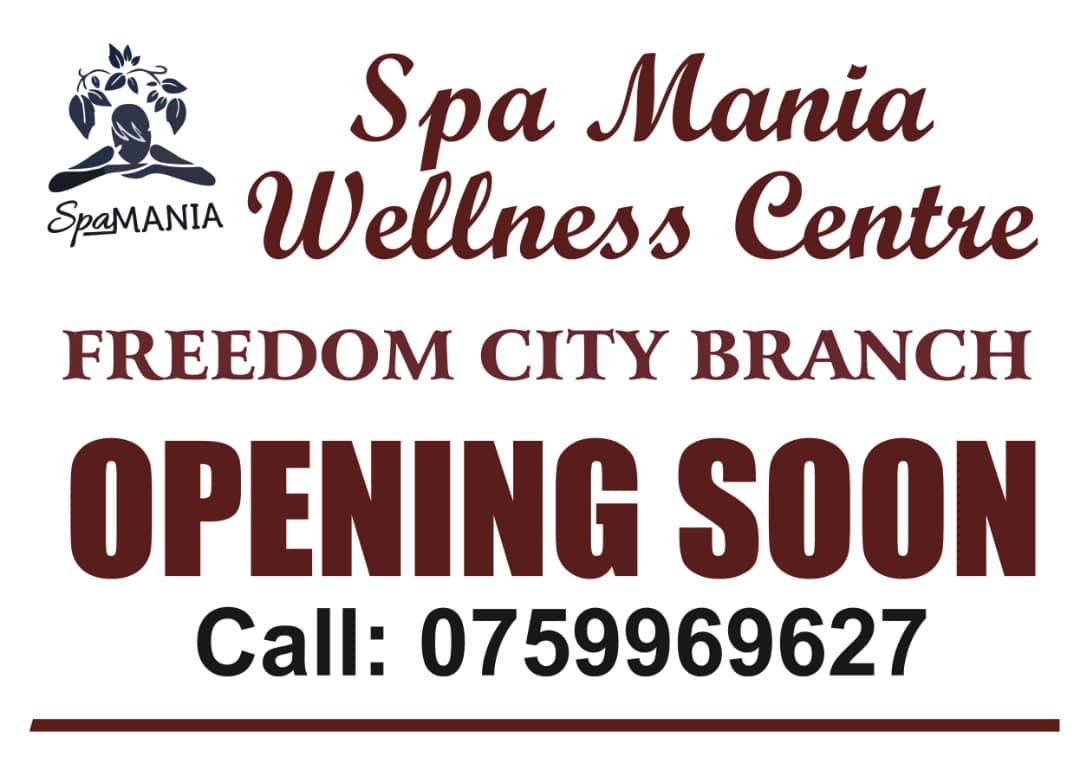 Kampala: Today, July 8th 2021, Uganda Police Force has announced that they have arrested more five suspects whom they say are highly connected to the targeted shooting that caused the double murder of Nantongo Brenda Katumba and SGT Haruna Kayondo and the attempted murder of Gen Katumba Wamala and SGT Khalid Kuboit.

READ ALSO: Kaweesi's Murder Suspect Remanded To Kitalya Prison Over Gen. Katumba's Assassination Attempt
According to Police, without delay, these suspects have been arraigned before the Chief Magistrate Court in Nakawa and these include;
Kagugube Muhammad alias Musiramu alias Mugisha alias Mbavumoja, a 30 year old bodaboda rider of Kikaya, Kanyanya, Kawempe Division, Kampala District; Walusimbi Kamada alias MUDINKA, a 25 year old bodaboda rider, of Nabweru Zone II Kawempe Division, Wakiso District; Walusimbi Siriman Ayub alias Mukwasi Koja a 42 year old, peasant of Kabaganda Village, Kasangati T/C,Wakiso District; Abdulaziz Ramathan Dunku, a 46 year old Tailor and resident of Matuga, Wakiso District and Habib Ramathan Marjan a 50 year old teacher and resident of Lusanja.
READ ALSO: Heroes' Day: Gen.Museveni Blames Opposition For Gen.Katumba's Shooting
This now brings the number of accused persons to seven, including Ssembula Hussein Ismail alias Imamu Muto, a 38-year-old bodaboda rider of Nakuwade Village, Wakiso District and Nyanzi Yusufu Siraje a 46-year-old herbalist and resident of Kyanja Village, all charged with one count of terrorism, two counts of murder of Nantogo Brenda Katumba and SGT Haruna Kayondo and two counts of attempted murder of Gen Katumba Wamala and Sgt Khalid Kuboit.
According to police, the above suspects were found with guns that are believed to have been used in previous killings of Ugandan Generals. According to the Directorate of Forensic Science headed by Andrew Mubiru, they have since analysed the bullet casings from Katumba's attempted murder and found them matching with those recovered from Maj Muhammad Kiggundu and AIGP Andrew Felix Kaweesi murder scenes.
READ ALSO: You Were Negligent: Museveni Faults Gen.Katumba For Not Having Follow Car
Maj Kiggundu was shot dead on November 26, 2016, at Masanafu, Lubaga Division in Kampala while AIGP Kaweesi was assassinated on March 17, 2017, at Kulambiro road in Nakawa division in Kampala.