By Spy Uganda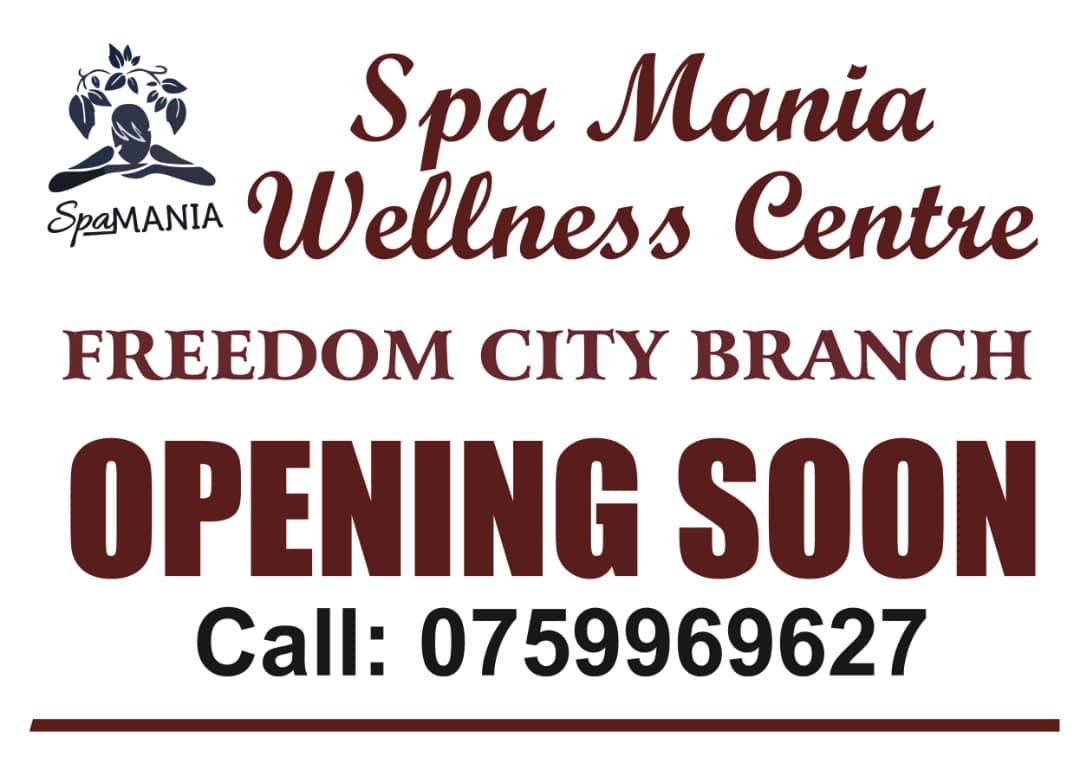 Kampala: The multi-billion loan dispute between Equity Bank and Simbamanyo Estates Limited has been sealed after the estate company withdrew its application in which they were challenging the sale of their property to Uganda's wealthiest business mogul Sudhir Ruparelia.

The development comes after the company had petitioned the Court of Appeal in a bid to rescue their property accommodating the Ministry of Gender, Labour and Social Development (MoGLSD) in Kampala which was sold by Equity Bank to Sudhir's Meera Investments Company at a whopping $5million approx. (shs18.5 billion) through a public auction in an effort to recover Bank's unpaid loan amounting to about $8.1million (approx. Shs30billion).
READ ALSO: Equity Bank Auctions Simbamanyo Building To Sudhir After Owners Fail To Pay UGX30B Loan
In the same vein, the company in its application was seeking to halt a High Court order that required them to pay 30 per cent of the outstanding loan totalling to Shs12 billion which they were challenging saying it was much compared to the loan acquired.
In addition to this, Simbamanyo Estates was challenging court documents in which they questioned how Equity Bank Uganda and Equity Bank Kenya, which provided bridge financing of ($10m) were drafted into a loan agreement yet Simbamanyo had never applied for a loan facility from the two banks.
Meanwhile, when the matter came up for hearing before Justice Christopher Madrama, Simbamanyo Estates lawyer Robert Friday Kagoro, asked the court to allow them withdrawal the case saying that it has been overtaken by events and therefore no reason to go ahead with it which court accepted and ordered them to pay the legal costs incurred in the facilitation of the matter by the bank.
Background Of The Case
According to the bank details, the two entities of Equity Bank Uganda and Equity Bank Kenya contributed money together of $3.5m and $2.5m respectively of which Simbamanyo Estates challenged saying that it only considered $7.19m (Shs26.48b), hence accusing Equity Bank Uganda of conniving with Equity Bank Kenya to illegally carry business in Uganda where it has no jurisdiction.
Simbamanyo contended that it started servicing the loan but required more financing, which culminated in two additional facilities granted by Equity Bank Uganda of $1.2m (about sh4.3b) for the completion of the construction of a hotel at Mutungo, a Kampala suburb, and to take over a prior facility from Shelter Afrique hotel.
In addition, the estate company noted that Equity Bank Uganda and Kenya brokered a new deal with Bank one, a Mauritius-based bank, to lend $10m (sh36b) to it to pay the old loan with Equity Bank lenders.
In fear of the impending adverse actions at the time, Simbamanyo says it accepted the Bank one loan offer, which was made on November 16, 2017, to bridge $10m Mauritian loan for purposes of refinancing the existing loans for a period of 24 months.
"Following the Mauritian loan, Equity Bank made a corresponding but fictitious bi-party loan offer for the same amount and tenure to the plaintiff," the document reads, adding that the fictitious loan amounted to fraudulent misrepresentation by Equity Bank.
Putting the estate's dissatisfaction a side, on August 7 and 11 this year, the bank advertised the sale of the two properties by way of public auction. The advert for sale of the mortgaged properties intended to enforce the disputed credit facility advanced on November 30, 2017.
This is how Equity Bank sold the property to Sudhir's Meera Investments Company Limited at a whopping $5million approx. (shs18.5 billion) in an effort to recover Bank's unpaid loan amounting to about $8.1million (approx. Shs30billion).
"Yes, it's true I bought Simbamanyo building at USD5m cash after I emerged the highest bidder," Sudhir told this reporter on phone last week.