Andrew Irumba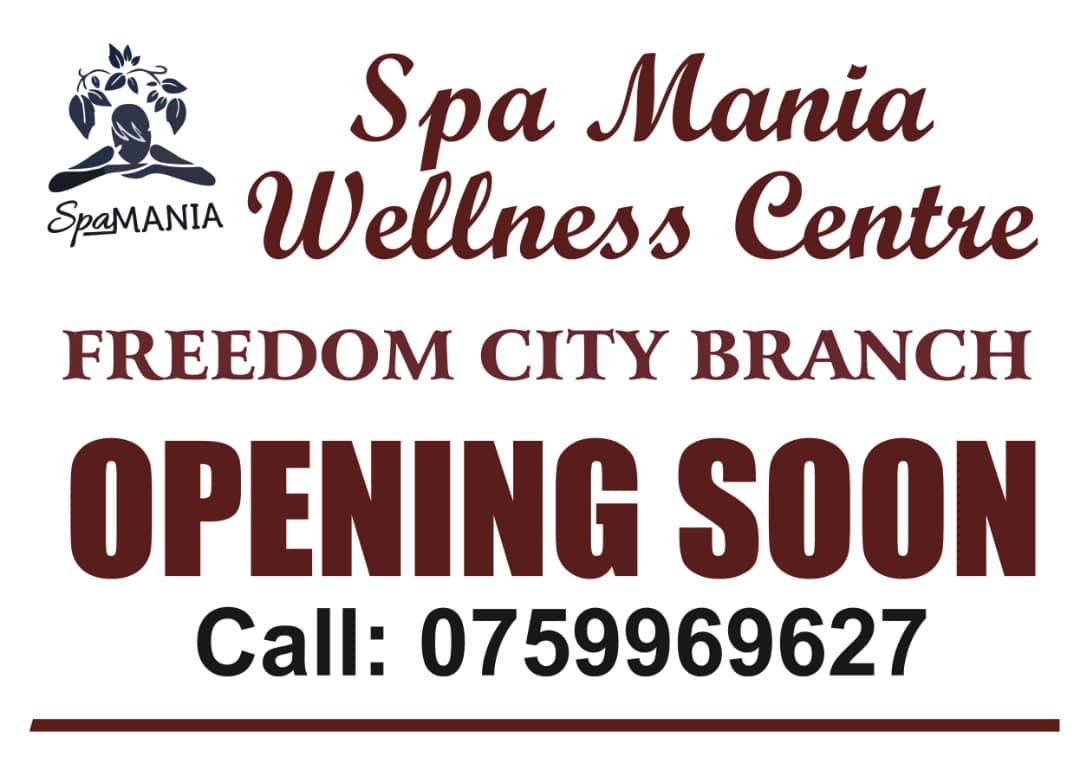 Former Director of Supervision for Commercial banks at Bank of Uganda, Ms Justine Bagyenda will again not be able to appear before the MPs on the Committee on Commissions, Statutory Authorities and State Enterprises (Cosase) on Tuesday as had been expected.

Ms Bagyenda was on November 23 supposed to appear before the MPs probing into closure of seven commercial banks, but she did not show up saying she had travelled abroad on other important personal programme which she had allegedly planned for before she received Governor Mutebile's letter asking to appear before COSASE members as had been directed by the Chairman Abdul Katuntu.
Upon receipt of the letter indicating her trip, the MPs were furious, prompting COSASE chairperson, also Bugweri County MP to issue fresh summons requiring her to appear on Tuesday (November 27) without fail or face arrest.
However, Ms Bagyenda in a letter to Mr Katuntu, a copy of which was seen by TheSpy Uganda, says she won't be able to appear before the committee tomorrow because she's still out of the county on a personal business trip until December 13!
"Hon. Sir, the current engagement (which is an international summit) I am on was planned long before the Governor's communication and it is core to my private life. On account of my said engagement and the fact that my air ticket is restricted, I strongly regret my inability to appear before the COSASE on Tuesday November 27, 2018. My scheduled date of return is December 13, 2018. However, I am working with the airline to get a quick alternative using my restricted ticket," reads part of Bagyenda's letter to COSASE Chairman Abdul Katuntu dated November 23.
Bagyenda also explained that she didn't indicate her return date in the first letter because of her personal security concerns.
"With regard to the fact that I did not state in my letter the date of my return, kindly note that I did it on purpose because of security reasons and the relevant security agencies are aware of my security concerns," Bagyenda wrote.
While appearing before the committee last Thursday, Ms Bagyenda and another former BoU director for supervision, Ms Margaret Matovu, said they handed over progressive reports on three closed commercial banks at the time of their departure from the central bank, but the Governor, prof.Tumusiime-Mutebile insisted that no such reports were submitted to him.
Ms Matovu and Ms Bagyenda told the on-going parliamentary inquiry into the closure of commercial banks that progressive reports on the liquidation of Cooperative Bank, International Credit Bank and Greenland Bank were submitted to the Governor.
Ms Bagyenda also told COSASE that the missing progressive reports on Greenland Bank were given to the board. The committee however rejected her explanation and demanded for hard copies of the reports she received from Mr Benedict Ssekabira. Ms Bagyenda is also wanted to explain the sale of Crane Bank to dfcu at Shs200b.
The unavailability of the progressive reports has become a source of contention because they give details into how BoU downgraded assets of the three banks from Shs117b when they were closed in the 1990s to Shs19b when the central bank did a final Statement of Affairs on the defunct banks in June 2016.
Trouble started after her Successor (Dr.Tumubweine Twinemanzi) refuted Ms Bagyenda's claims that the progressive reports were included in her hand over report.
Although the Governor had told MPs that he did not recall receiving progressive reports, on Friday he submitted some documents suspected to be progressive reports. Mr Katuntu is expected to brief the committee tomorrow.
Katuntu will also read Ms Bagyenda's latest letter to the members before he rules on whether Ms Bagyenda should be arrested and brought to the committee or be given more time to appear in December as she "begged" the Chairman COSASE.
We wait to see what transpires today and we will keep you posted on all the developments regarding this matter.