By Spy Uganda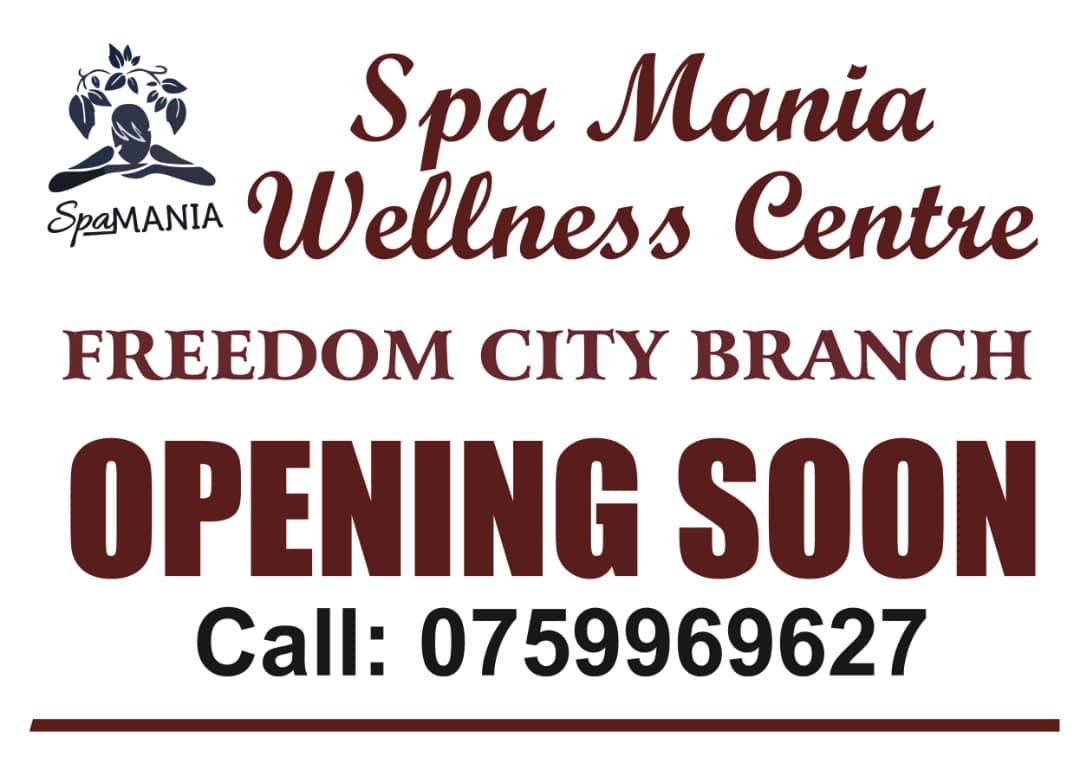 Kampala: The troubled Chairperson of Equal Opportunities Commission (EOC) Sylvia Ntambi Muwebwa who is battling corruption cases has taken fresh measures to recover her name that is already sounding criminal hence swearing a deep poll requesting for the same.

READ ALSO: Slippery Equal Opportunities Commission Boss Ntambi Remanded To Kigo Prisons Till November 4 Over Corruption Charges
In accordance with the Registration of Documents Act, the embattled EOC chairperson who is battling corruption charges has renounced and abandoned the use of the names Ntambi Sylvia as it appears on her National Identity Card and opted for Nabatanzi Sylvia Muwebwa.
READ ALSO: Too Greedy & Corrupt To Serve In Gov't: Troubled EOC Ntambi On Tenterhooks As Furious DPP Interdicts Her
In a deed poll seen by this website, Ntambi says that she will now be referred to as per the new names (Nabatanzi Sylvia Muwebwa) in all records, deeds, proceedings and transactions.
Ntambi is battling corruption scandals with nine former employees of the commission on charges of embezzlement, abuse of office, conspiracy to defraud and corruption.
READ ALSO: EOC's Muwebwa Ntambi Charges Pushed To High Court As State Gathers Horrific Evidence Against Her
Who Are Her Co-Accused?
Her co-accused are Ms Agnes Enid Kamahoro, 48, the senior personal secretary, Mr Moses Mugabe, 38, a senior monitoring and evaluation officer, Mr Mujuni Mpitsi, 49, secretary, Ms Harriet Byangire, 37, a senior accountant, Mr Ronnie Kwesiga, 33, acting accounts assistant, Mr Evans Jjemba, 35, principal compliance officer, Mr Manasseh Kwihangana, 39, a senior compliance officer.
READ ALSO: Equal Opportunities Commission Boss Sylvia Ntambi Charged Over Corruption
Others are Ms Sarah Nassanga, 43, an office attendant and Mr Nicholas Sunday Olwor, 51, an undersecretary.
Background Of The Matter
Ms Ntambi, Ms Kamahoro and Mr Mpitsi between January 6, 2019, and April 30, 2019, allegedly conspired to defraud the government of more than Shs9m. Under the charge of abuse of office, Mr Mugabe, Mr Mpitsi and Mr Kwihangana are accused of abusing their authority when they fraudulently processed, requisitioned and approved Shs29m in January last year purportedly for undertaking sensitisation programmes in Karamoja Sub-region whereas not.
READ ALSO: Mp Petitions Lt. Col. Nakalema To Intervene In EOC Boss Ntambi's Failure To Appear Before Court
In a separate count, Ms Kamahoro, Mr Mpitsi, and Mr Olwor in December 2018, allegedly processed, requisitioned and approved Shs19m purportedly for development of the first and second draft of Equal Opportunities Commission HIV/Aids workplace policy, knowing their acts would cause government a financial loss.