By Patrick Jaramogi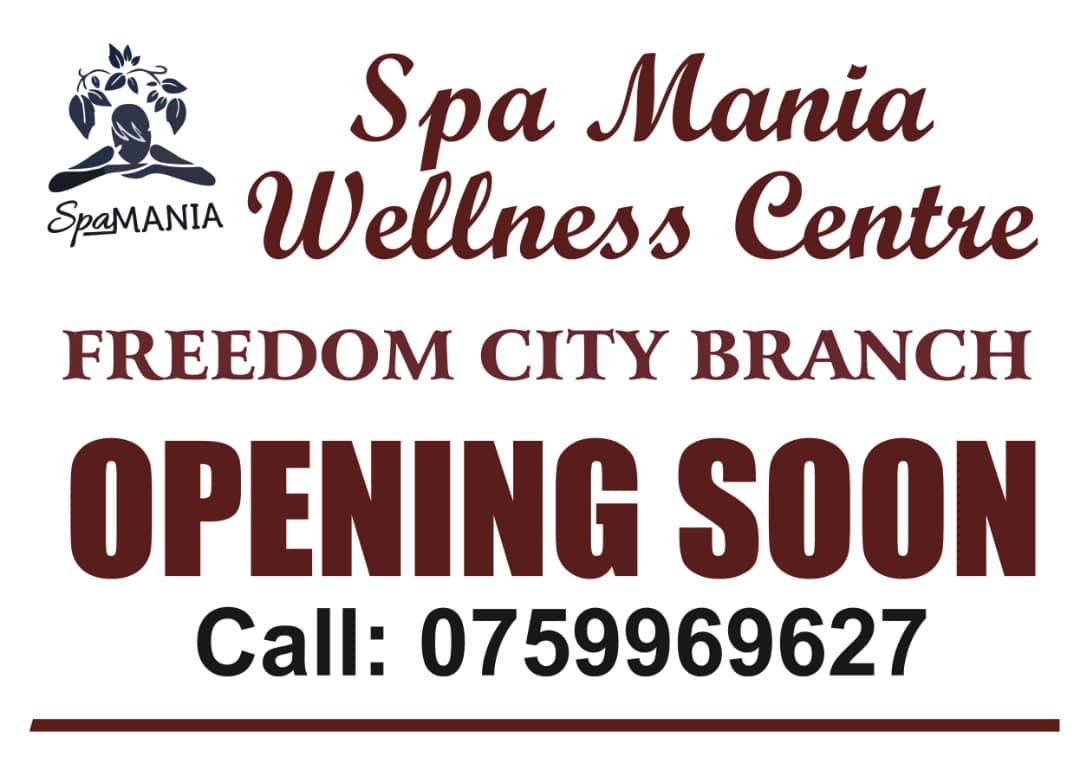 DUBAI, UAE: Loud cries are coming in from Dubai, where a Ugandan casual labourer in the United Arab Emirates (UAE) was knocked dead a few days to New Year's eve by a hit and run vehicle.

Mariam Kilyokya (RIP)
The deceased identified as Mariam Kilyokya, 32, is a mother of two whose body is currently lying at the Albaraha hospital.
According to her passport details; B1352120, Mariam, a businesswoman, was born in Naguru, a Kampala suburb on October 1 1986. TheSpy is yet to establish when the mum of two started errands in Dubai. We have however established that Kilyokya was a resident of Naguru housing estate before she flew out for kyeyo. Reports from sources in Dubai indicate that Mariam was allegedly knocked dead on December 19th, 2018 in Sharjah at around 7:00pm. Her desperate friends revealed that Kilyoka's body is in Albaraha hospital in Dubai and the case is reported at Abigail police station. However, unfortunately, no one knows Kilyokya's family members in Uganda, although friends know she had two kids in Kampala.
The deceased's friends thus urge whoever reads this story to pass on the information to Kilyokya's parents or relatives such that her remains can be repatriated to Uganda for proper internment.