By Spy Uganda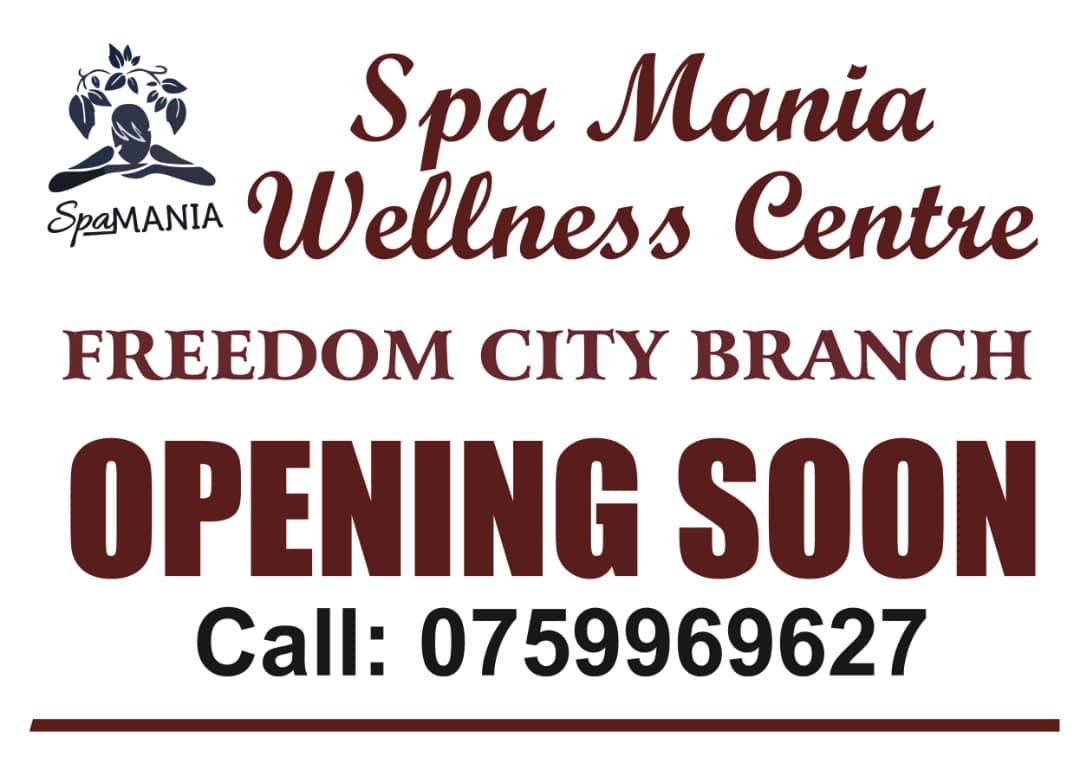 Federation of Uganda Football Associations (FUFA) has held yet another successful media engagement with the members of the fourth estate.

This happened during the first of the quarterly meetings this year between FUFA officials and the media, held at Jevine Hotel in Rubaga, Kampala on Tuesday, April 6, 2021.
READ ALSO: FUFA Releases 2021 Electoral Roadmap For Fresh Leaders
FUFA President Eng. Moses Magogo graced the interactive meeting also attended by first vice president Justus Mugisha, FUFA Deputy CEO – Football Decolas Kiiza, Esther Musoke (Director of Marketing), Patrick Ntege (National teams' officer) and Ahmed Hussein (Director of Communications).
Eng. Magogo hinted at the significance of such an interface and FUFA's progress since 2013 when he took over office, highlighting the key progress alongside the 8 focus areas of FUFA.
READ ALSO: Stanbic Uganda Cup Games To Be Broadcast Live On TV-FUFA Confirms
''Since 2013, the game of football was still in recovery. By the time we came into administration, the game had moved to the point of take-off. For instance, in 2013, there were only 8 employees of FUFA. Today, there are 60 employees," said Magogo.
The FUFA President further elucidated the federation's progress in the FUFA 8 areas of focus; Governance, Infrastructure, Equipment and Facilities, National Teams, Competitions, Marketing and Communications, Administration and Finance.
READ ALSO: "Any Person Politicizing Sports Is Ignorant & Uganda's Enemy" Restless FUFA President Magogo Pleads For Calmness Over Aucho's Dismissal
He hinted at the federation's new technical agenda of building the national senior team, Uganda Cranes with a key priority of qualifying for the 2026 FIFA World Cup as well as reaffirming the interest to serve another term of office as FUFA President.
FUFA First Vice president Justus Mugisha gave an insight about all the ongoing FUFA projects ranging from the Kadiba project, Lugazi, beach soccer facilities and the ongoing renovation project at FUFA House, Mengo.
READ ALSO: FUFA Meets National Council Of Sports As Monitoring & Evaluation Of National Federations Kick Off
"As FUFA, we are currently undertaking various projects at Kadiba, Lugazi, beach soccer facilities in Njeru and Entebbe and the ongoing renovation exercise at FUFA House. These are projects who are handling seriously and accomplish,'' Justus Mugisha disclosed.