BY SAMUEL OPIO.
Samuel Agweng commonly known by his stage name Mas DE Rapper is one of the finest rappers  in the current Ugandan music industry particularly in Teso.
Mas DE Rapper was born in Kumi  back in 1994. Joined Gulu Police PS for his primary education and later joined Gulu Parents Comprehensive College for Ordinary level. In 2011, he joined Airforce Sec School Entebbe for Advanced Level.
After high school, Mars enrolled to Kansanga based university Kampala International University (KIU) for bachelor's degree in Journalism and Mass Communication.
He officially joined music in 2013 with his hit song I want you.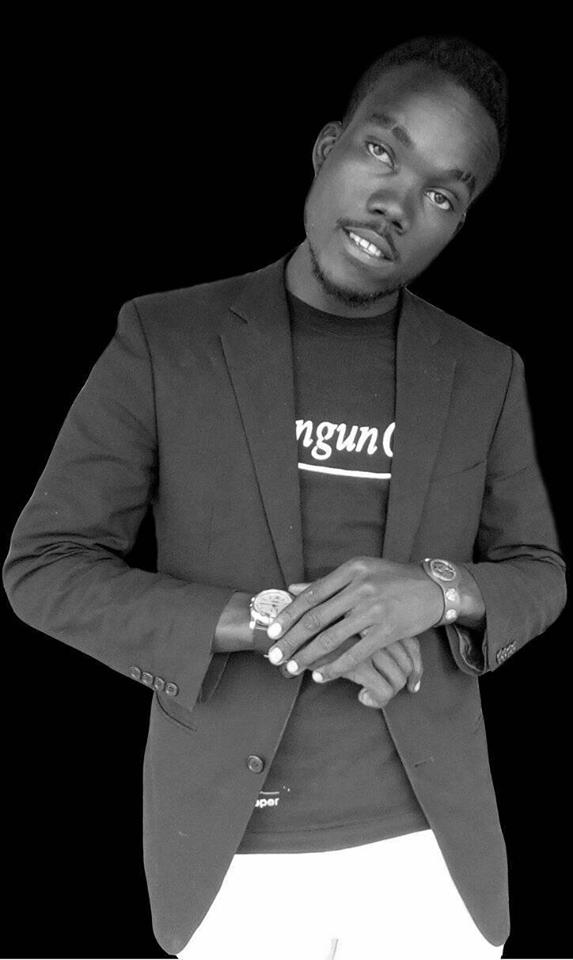 After a break through, Mars was signed to H2Phaze Music group under the management of 'by then' Emmalu.
In 2017 after his contract with H2Phaze expired, Mada nation under the management of Vipa Iteso Mada contacted him to sign a contarct with the crew, after which he agreed and signed his current contract.
Under Mada nation, Mas's first song was a collaboration with Ken Prich in a Hit after Hit song.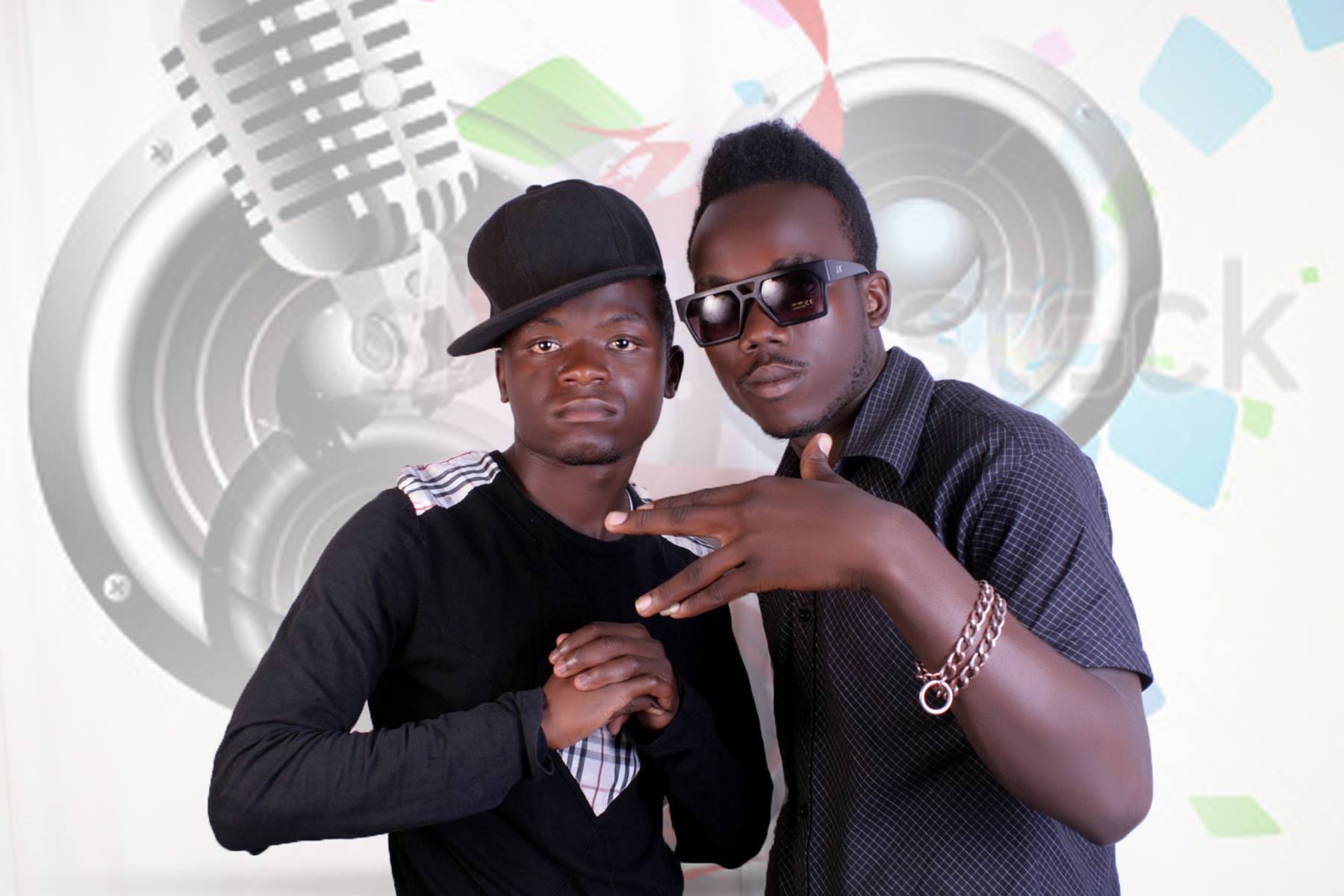 His first album dubbed "MasSiology" is one of the finest albums in Teso with 12 hit songs;
Abongun Ore, Topowa, Planet Swagg, Onyam Aijar, Am on Fire, Bow Down, Anubo inyo, Ecak Ebang Ikoku, Olimokinai, Aidu, Dreams and Me kede Kes are all the hit songs in this album.
This album basically talks about Mas DE Rapper's life stlye.
His music style is a combination of afro beat, dancehall and Hip Hop.