By Denis Turyahebwa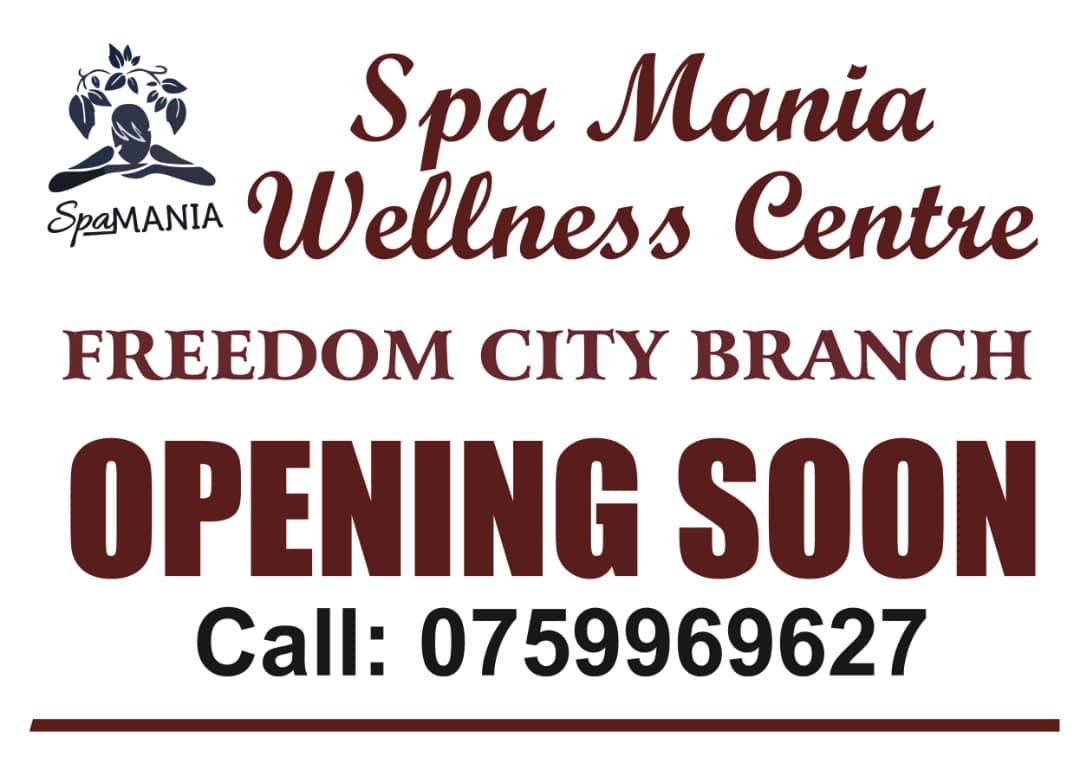 Kampala: Arua Hill is on the verge of earning a promotion to the Star-Times Uganda Premier League for next season 2021/22 after a goalless draw with Gadaffi FC on Wednesday in the FUFA Big League at Kyabazinga Stadium, Bugembe.

This draw put them at the top of the Elgon group with 27points (three) points clear of second-place Gadaffi FC at 24 points.
This comes with atleast a game to the end of the FUFA Big League 2020/21 season. It also means that Gadaffi still has a chance but they need to win their last game with atleast a 7-0 margin which looks very hard.
Elsewhere, in the Elgon group, Mbale Heroes snatched a 1-0 win from Blacks Power FC at the Emokori Stadium in Bukedea.
Ronald Mugwali slotted home the lone goal for the visitors to put them at 16 points as they battle to survive the relegation.
Meanwhile, a loss to Blacks Power meant they remain third at 21 points which is still a play-offs position.
Meanwhile, Maroons edged Kataka FC 1-0 at the prisons Grounds in Luzira thanks to Solomon Walusimbi's only goal that made a difference.
And finally, Calvary defeated troubled Paidha Black Angels 4-1 at the Bor Okoro Stadium in their pursuit of staying in the big league.