By Denis Turyahebwa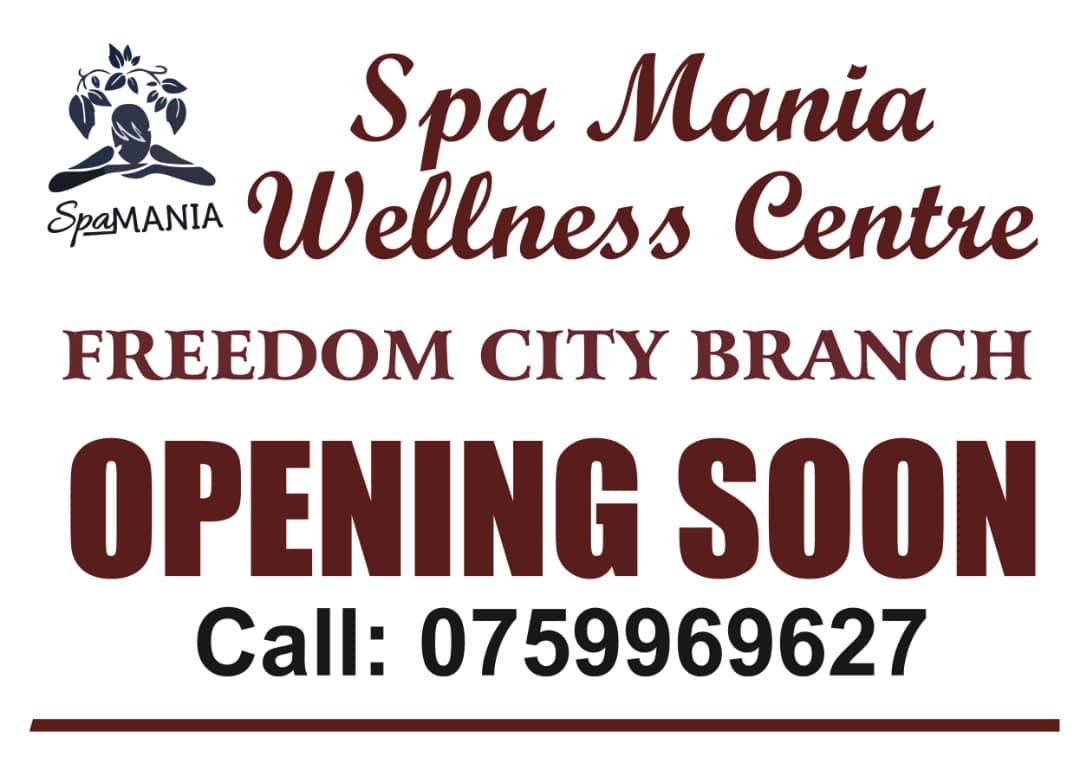 Rubaga, Kampala: The Archbishop of Kampala Diocese, Dr.Cyprian Kizito Lwanga is dead. Kizito was found dead in his room. The cause of his death is still scanty, though one of the close family members revealed the man of God has been having heart complications.

READ ALSO: "Postpone Elections, Award Museveni More Years To Rule Uninterrupted"-Arch.Kizito Lwanga
The Secretary-General of Uganda Episcopal Conference Msgr John Kauta confirmed the sad news to TheSpy Uganda.
READ ALSO: Don't Roast Archbishop Lwanga, His Statement Could Help The World Understand How Greedy & Divided UJCC Is-Father Musaala Strikes Again!
The same has been also confirmed via a statement released by the Archbishop's office, it says the Archbishop was found dead in his room in the morning.
Read It In Full;
"With deep sorrow, I hereby inform you that our beloved shepherd, the Archbishop of Kampala archdiocese, His Grace Dr. Cyprian Kizito Lwanga has been called to the house of the Lord. The Archbishop was found dead in his room this morning. We pray that the Almighty and Merciful God may grant him eternal rest".
READ ALSO: Carry Your Own Cross! Inter-Religious Council, Pastor Sserwada, Distance Selves From Archbishop Lwanga's Poisonous 'Suggestion' To Postpone Elections
We condole with all of you dear people of God especially the clergy, Religious and Lay faithful of Kampala Archdiocese and the late Archbishop's family. May the Almighty God strengthen us all in this very difficult time" reads the statement signed by Fr. Pius Male Ssentumbwe, the Chancellor. More details in our subsequent bullet-ins. RIP.