By Spy Uganda
Kampala: As we report this, Ugandans are excited about the largest waste-water treatment plant in East and Central Africa-Katosi Water Treatment Plant that is set to be completed before this month ends.
READ ALSO: NWSC Commences Testing Of Katosi Water Treatment Plant
Via its mission of sustainably and equitably provide cost effective quality water and sewerage services to the delight of all stakeholders while conserving the environment, the National Water and Sewerage Corporation (NWSC) says that as of April 21, 2021, it has completed 99% of the works at the plant.
READ ALSO: NWSC Unveils Katosi Water Plant, Vows To Cut Water Shortages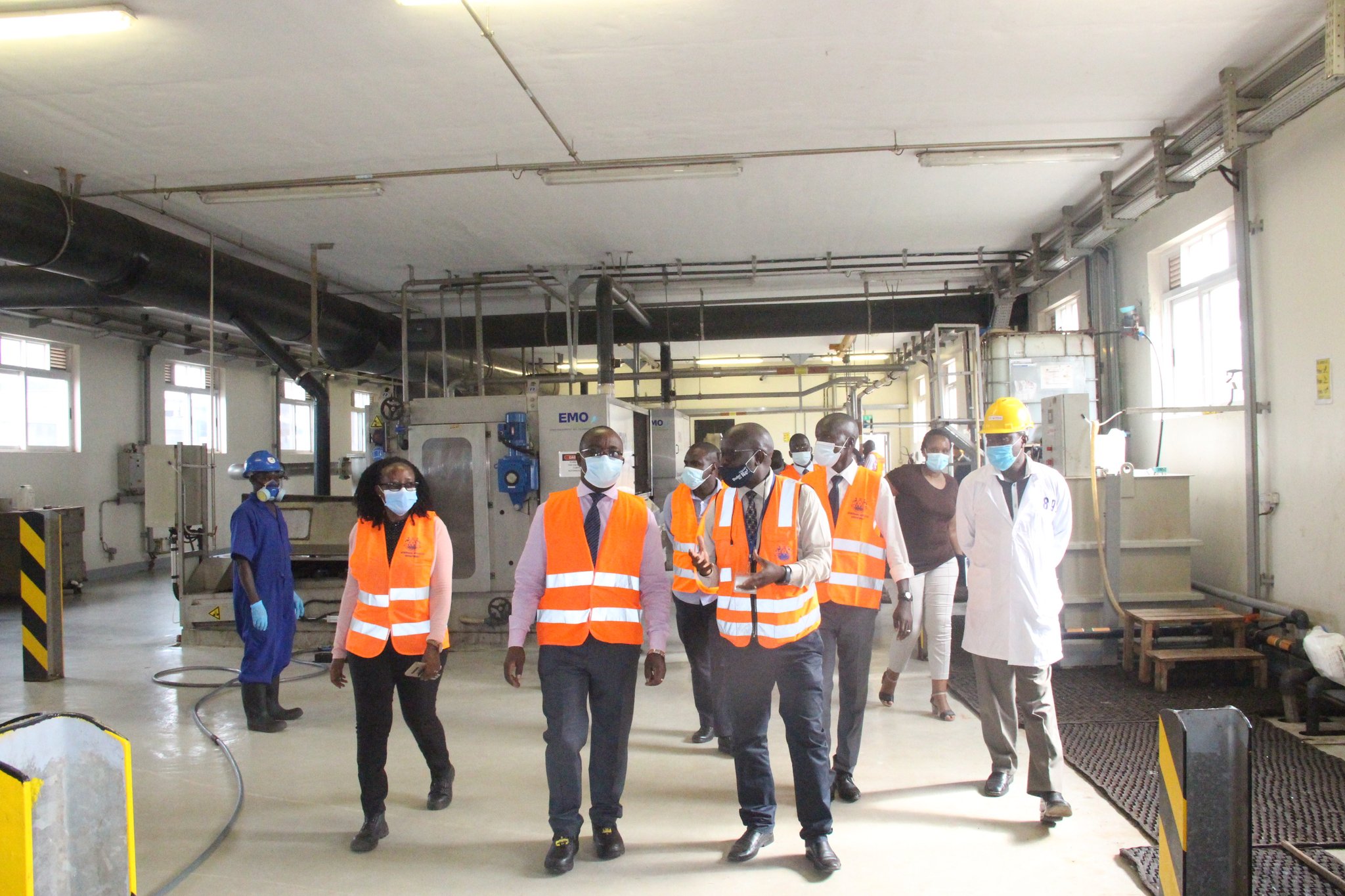 According to Eng Denis Taremwa, the Project Manager of the new plant, the works are on course with the first drop of water expected to reach the new Nsumba water reservoirs by the end of April 2021.