By Spy Uganda
Kampala: Speke Apartments' accommodation define the new face of luxury and decadence in the apartments world with stunning living-rooms, arresting furniture fitted with soft padded upholstery, high quality fixtures, furnishing, appliances and ready to move in, read on!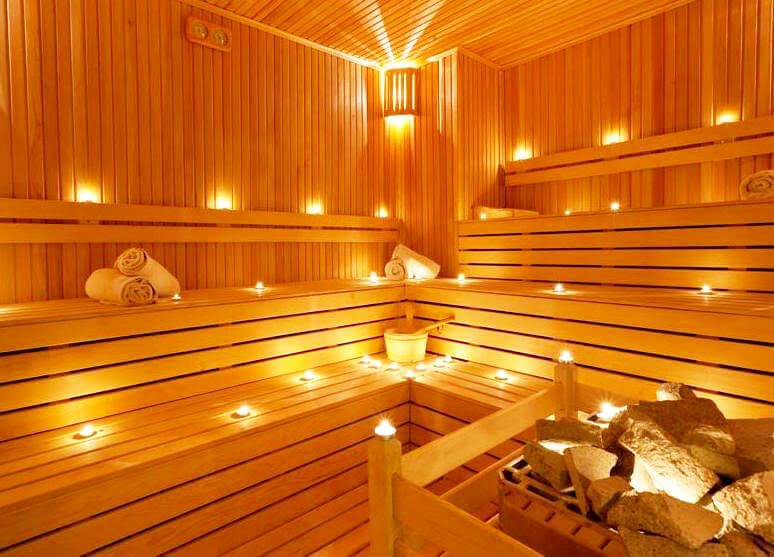 Apartments of this size in Kampala are bound to make an indelible impression on anyone who visits this sumptuous apartment. This is a stay you can not only dream about but make a reality at Speke Apartments. The interiors of the apartments are designer inspired with pleasing furnishings, discerning décor and all the modern conveniences you desire.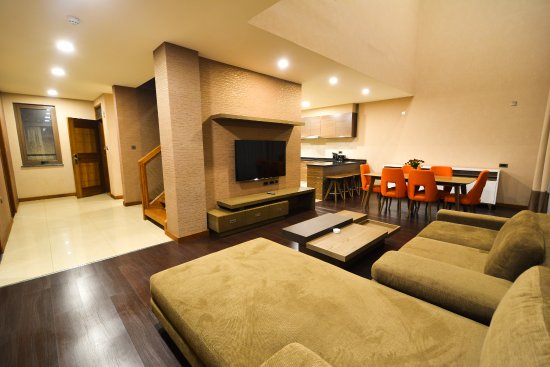 Not only that, but also the open plan-one bedroom apartments which, are all air-conditioned are tastefully furnished and boast of an impeccably fitted kitchen with Beko appliances-cooker, oven and microwave.