By Andrew Irumba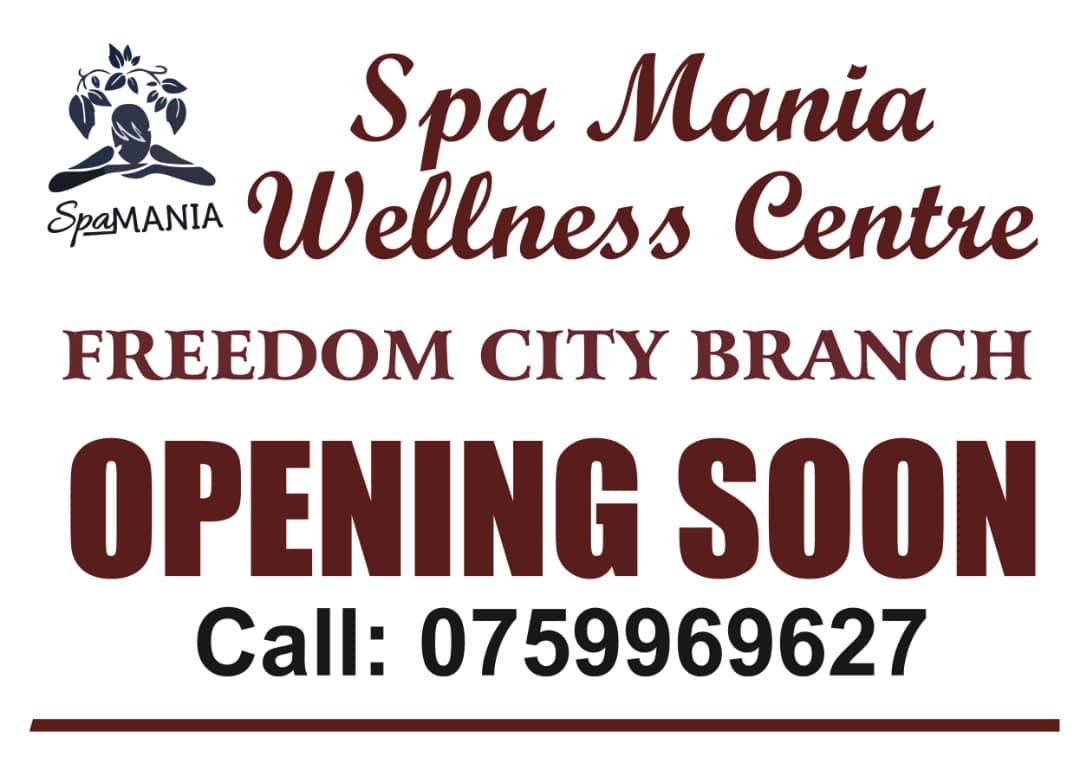 Masaka: Democratic Party (DP) vice president, also EALA MP Hon.Fred Mukasa Mbidde has opted to back the National Unity Platform (NUP) presidential candidate, Robert Kyagulanyi Ssentamu aka Bobi Wine hence dropping his boss Norbert Mao!

Mbidde, who also doubles as the DP chairperson for Masaka District, says he believes that Kyagulanyi is the only presidential material in the current race who has potential to oust the three-decade + leader President Yoweri Kaguta Tibuhaburwa Museveni.
READ ALSO: 2021 Elections: Eight Buganda MPs Quit Mao's Troubled DP For Bobi Wine's NUP
"I am among the few parliamentary contestants who wish Kyagulanyi well because most of the incumbents in Masaka are schemers who simply want his backing to retain their parliamentary seats other than making him win the presidency," Mbidde who is vying for the new Nyendo-Mukungwe parliamentary seat, said while officially launching his campaigns over the weekend.
What surprised many though is the fact that Mbidde revealed having requested 'his master' Mao to allow him support Kyagulanyi while dropping him. "I requested my boss (Mao), that he should allow me to support Kyagulanyi for presidency and he allowed me," he said. Mbidde said Bobi Wine is the only remaining opposition figure who can oust the 'dictator'.
"When you're left with only one bullet, and you're in the lion's jungle, you don't simply waste it, you must ensure you put this only bullet to good use by targeting correctly," comical Mbidde likened.
Mbidde is tussling it out with six others including NUP's Mathias Mpuuga, Sarah Kiyimba (NRM) Daniel Kagiri (Alliance of National Transformation), Badru Abas Ssenyonga (JEEMA) and independents  Michael Ssekabira, Daniel Ntale and Peter Ssempa.
Before joining NUP in August, Mpuuga, who is the incumbent Masaka Municipality MP, was a DP stalwart, a party he had supported since childhood. Only to defect recently to Kyagulanyi's NUP together with 10 other DP legislators mostly from the Central Region.
READ ALSO: 'I'm Deeply Sorry'; DP's Mao Apologizes To Scribes For Late Coming
Without mentioning names Mbidde said many of incumbent MPs in Masaka are only concentrating on politics other than addressing problems affecting the electorate.
"Some of your current MPs in this district have been in Parliament for two decades but have done nothing for you. Please drop such characters and elect only development-oriented people like me," he said
Mr Mbidde, who is serving his second and last term in the East African Legislative Assembly (EALA), promised to create enough jobs for people in Nyendo-Mukungwe constituency through his organisation "Mbidde Foundation".
READ ALSO: DP President Mao Begs UPC Boss Akena For Talks, Wants To Unite Forces
Ms Mary Babirye Kabanda, the DP national treasurer and also the Masaka District Woman MP was the first to declare her support to Kyagulanyi.
At the same event, Ms Kabanda, who is currently vying for the Woman MP seat in the newly created Masaka City, openly attacked Mpuuga and Florence Namayanja, the Bukoto East legislator, accusing both of them of failing to fulfill  pledges they made to their electorate five years ago.
"My friends, vote for people who will speak for you in Parliament, not those who will speak via radio. Their role is to go on radio talk shows and allege that I am an NRM mole, I don't think what I have done for my people in terms of development makes me an NRM agent because even the Vice President Edward Ssekandi, who is NRM has not achieved even half of what I have done for Masaka," Ms Kabanda said.