By Andrew Irumba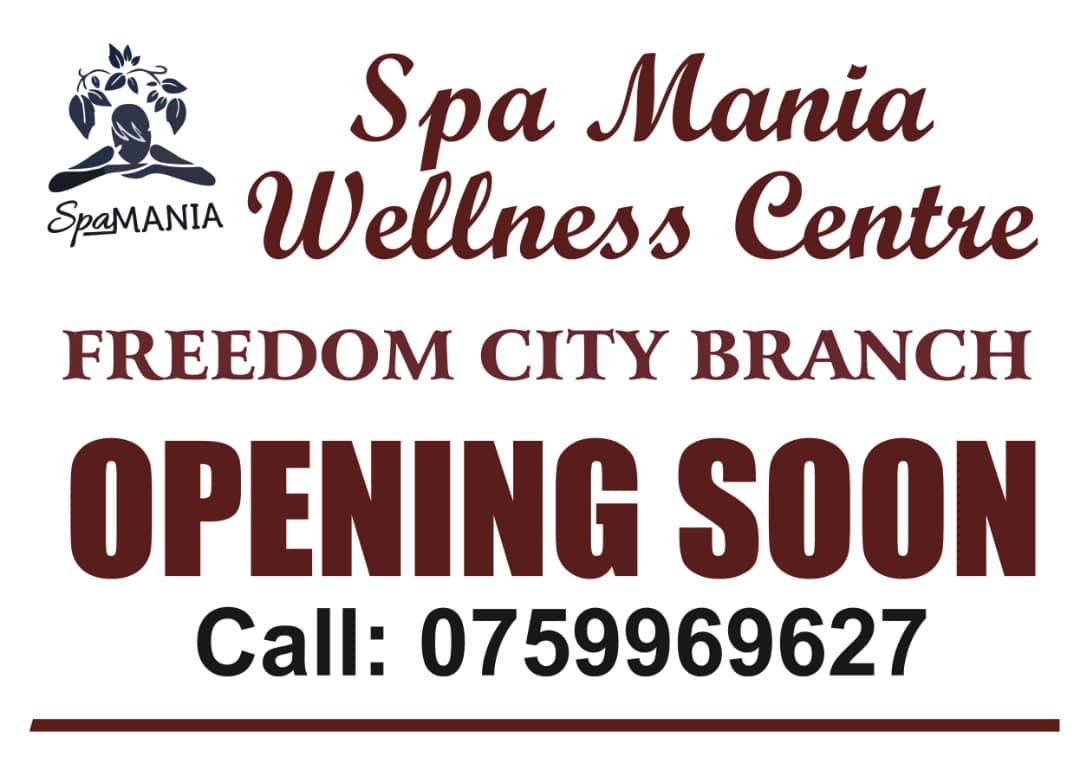 Kampala: Uganda's oldest political party the Democratic Party (DP) has officially lost eight Members of Parliament to the National Unity Platform (NUP) party headed by Kyadondo East legislator Robert Kyagulanyi alias Bobi Wine.

Legislators who have defected to Bobi Wine's NUP party include; Butambala County MP Muhammad Muwanga Kivumbi, Masaka Municipality MP Mathias Mpuuga Nsamba, Makindye Ssabagabo county MP Ssajjalyabeene, Busiro East MP Medard Ssegona, Bukoto East MP Florence Namayanja, Bukomansimbi Woman MP Nanyondo Veronica, Kyotera District Woman MP Ssentongo Robina Nakasirye and the Wakiso District LC5 chairperson Matia Lwanga Bwanika.
Kyadondo East MP, the supreme leader of 'People Power/NUP alliance Bobi Wine, announced the NUP last month as a platform to defeat president Yoweri Kaguta Museveni in the forthcoming general elections.
Immediately after the formation of the new political party, controversies started emerging in mainstream DP where MPs especially those under the DP Bloc (DP, Social Democratic Party (SDP) accused Norbert Mao of giving out party cards to their rivals in their constituencies, although Mao denied the allegations.
This comes after the top decision making organ of the Democratic Party (DP), the National Executive Committee (NEC), convened yesterday at their party headquarters in Kampala where Mao said the main agenda was to amend the party electoral constitution ahead of the 2021 General Election.
"We want to have election rules, which will provide for appointment of an election committee headed by the chairperson because people have been complaining that we are our own electoral commission," he said.
Mao added that they are proposing to put every division in Kampala under a party vice president for easy administration adding that NEC will also set the date for the party's national delegates conference, which has been postponed several times.